Groups
Bring Your Group and Share the Fun.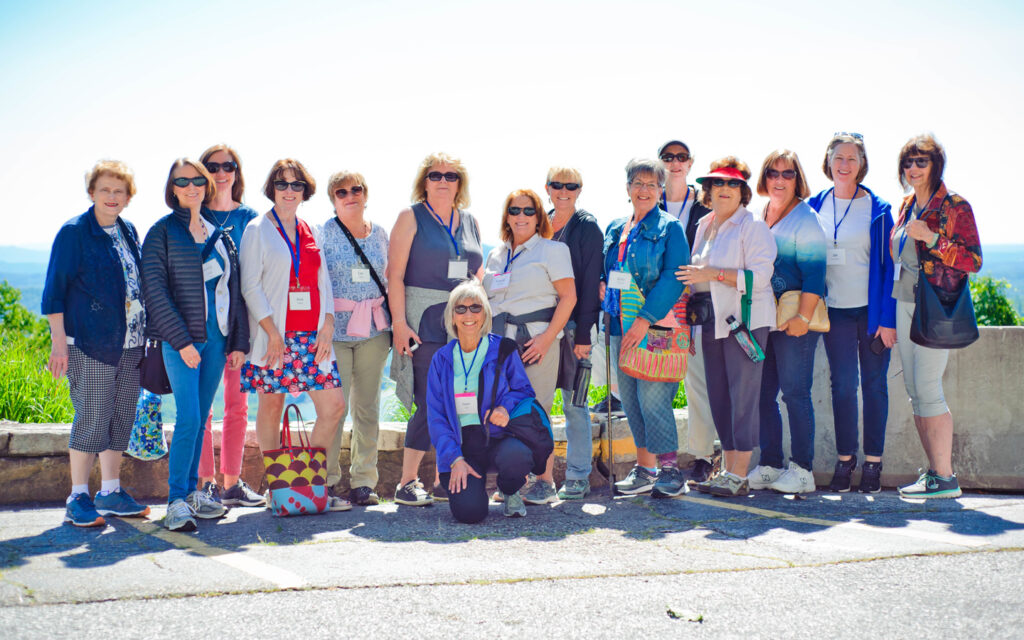 For a day of elevating experiences, bring your group to Chimney Rock at Chimney Rock State Park. We have everything it takes to give folks of all ages and groups of all sizes the best of the mountains in one place.
We host a variety of groups including motorcoach groups, reunions, churches, car and motorcycle clubs, student groups, field trips, scouts and corporate outings, with activities and catering options to suit your needs.
Save More With Our Group Rate
Chimney Rock makes it easy to bring your group for the day. Groups of 15 or more paying guests are eligible for group rates provided all admissions for the group are paid in a single transaction. There are no additional discounts taken off group rates.
| | | |
| --- | --- | --- |
| | Regular Admission | Group Rate |
| Adult | $17 | *$14 |
| Youth (ages 5-15) | $8 | *$6 |
| Children ages 4 and under | Free | Free |
Group Activities
The Park is a great spot for folks of all ages and all abilities. Head out on the moderate Hickory Nut Falls Trail leading to the bottom of 404′ Hickory Nut Falls. The Great Woodland Adventure Trail is perfect for families. Be sure to check out the Animal Discovery Den before or after your hike to meet some of the native animals that call the Park home. The Four Seasons Trail winds through hardwood forest and gains 400′ in elevation before it connects to the Hickory Nut Falls trail. Hike up to 20 people on the Skyline Trail with ridgetop breathtaking views.
Groups may book a guided hike or program with a Naturalist: Our Team of Naturalists can answer questions about the natural history, geology, flora and fauna of the Park.
One Naturalist can guide a hike of up to 20 people. The amount of time depends on which trail you choose. Pricing varies based on group size. Choose from a variety of program topics, such as raptors, plants, geology and birding. We can tailor any program just for you.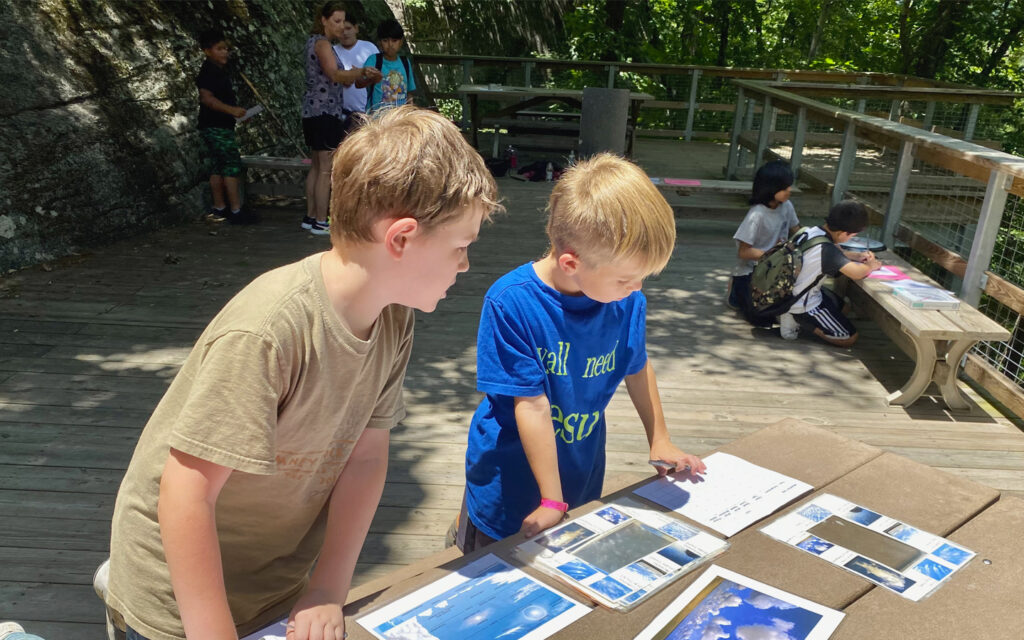 Bringing a Group of Kids?
Join our team of naturalist for a fun-filled day at the Park. Learn about native plants, local wildlife and even meet some of our resident animal ambassadors during your visit. Find out more about our educational opportunities for your group.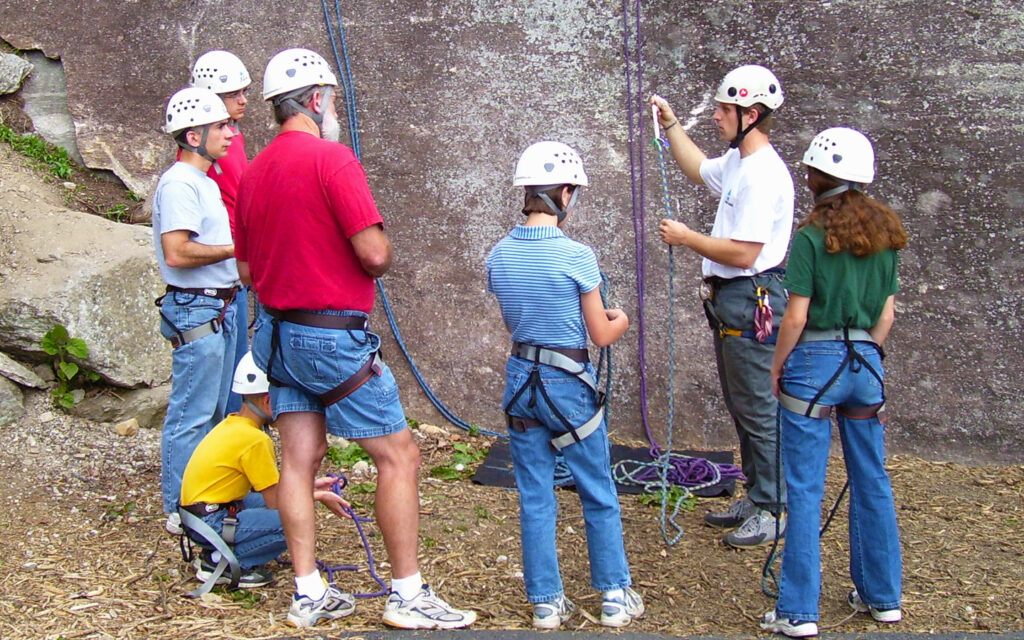 Rock Climbing:
Our partners at Fox Mountain Guides offers a complete rock climbing guide service for all groups, family trips, reunions, birthday parties, school trips, church group excursions and scout climbing and rappelling trips as part of the Climbing Merit Badge, or as part of an extended trip anywhere in North Carolina. Ask about discounted group rates.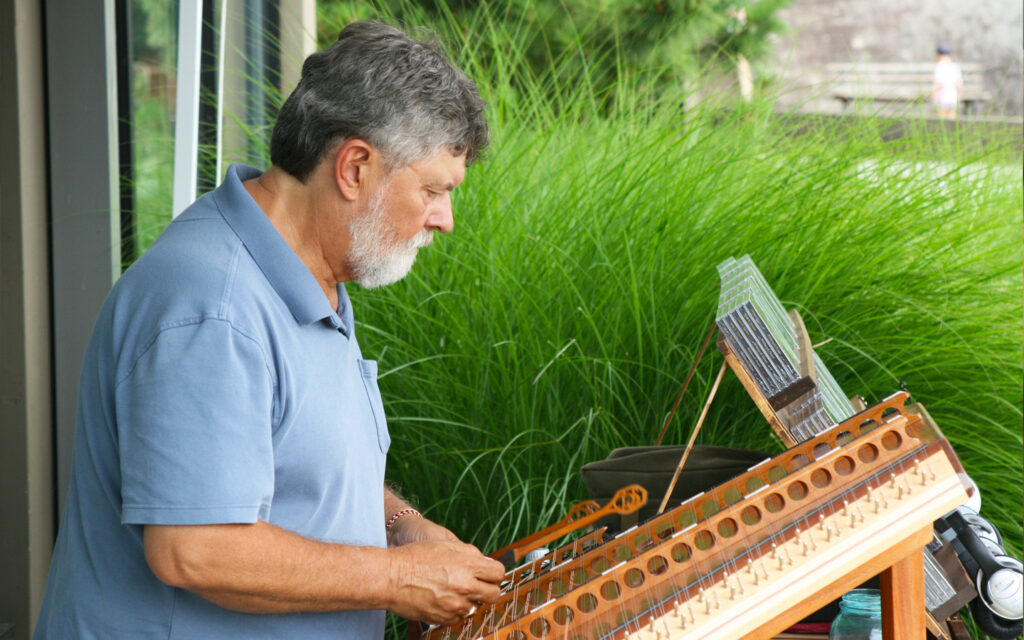 Music
Our featured dulcimer player, John Mason, is friendly, lighthearted and takes requests. If you are planning a catered lunch or dinner and would like to add some musical entertainment, please contact our Group Sales department to add on this option.
Group Venues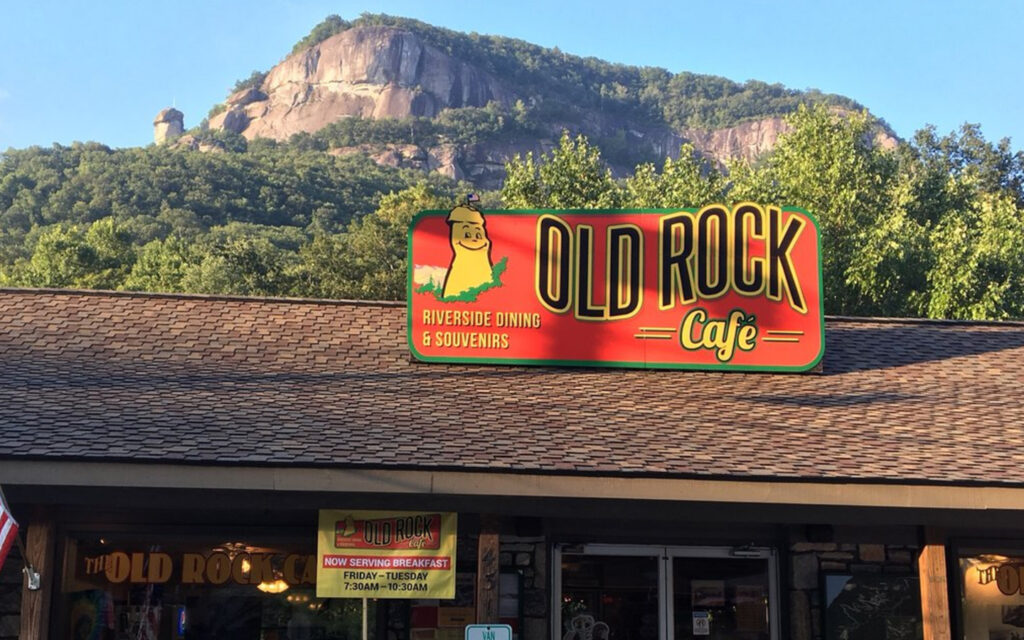 Old Rock Café
We offer a variety of spectacular settings for your special function — from a sunrise breakfast to a riverside lunch or dinner at the Old Rock Café in Chimney Rock Village. Let us do the work for you.Enjoy your meal indoors or on our deck overlooking the Rocky Broad River; we can accommodate 40 people inside plus 60 people on deck. To reserve the Old Rock Café for a private function, a catering minimum may apply. The Old Rock Café can also cater to your group in the Meadows pavilion. Some restrictions apply. Contact our Group Sales office for more information.
Food Service Information for All Venues
All food functions at the Park are served on-site by our staff. All catered food functions include tables, chairs, non-alcoholic beverages and tent/pavilion usage for two hours. All prices are per person and include tax and gratuity. Check out our catering menu.
Final food counts and payment are required 7 days prior to your event.
Catered groups receive two complimentary hours of tent or pavilion usage. Additional rental fee may apply for longer use.
Venues are accessible by all ages and abilities. Each of the catering venues has convenient access to restroom facilities and is wheelchair accessible.
Group Guidelines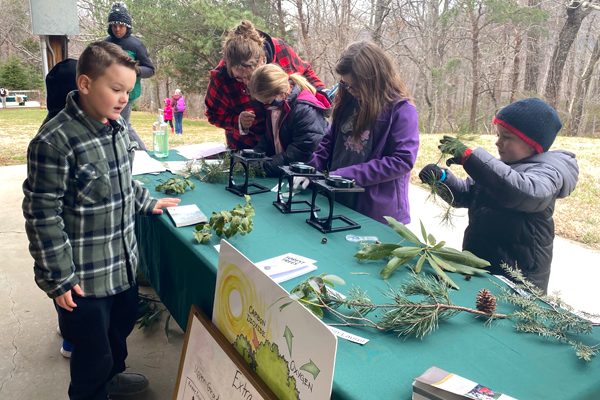 Admission
For groups, pre-ticketed admission is available. Pay just $14 per adult or $6 per youth (ages 5-15). These tickets will only be valid for your event date. For each ticket purchased, guests may upgrade to an Adult Annual Pass or Kids Rockin' Discovery Pass membership for youth (ages 5-15) and get 12 months worth of fun.
At Chimney Rock at Chimney Rock State Park, safety comes first in everything we do. Our Trails team monitors the trails and assist guests if needed. Every guest is asked to stay within our marked trails and public areas, and the rules of the trail are posted at each trailhead.
Handicapped Accessibility
The Classroom on the Meadows, Cliff Dwellers Gifts, the picnic areas, all rest rooms, the elevator, the Sky Lounge Gift Shop & Deli and the Old Rock Café are all handicapped accessible. Pre-registration is required for motorcoach groups with handicap needs.
Rain Policy
All events at the Park will be scheduled and held rain or shine. Shelter is provided for all food functions. Should a weather event arise causing closure of the Park the group will be notified as soon as possible and issued a full refund.
Reservations
Book your group today! Reservations are encouraged but not required. Group shuttle bus service is available by reservation only. Contact our Groups and Education office at 828-625-9611, ext. 1837 or groups@chimneyrockpark.com.
Contact Us
We'd love to help you plan your group outing to Chimney Rock. Please fill in the required fields and include your questions/comments.
View our trail map