Homeschool
Our living classroom offers an education for homeschoolers, too.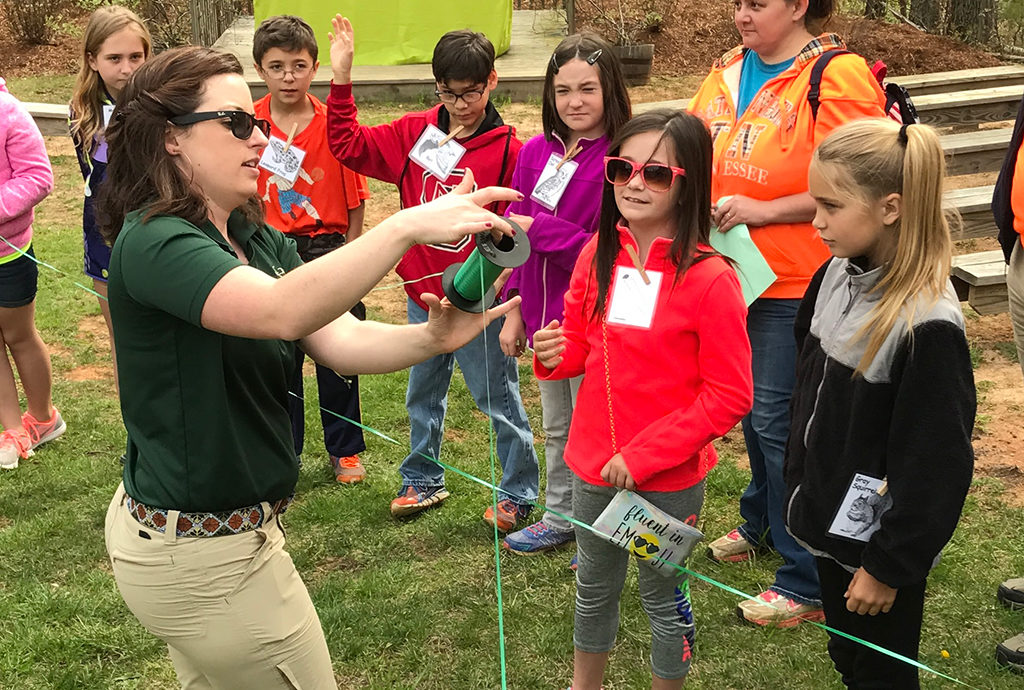 Looking for an educational program for your homeschool family or organization? Chimney Rock is just the place. Both spring and fall Homeschool Days offer exciting programs for your students to experience a day of "fun learning" they won't soon forget! As always, you and your students are welcome to explore the Park on your own, before or after the programs.
2020 Homeschool Day
September 16, 2020

For information about this program and how you can register, click here.

Can't make it on the spring or fall dates? Just call our education department for information on year-round opportunities: 828-625-9611, ext. 1814.
View our trail map