Homeschool Field Trips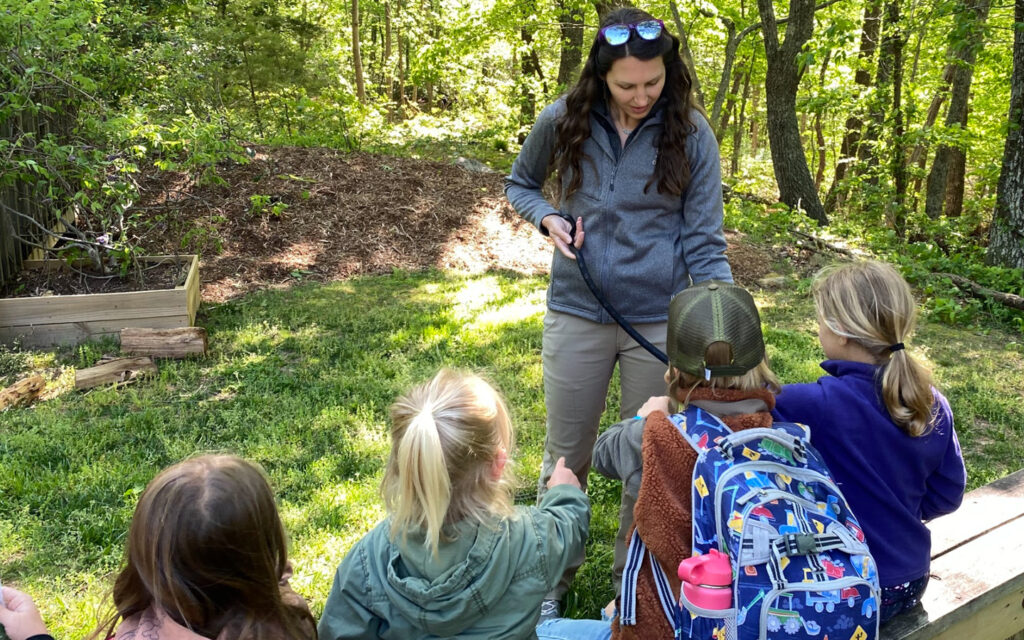 Gather your homeschooling friends or bring your whole association to enjoy a day exploring in one of North Carolina's most popular parks. Choose from one of our interactive programs, and pair it with a naturalist-led hike.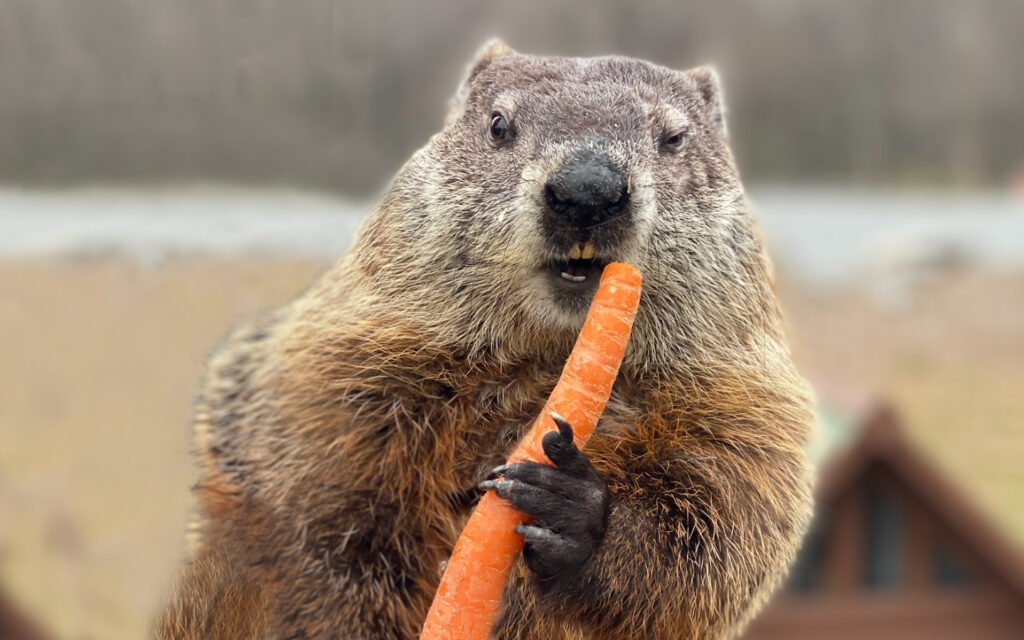 Animals of Appalachia
Our most popular program is a favorite for all ages. Get personal with some of our resident animal ambassadors while learning about the wildlife that roams our region. Participants will gain knowledge on habitats, adaptations and animal characteristics during this exciting session.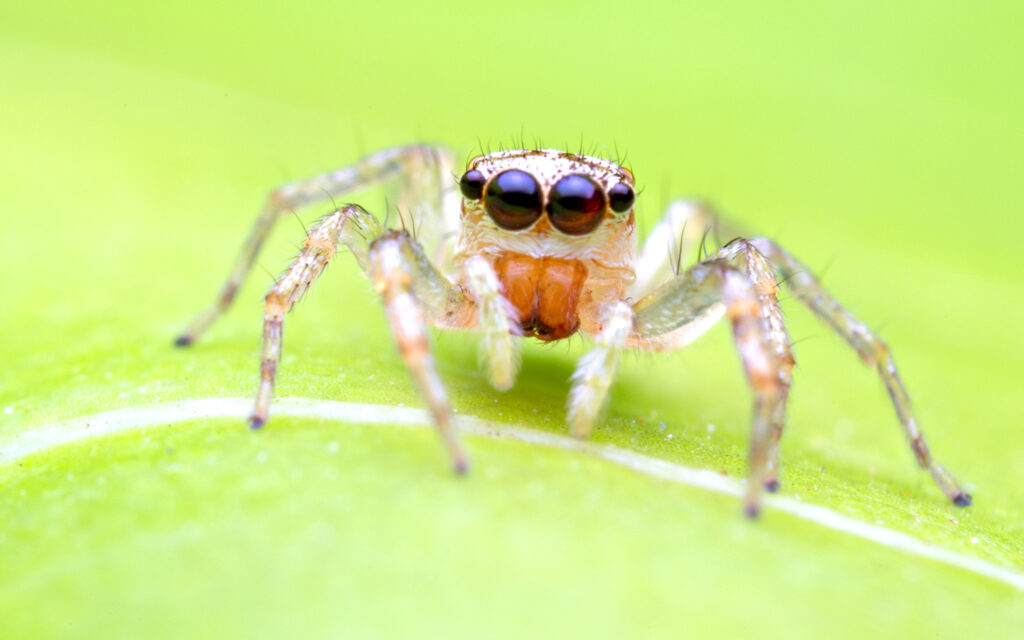 Bug Out
Bugs are yuck, right? Wrong! Here at Chimney Rock we love our bugs and all the benefits that come with them. With almost a million species worldwide, like it or not, they share our home. Discover how they play vital roles both locally and throughout the world. To conclude, students will put their knowledge to the test with an interactive game.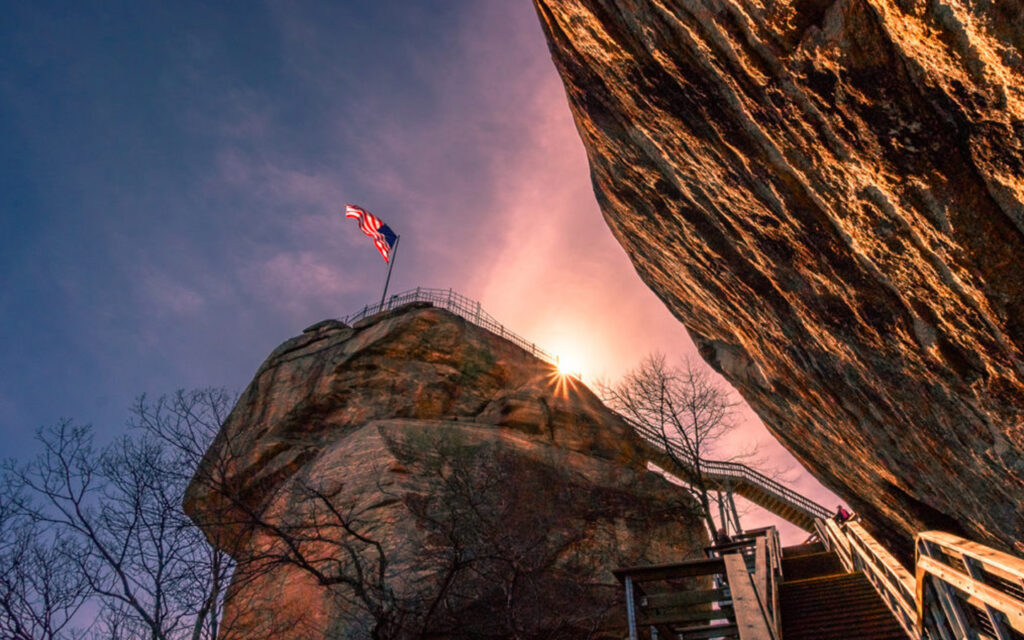 Geology ROCKS
Is there a better place to learn about rocks than Chimney Rock? We think not. Students will begin the program by participating in a hands-on "rock lab" followed by a geology hike up the Outcroppings trail. We promise you will have a rockin' good time.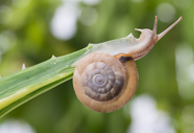 Nature's Recyclers
Did you know that nature is the original recycler? Snails, slugs and fungus, among other decomposers, help break down material right under our feet. Students will discover the world of nature's recyclers through exploring rotting logs and collecting the critters they find.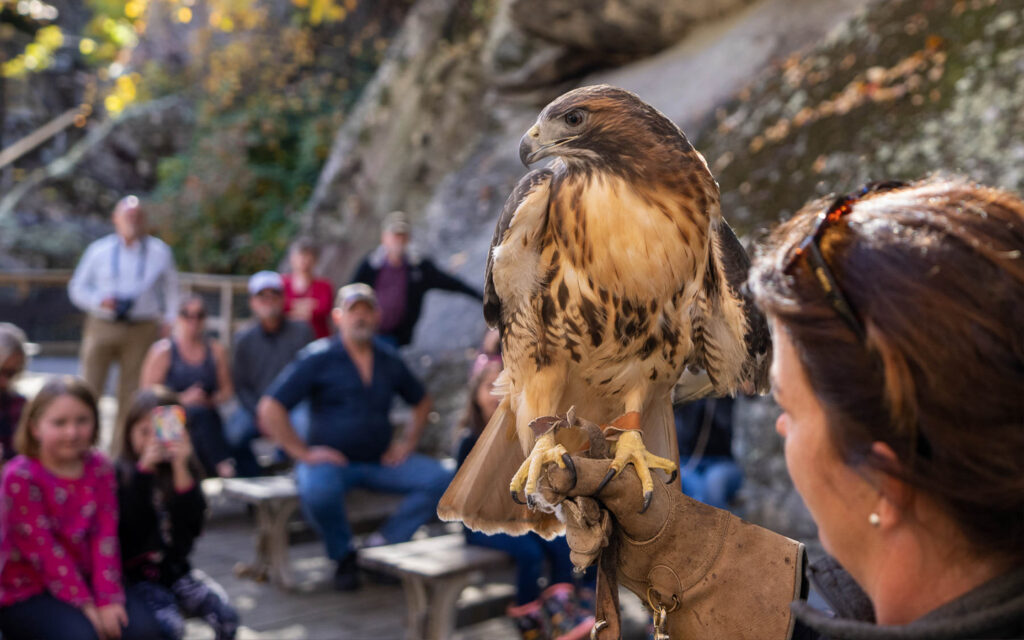 Radical Raptors
Birds of prey have always fascinated us and are the origin of many legends. Realizing the importance of these predators, and sometimes prey, will help you understand the role they play in our ecosystem. Meet a couple of our special animal ambassadors to see the incredible characteristics of these beautiful creatures.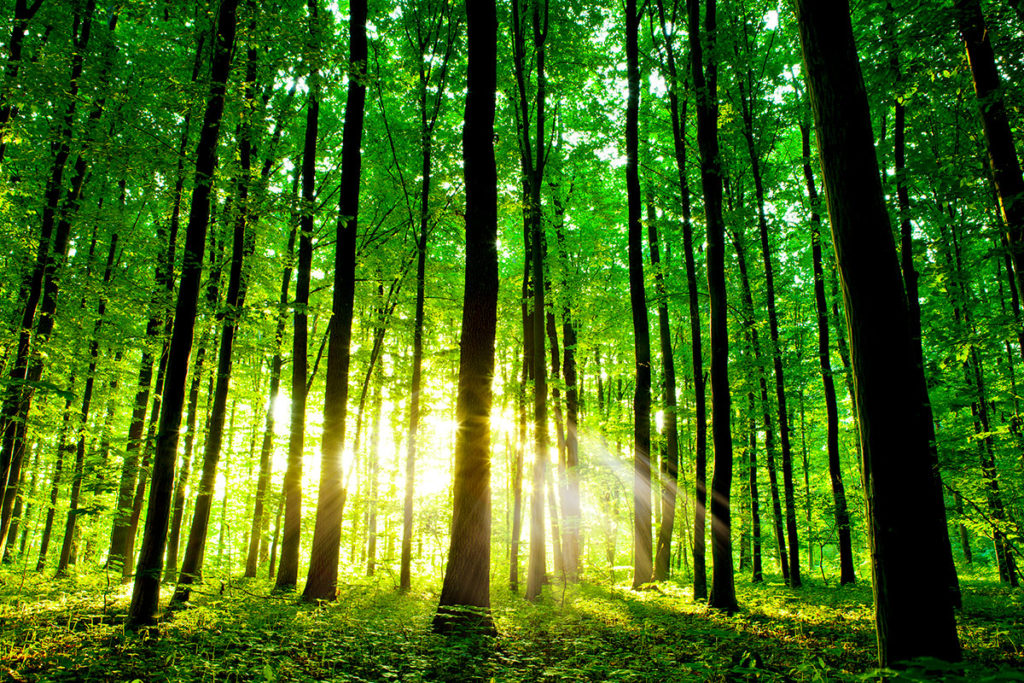 The Need for Trees
We all know trees are important, but do we really understand the roles they play in everyday life? Our team will lead your group through an introduction to the life cycle of a tree, basic tree ID and impressive facts.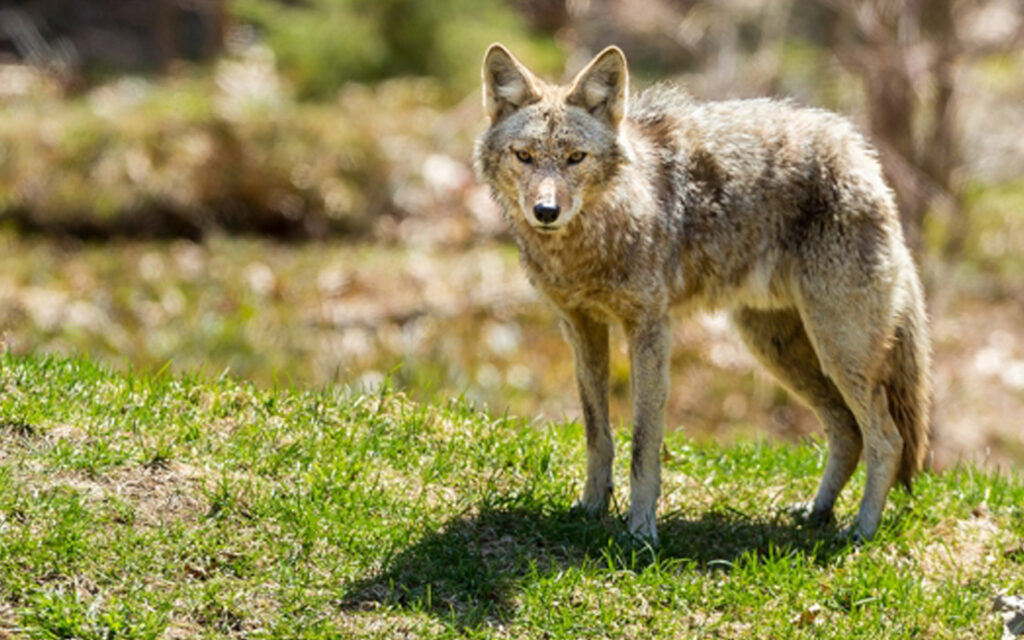 Toxins, Tails, Teeth, and Talons
Many native animals have adaptations that help them survive in the wild. Students will be amazed at some of the incredible adaptations of both predators and prey that can be found right outside their own back door. A short craft at the end of the lesson will let everyone show off their new knowledge.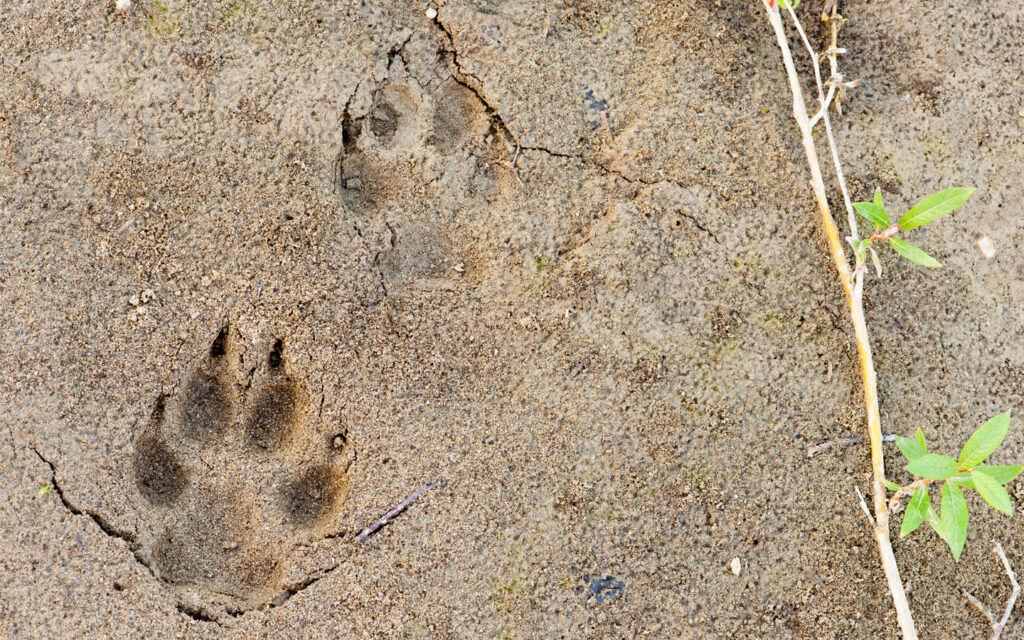 Tracks and Traces
Animals leave many clues behind that we often overlook. Join one of our Naturalists to learn more about how bones, fur, scat, rubbings and other subtle clues can identify what animals have crossed right by where you're standing! This interactive program also includes a short game so students can put their detective skills to the test.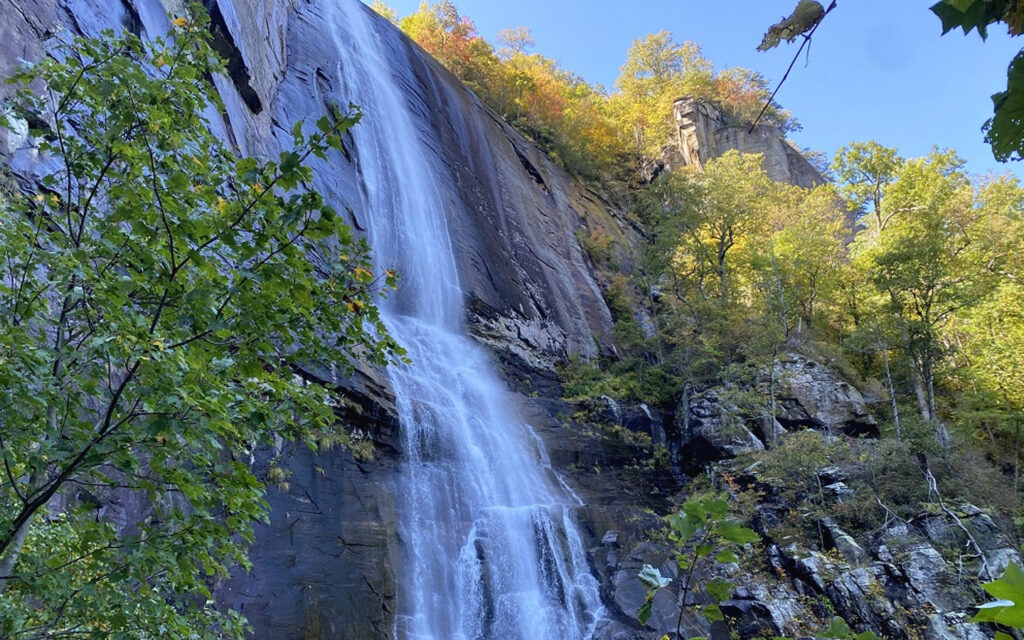 Waterfall Wonders
Join us for an exploration of the Hickory Nut Falls and the amazing pools below. Students will get up close and personal with the critters that call the falls home. Bring your water shoes and we will provide the equipment. Get ready for a wet and wild time.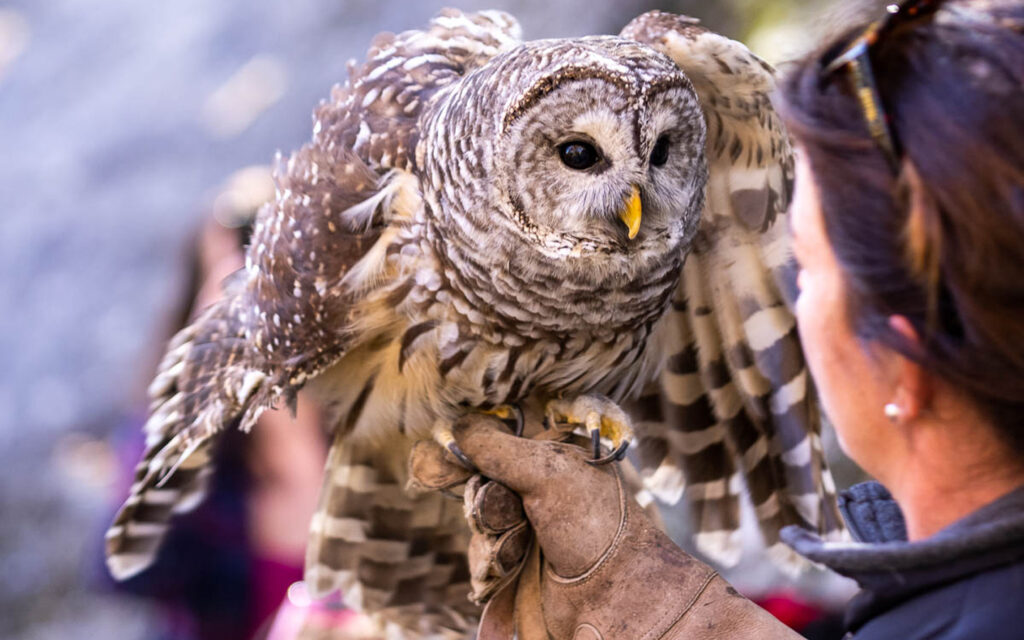 Whoo Gives a Hoot?
Everyone loves our nocturnal hooting neighbors, but what makes them so awesome? Our Naturalist will teach you all about our native species and what makes them all so very unique.
Guided Hikes
Hickory Nut Falls Hike
The Park's most popular trail is the Hickory Nut Falls trail. This easy 1 ½ mile round-trip hike leads your student group past plants, trees and geologic features that make Chimney Rock a natural wonder. What reward could be better than seeing the full drop of 404-foot Hickory Nut Falls and feeling its mist on your face?
Four Seasons Trail
Ascending through a densely-wooded understory beneath a towering canopy, what you'll find here differs every day. Students will discover some of the magic nature brings to our world. Want more? The Four Seasons trail connects with the Hickory Nut Falls trail for continued fun.
Outcroppings Trail
Chimney Rock is famous for its breathtaking views and amazing rock formations. Climb more than 400 stairs (with plenty of breaks) on the Outcroppings trail to the top of the Rock. This hike is perfect for groups studying geology.
The Great Woodland Adventure
Designed with younger students in mind, this 0.46-mile loop trail features interactive discovery stations. Stops at each station allow for plenty of fun facts and even a few surprises hidden along the way.
Skyline Trail
The most adventurous experience of all, this trail is the longest in the Park and offers the most variety—outrageous views, ridgetop forests and watershed exploration at the top of the Falls.
Plan Your Day
Below is a sample itinerary to give you ideas on how to plan. Depending on the size of your group and which programs or hikes you chose,
this could change.
10:00am
Arrive at the Park/check in at the Ticket Plaza. Proceed to the Meadows for parking. Visit the rest room before programs begin.
10:15am
Meet a Park naturalist at the Outdoor Classroom for a presentation of Animals of Appalachia, featuring our live Animal Ambassadors.
11:00am
Program concludes. Lunch break. Pavilion will be reserved for your group.
11:30am
Lunch concludes. Board Chimney Rock shuttle and proceed up the mountain to the top parking lot. Meet your naturalist in the gravel lot for a guided hike on the Hickory Nut Falls Trail.
11:45am
Guided hike on the Hickory Nut Falls Trail begins. Your group will hike 1.4 miles round trip out to our stunning 404 ft waterfall.
1:00pm
Guided hike concludes. Your group will be free to explore the Park on your own for the remainder of your visit. Be sure to check out the Chimney and visit one of our gift shops.
Nuts and Bolts
Costs vary based on group size and program selection. Contact our Groups and Education office at 828-625-9611, ext. 1814 or programs@chimneyrockpark.com to reserve your date.