Outreach programs
A program that travels to wherever you are.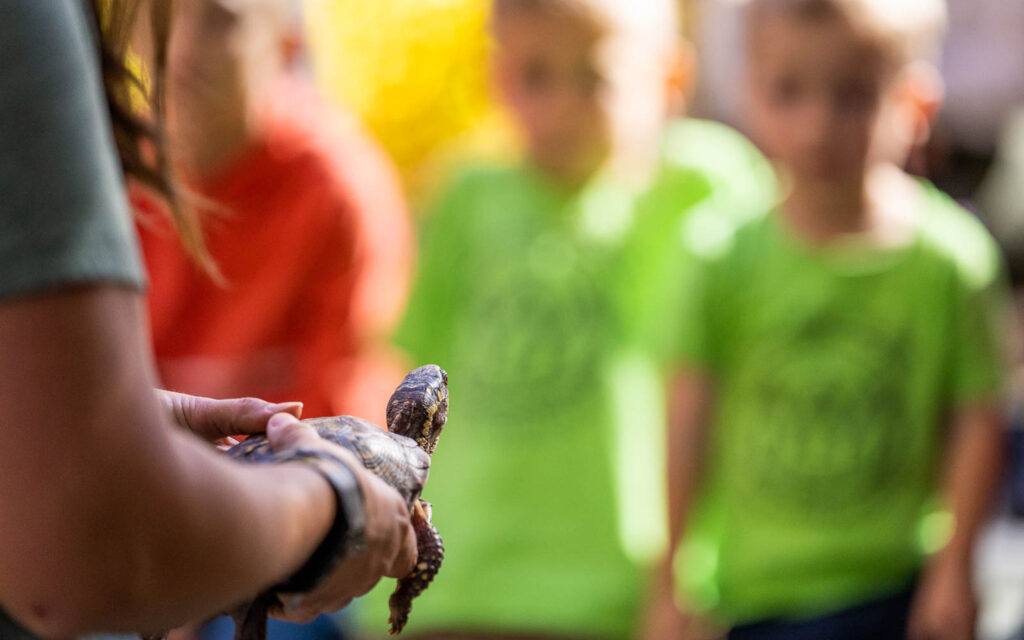 Unable to bring your class to the Park for a program? Let us bring the program to you. From up-close encounters with some scaly friends to identifying animal tracks, all Park nature education Outreach programs are created to meet North Carolina curriculum standards. Programs are designed for students grades K-8.
Programs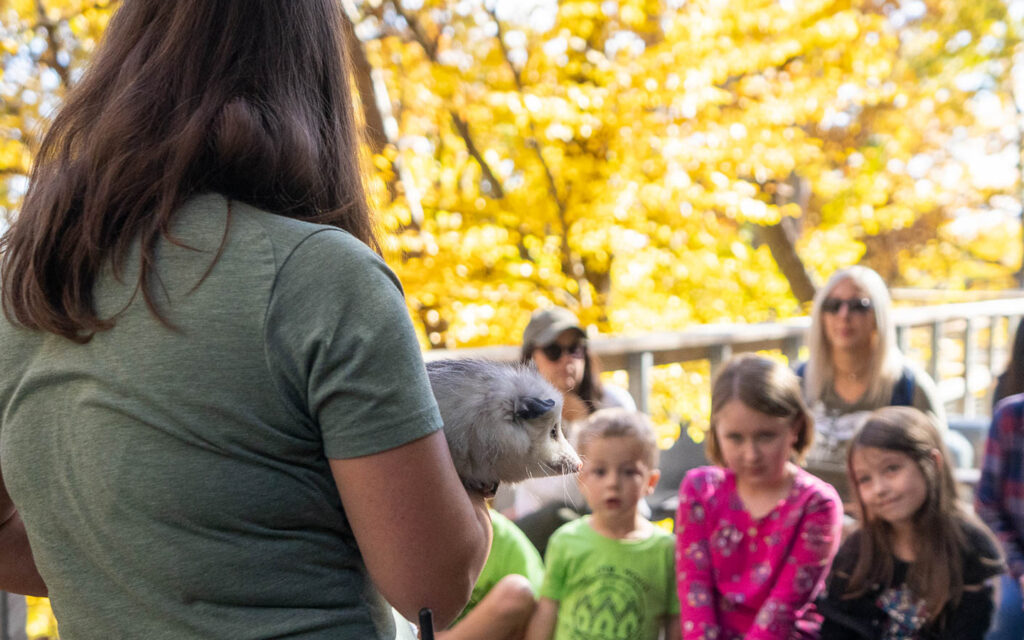 Animals of Appalachia
Our most popular program is a favorite for all ages. Get up-close to our animal ambassadors while learning about the wildlife that roams our region. Participants will gain knowledge on habitats, adaptations and animal characteristics.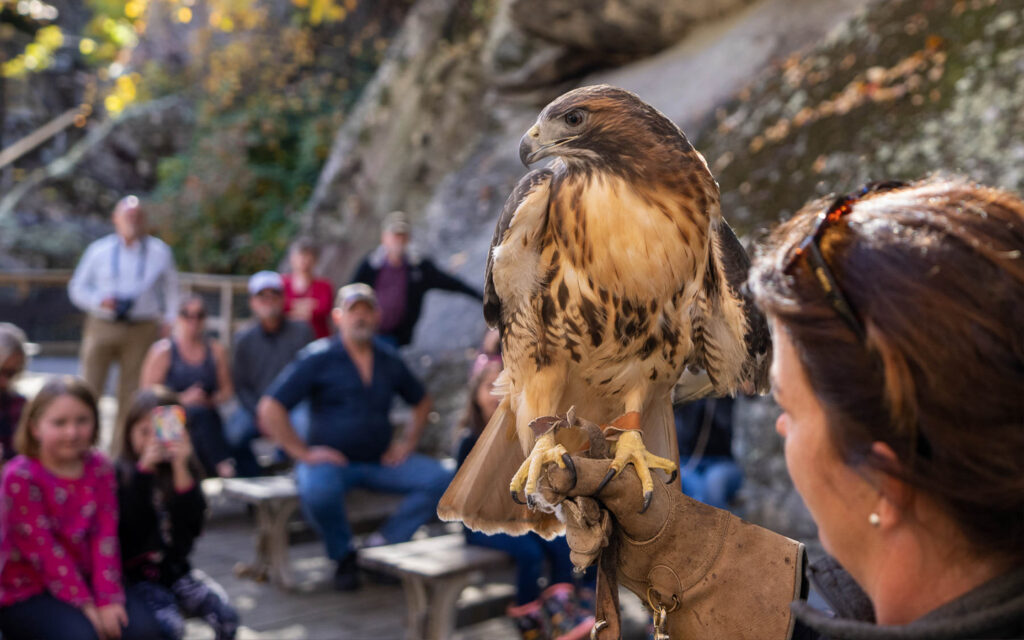 Radical Raptors
Learn the importance of birds of prey, these predators and sometimes prey, will help you understand the role they play in our ecosystem. Meet our special animal ambassadors and see the incredible characteristics of these creatures.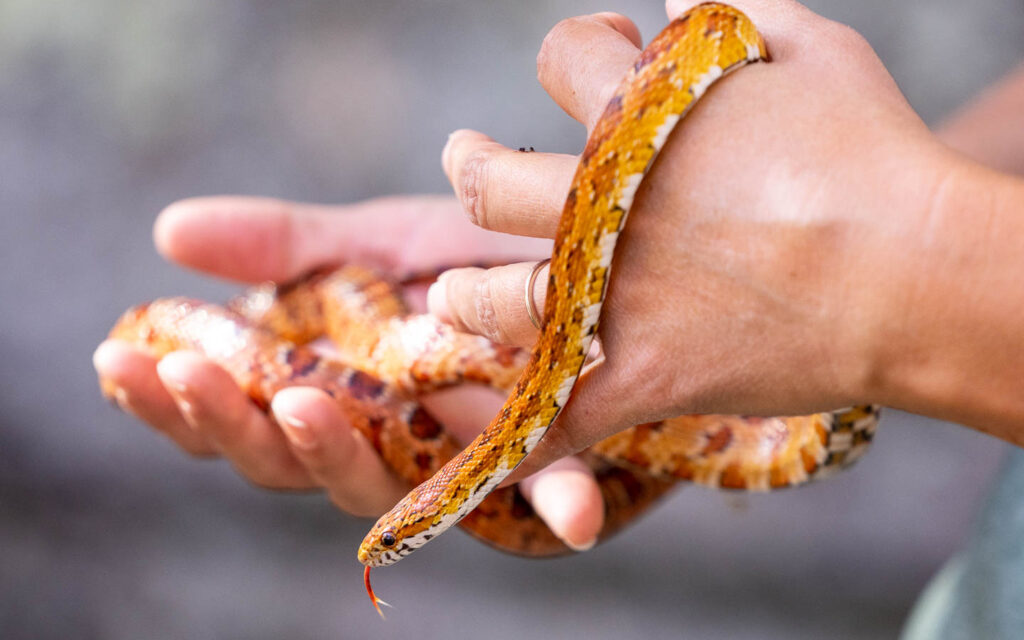 Rockin' Reptiles and Epic Amphibians
Reptiles and amphibians are often confused for one another. but the differences between these two groups of mysterious animals are vast and intriguing. Your student group will join our team to investigate these fascinating creatures.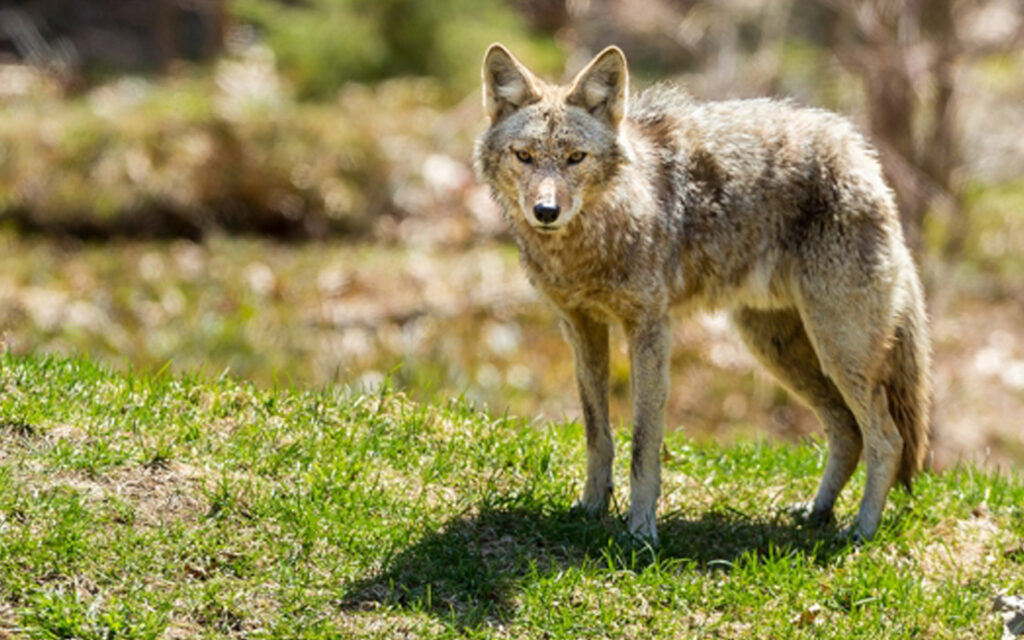 Toxins, Tails, Teeth and Talons
Many native animals have adaptations that help them survive in the wild. Students will learn the amazing adaptations of predators and prey that live in our back doors! A short craft at the end of the lesson will let everyone show off their new knowledge.
Nuts and Bolts
Cost: Price varies depending on mileage and number of programs.
For more information, contact our Groups and Education office at 828-625-9611, ext. 1814 or programs@chimneyrockpark.com.
For other outreach opportunities, contact our North Carolina State Park office to learn more about their programming: chimney.rock@ncparks.gov