Chimney Rock
The best of the mountains in one place.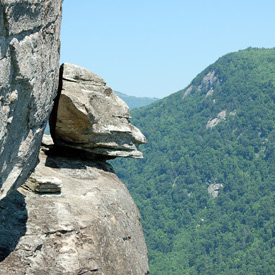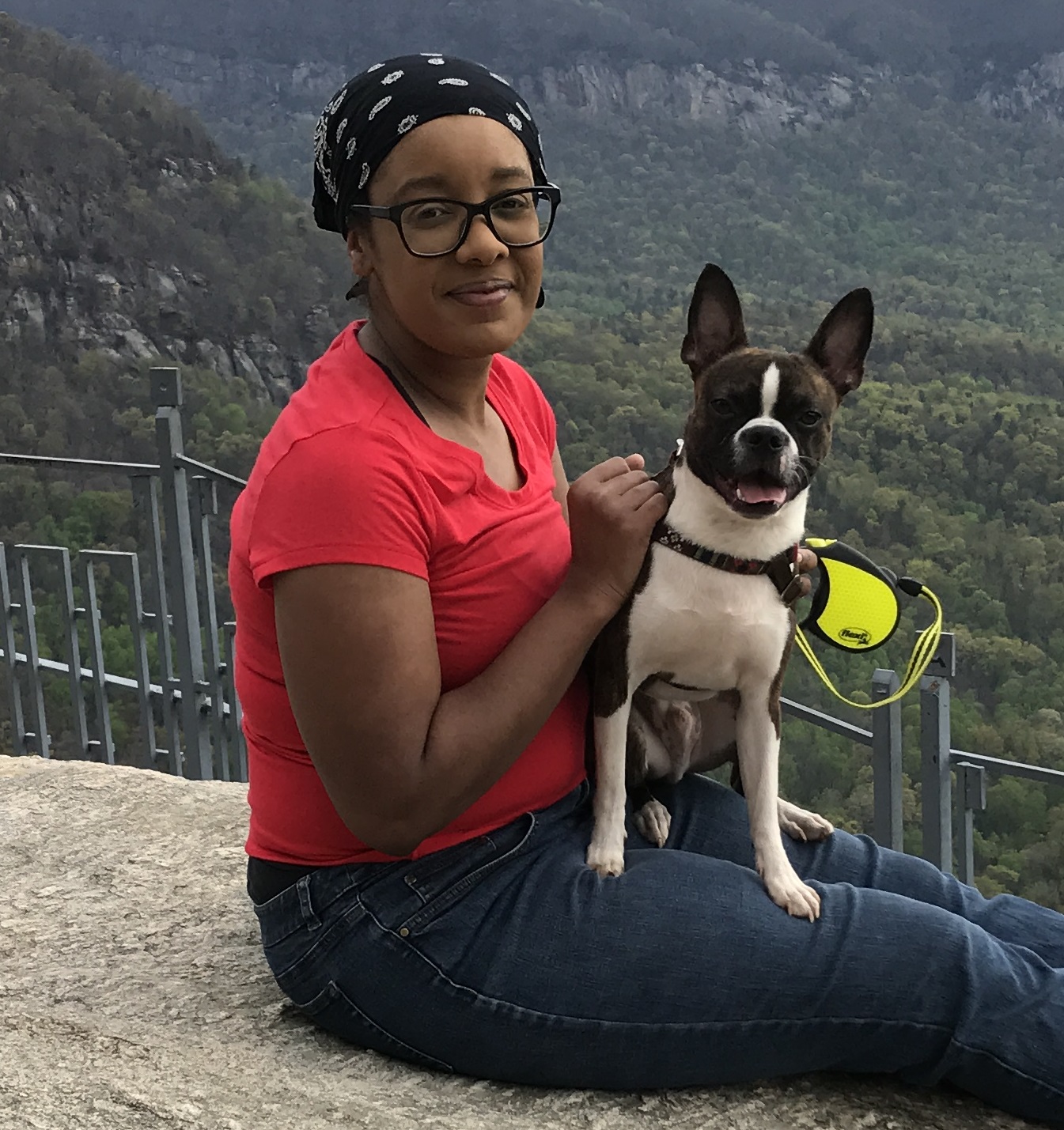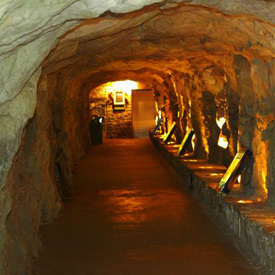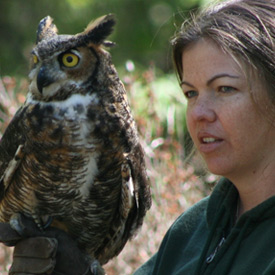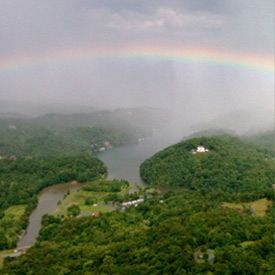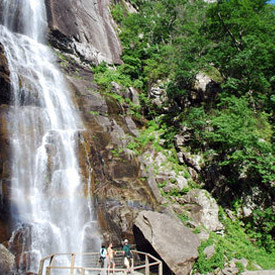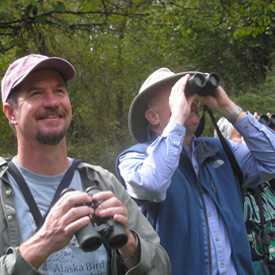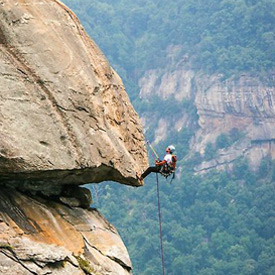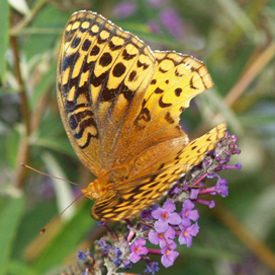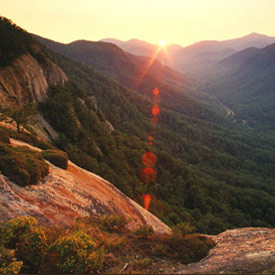 Chimney Rock. It's one part living classroom, one part outdoor gym.
With ample opportunities to learn and explore, along with hiking trails, climbing opportunities, and exciting ways to break a sweat and stay fit, you're in for a bit of learning, and a bit of fitness.