Harvest Days
Celebrate the changing of seasons with Chimney Rock.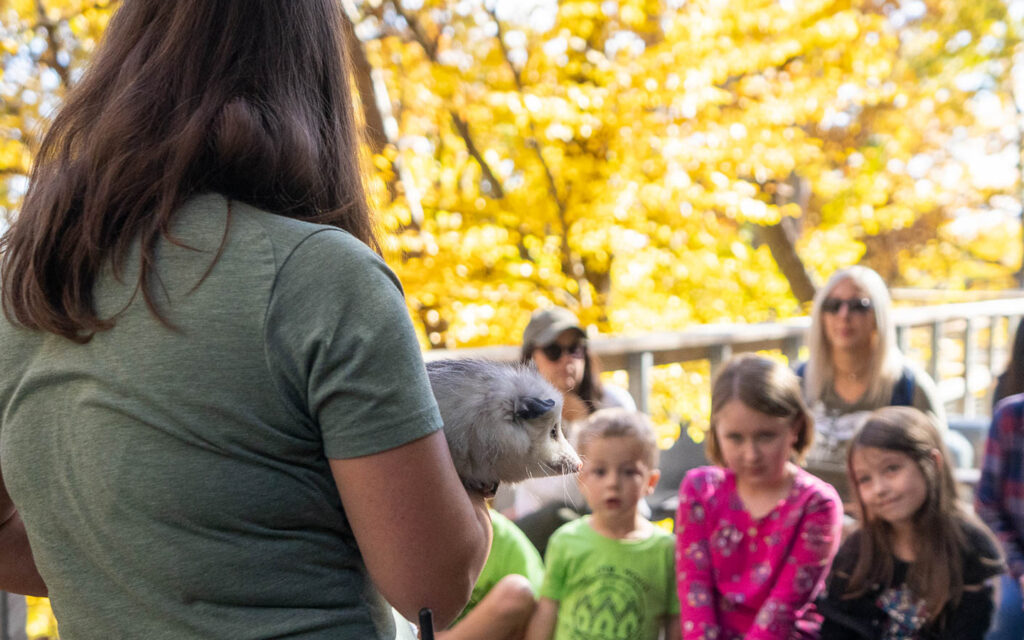 Calling all teachers! Make sure to mark your calendars for our fall education event, Harvest Days. Students will have the opportunity to visit the Park, engage in hands-on activities and take in some of the most beautiful scenery in Western North Carolina. Gear up for a day of adventure and learning at Chimney Rock at Chimney Rock State Park.
Morning Programs
Morning activities typically begin at 9am and break at noon for lunch. However, the schedule is flexible based on your needs.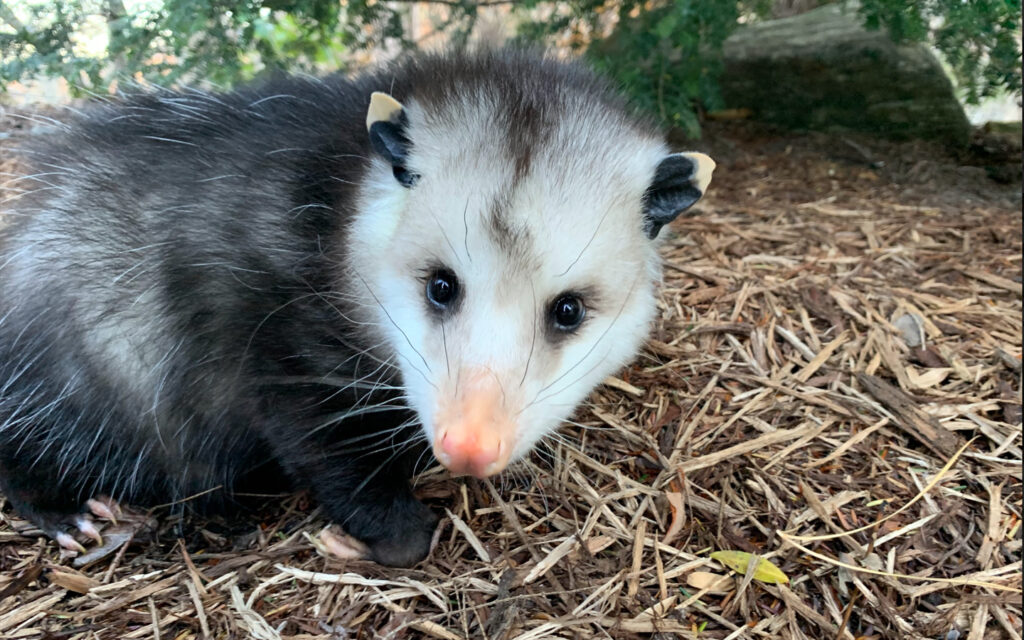 Home Sweet Habitat
Become a habitat specialist by learning what animals need to survive. Students will recognize that wildlife needs food, water, shelter and space, and that these may be found in their environment. The program will conclude with a build-your-own animal habitat activity..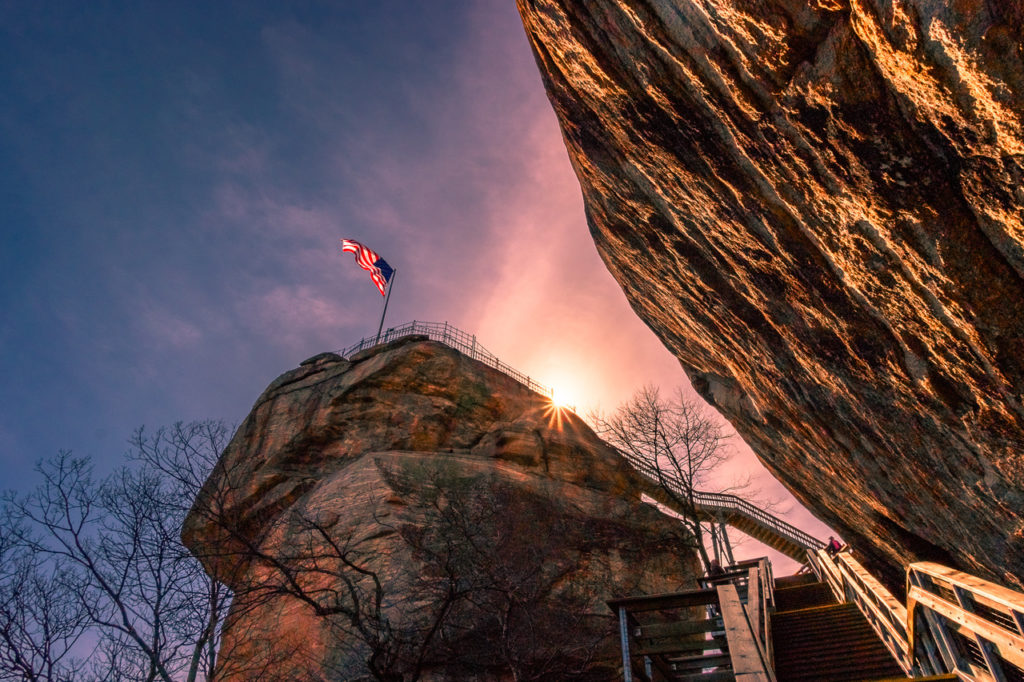 Geology ROCKS
Is there a better place to learn about rocks than Chimney Rock? We think not! Budding geologists will put their knowledge to the test when participating in a hands-on geology lab, gaining a basic understanding of our unique geological processes and features.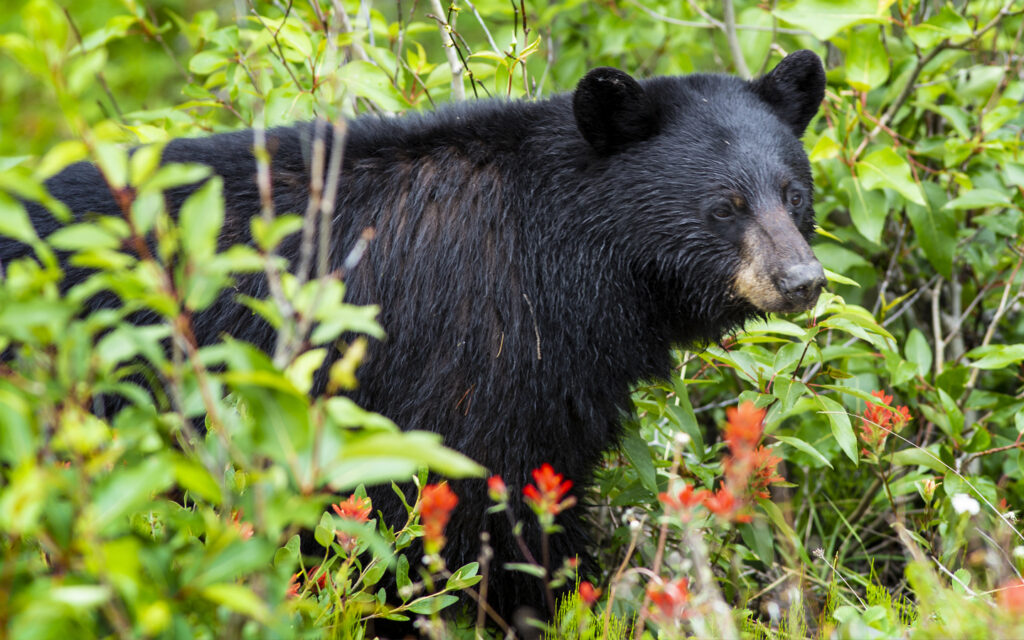 Bear Necessities
Join a Park Ranger to begin your adventure into the basics of black bears. What do bears eat? Where do they live? Do they hibernate during the NC winters? And, will they attack? Let's answer these and other common questions about one of the largest mammals in our woods.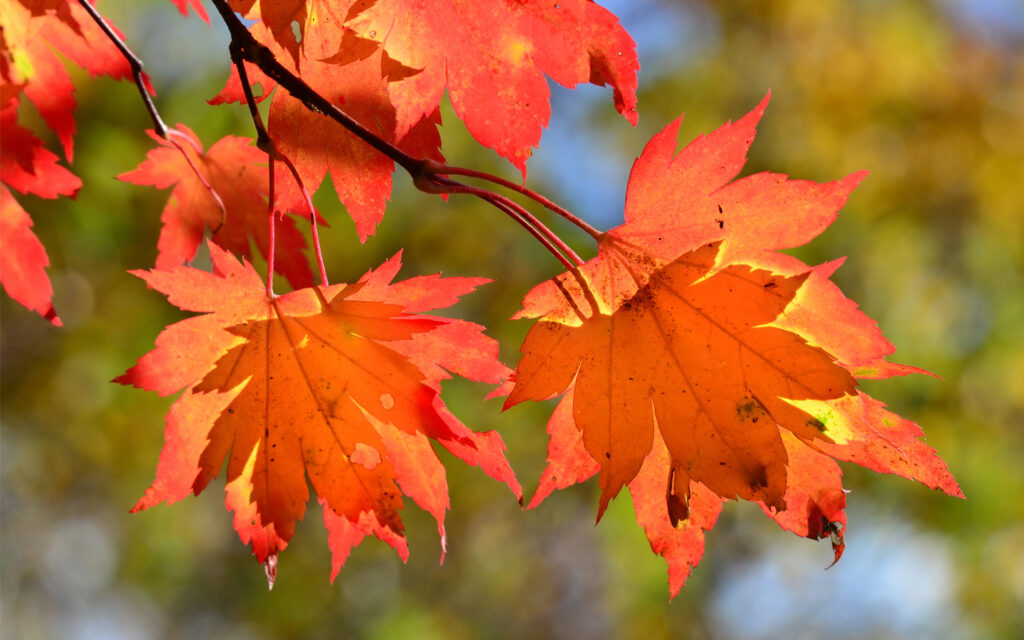 Transforming Trees
Fall is in the air! Nights are getting longer, days are getting shorter and the colors are getting brighter. Learn about one of the wonders of nature when you delve into the process of the color change in leaves. Students will participate in a science experiment that illustrates the fall color change. Students will walk away "brighter" than ever before.
Afternoon Options
The best way to discover Chimney Rock is on one of our guided hikes. Don't worry, there's a trail appropriate for each grade level. If you're concerned about your time but want to hike, talk to our team about replacing a morning program with more time for a hike after lunch.
Nuts and Bolts
Who: Elementary and Middle School Classes
When: Programs are offered throughout the month of October. If your class is unable to visit during the month of October, please contact us. We may be able to work around your needs.
Costs: $9 per student includes admission for the day plus all programs and materials. One adult chaperone per 10 students is admitted at no cost. Additional adults are $14 each when paid with the group.
Registration: Contact our Groups and Education office at 828-625-9611, ext. 1814 or programs@chimneyrockpark.com to reserve your date.