Harvest Days
Chimney Rock's Harvest Days programs have been a popular fall field trip option for over 20 years for good reason! Our hands-on programs are designed to encourage students to connect with nature and each other while learning about our fascinating world. Everyone will love spending the day in one of North Carolina's most beautiful parks.
Who: Elementary and Middle School Classes
When: Programs are offered all month in October.
Morning activities typically begin at 9 am and break at noon for lunch.
Dates and time can be flexible based on your needs, but these field trips fill quickly.
Morning Programs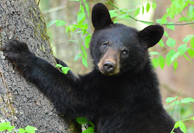 Bear Necessities
Join a Park Ranger to begin your adventure into the basics of black bears. What do they eat? Where do they live? Do they hibernate during NC winters? And, will they attack? Let's answer these and other common questions about one of the largest mammals in our woods.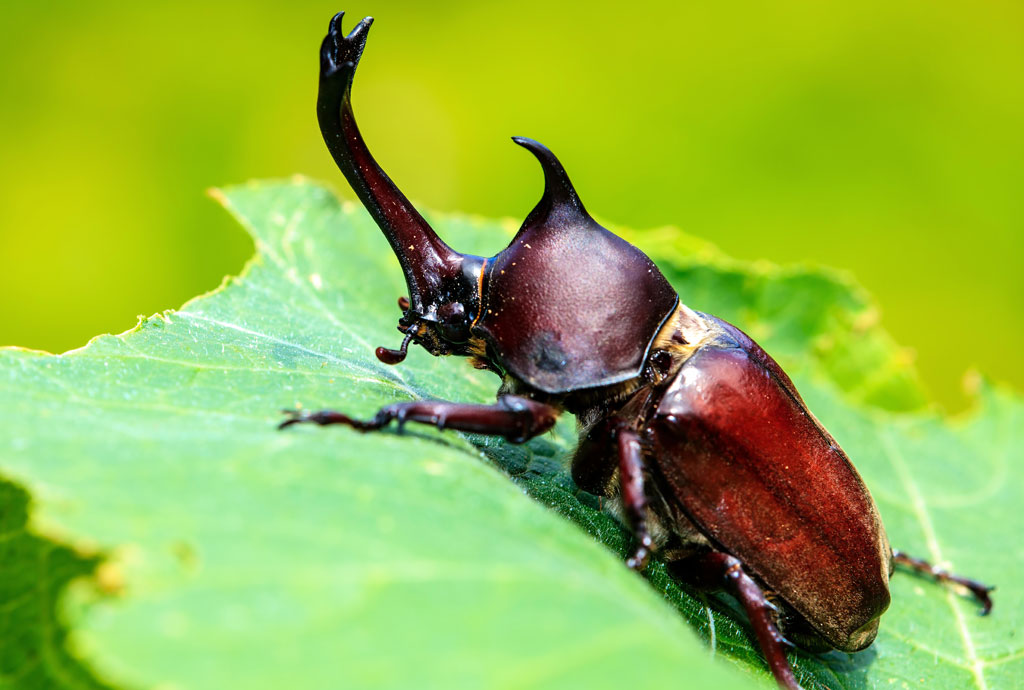 Beetles 101
What's creepy, crawly and right under our feet? Beetles! Did you know that there are more than 500,000 species of beetles around the world? It's the "Year of the Beetle" in NC State Parks! Learn about the many interesting ways that these fascinating creatures play a role in our ecosystem.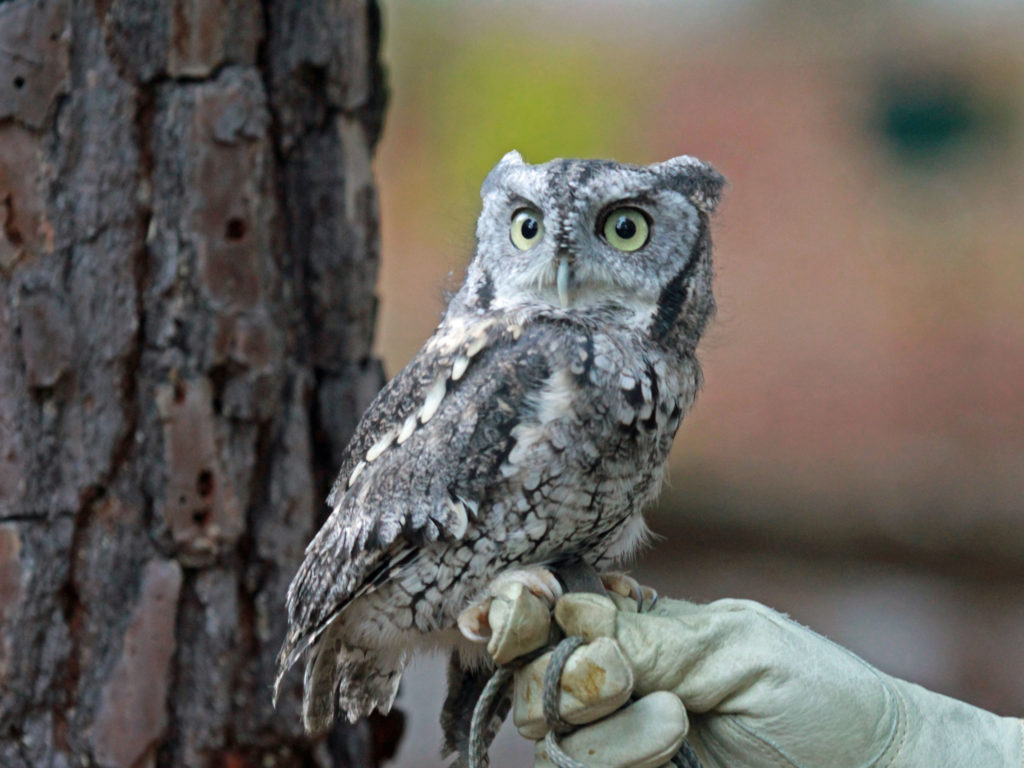 Nocturnal Animals
What kind of animals come out when Chimney Rock closes for the night? Students will gain knowledge about our native nocturnal species and what makes them all so unique. Meet a couple of our special animal ambassadors and see the incredible characteristics of these creatures.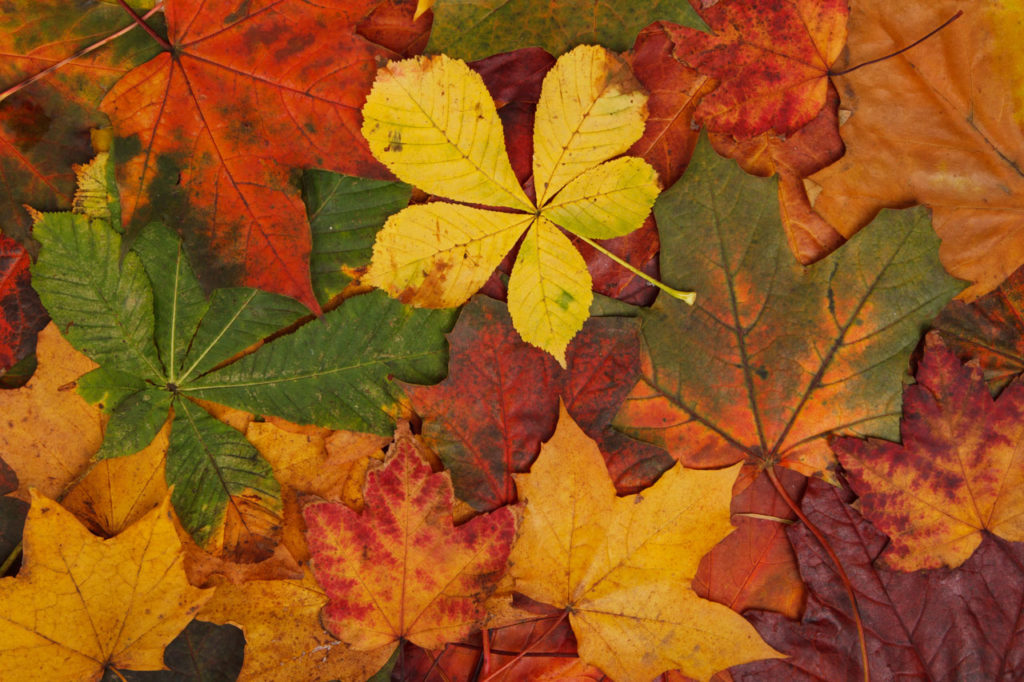 Plant Power
Did you know plants have adaptations that help them to survive just like animals? This program will introduce students to some fascinating traits that plants have developed. Everyone will be surprised by how many of these interesting plants live right here in Western NC.
Afternoon Options
The best way to discover Chimney Rock is on one of our guided hikes. Don't worry, there's a trail appropriate for each grade level. If you're concerned about your time but want to hike, talk to our team about replacing a morning program with more time for a hike after lunch.
Price and Registration
Costs: $9 per student includes admission for the day plus all programs and materials. One adult chaperone per 10 students is admitted at no cost. Additional adults are $14 each when paid with the group. For the option of our team bringing the event to you, please contact us for pricing.
Registration: Contact our Groups and Education office at 828-625-9611, ext. 1814 or email programs@chimneyrockpark.com to reserve your date.