Field Trips
Bringing Your Students Back to Earth.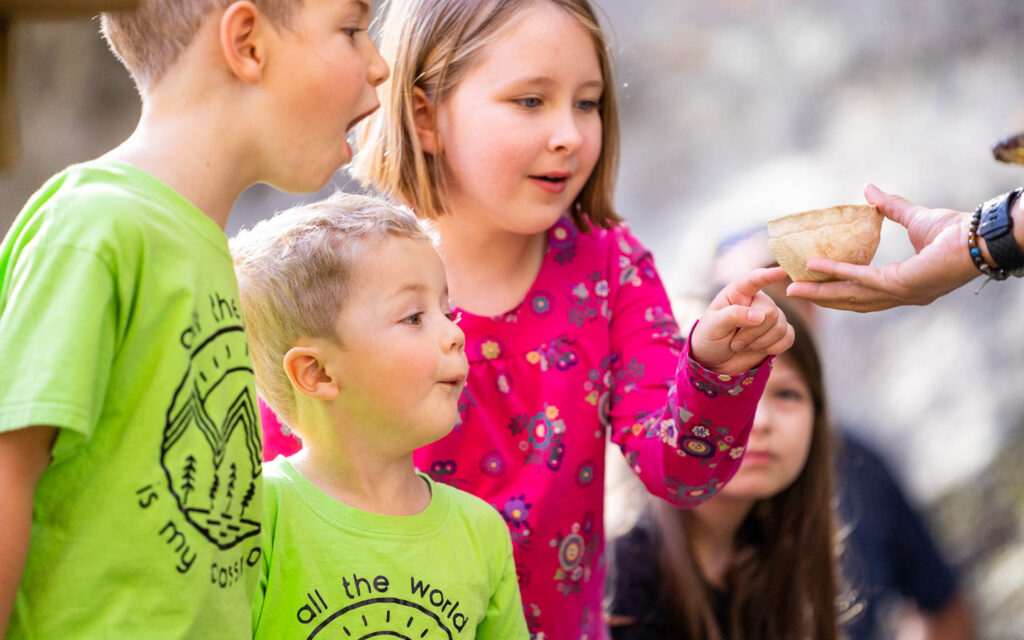 Chimney Rock at Chimney Rock State Parks offers a variety of field trip opportunities for students of any age. Our educators have developed and selected environmental education programs to meet your curriculum needs. Check out how we correlate with North Carolina and South Carolina standards. Bringing a school from another state? No problem let us know what you're working on and we'll find the perfect program for you.
In addition to the year-round programs listed below we host two annual events for schools, Harvest Day and Earth Day, which give teachers the opportunity to take part in our pre-selected activities designed with your students in mind. Don't worry if these events don't meet your schedule or curriculum needs we'll plan a day just for you!
Year-Round Programs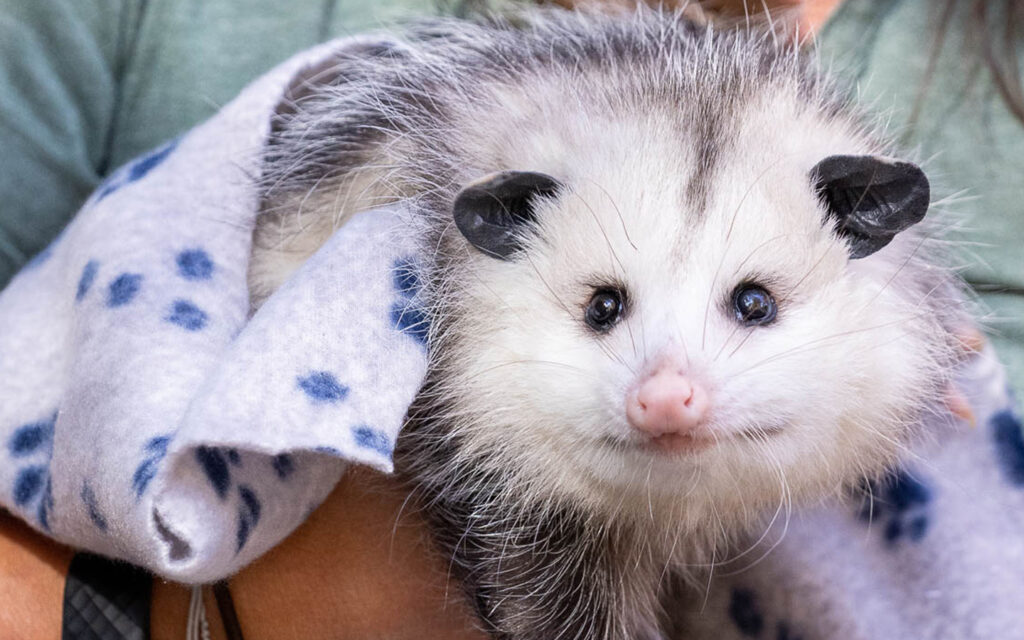 Animals of Appalachia
Our most popular program is a favorite for all ages. Get up-close to our animal ambassadors while learning about the wildlife that roams our region. Participants will gain knowledge on habitats, adaptations and animal characteristics.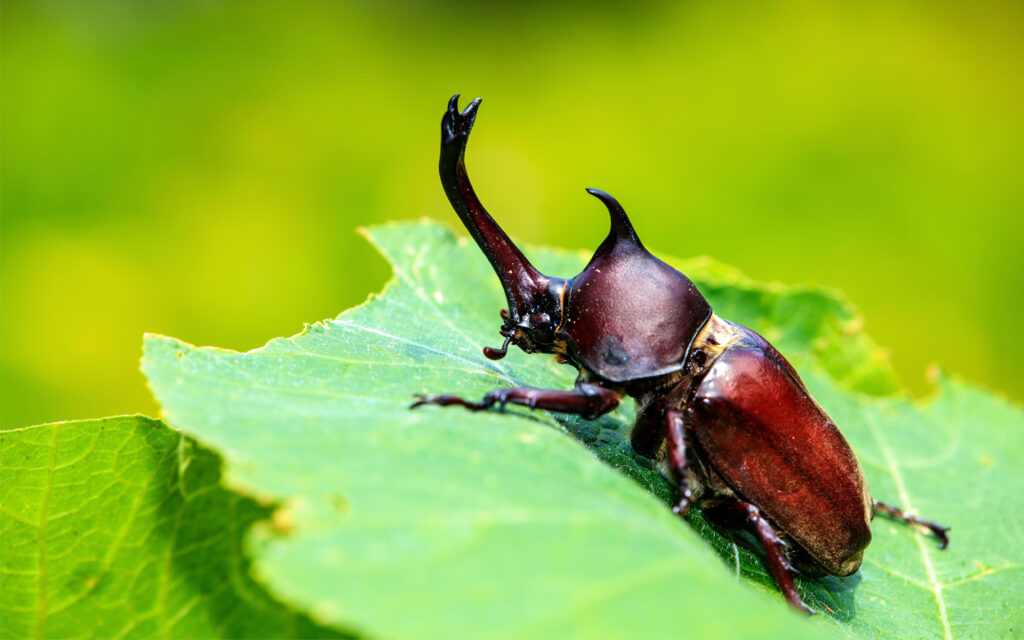 Bug Out
Bugs are yuck, right? Wrong! We love our bugs and all the benefits that come with them. Discover how they play vital roles both locally and throughout the world. Students will put their knowledge to the test with an interactive game.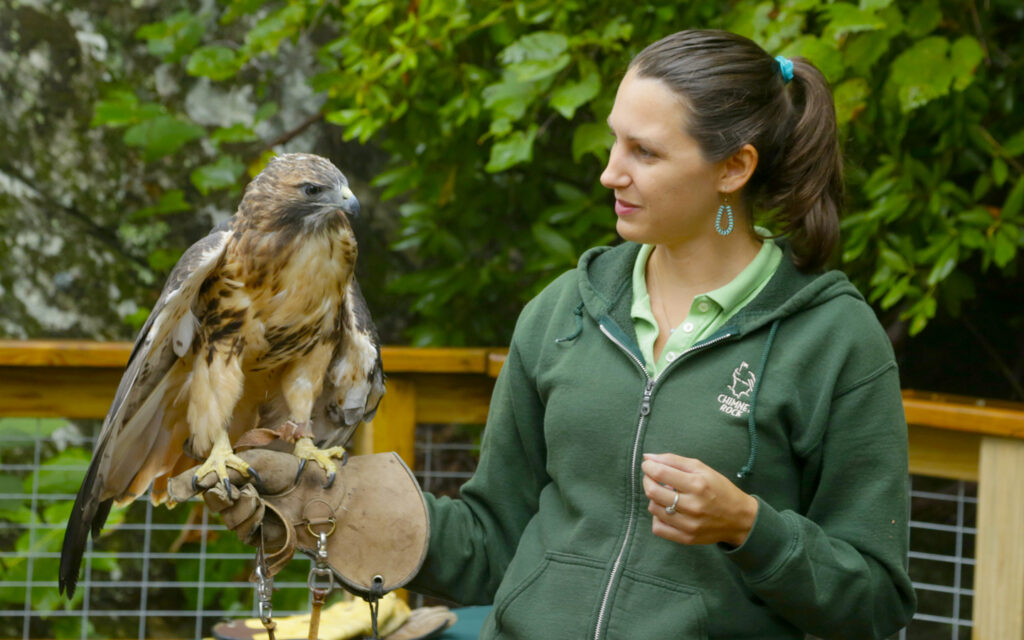 Radical Raptors
Learn the importance of birds of prey, these predators and sometimes prey, will help you understand the role they play in our ecosystem. Meet our special animal ambassadors and see the incredible characteristics of these creatures.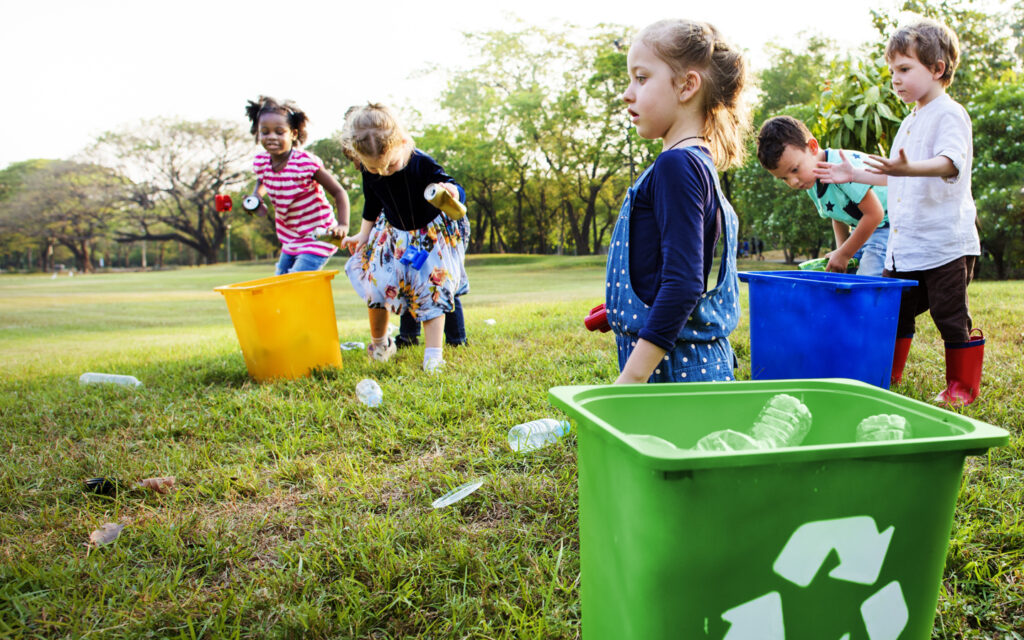 Recycle-O-Rama
Learn why you should recycle, what you can recycle, where it goes after you drop it off and what products are made from your recycled materials. Students will be able to join in the Recycling Relay game.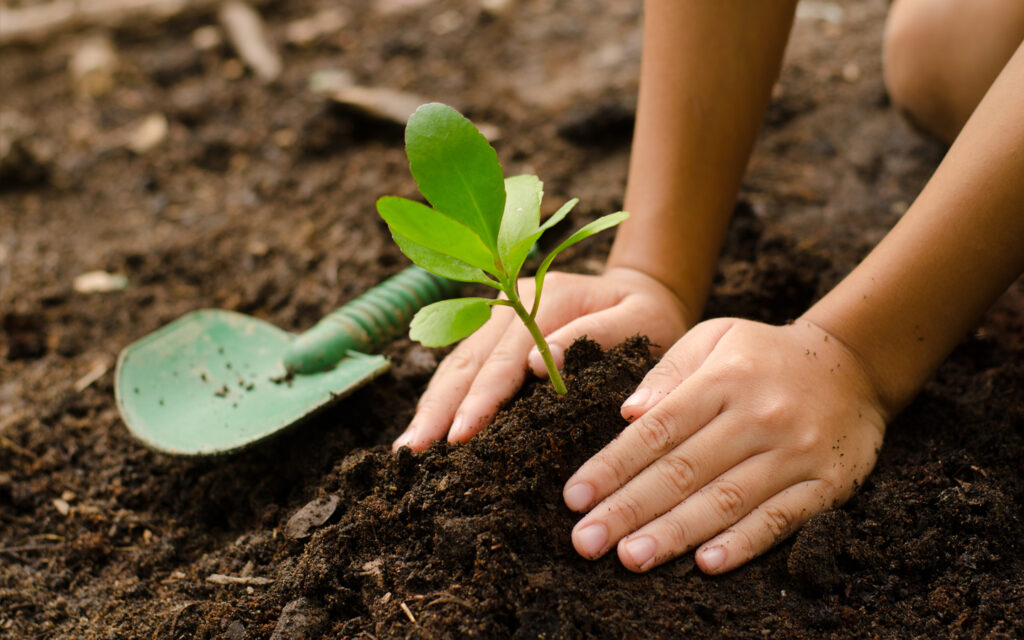 The Need For Trees
What roles do trees play in everyday life? Our Naturalist will lead your class through the life cycle of a tree, basic tree ID and facts about our forest friends. Students will get to meet some of our arboreal friends up close.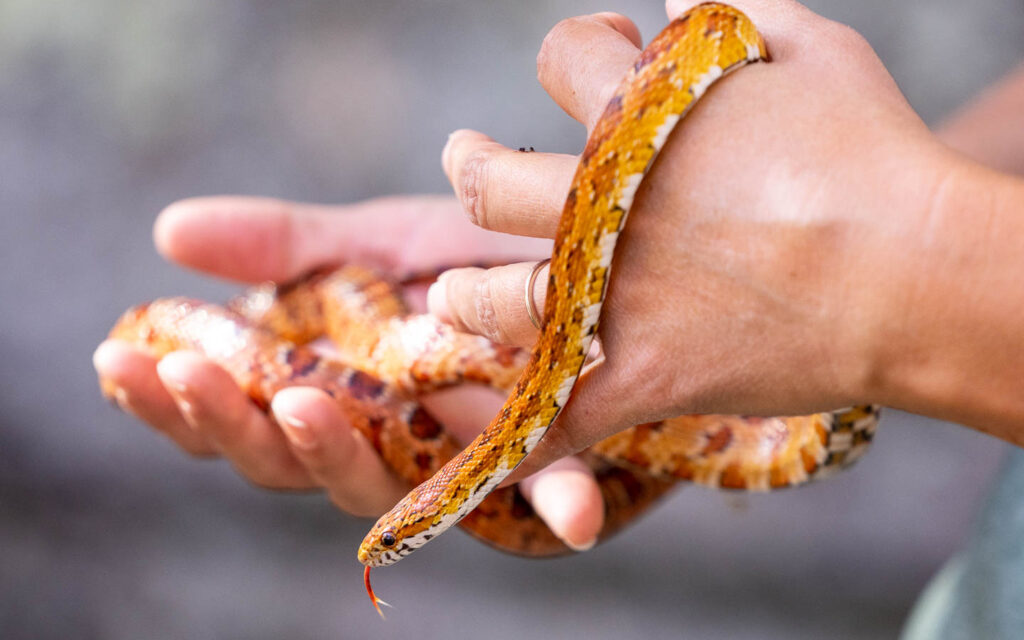 Toxins, Tails, Teeth, and Talons
Many native animals have adaptations that help them survive in the wild. Students will learn the amazing adaptations of predators and prey that live in our back doors! A short craft at the end of the lesson will let everyone show off their new knowledge.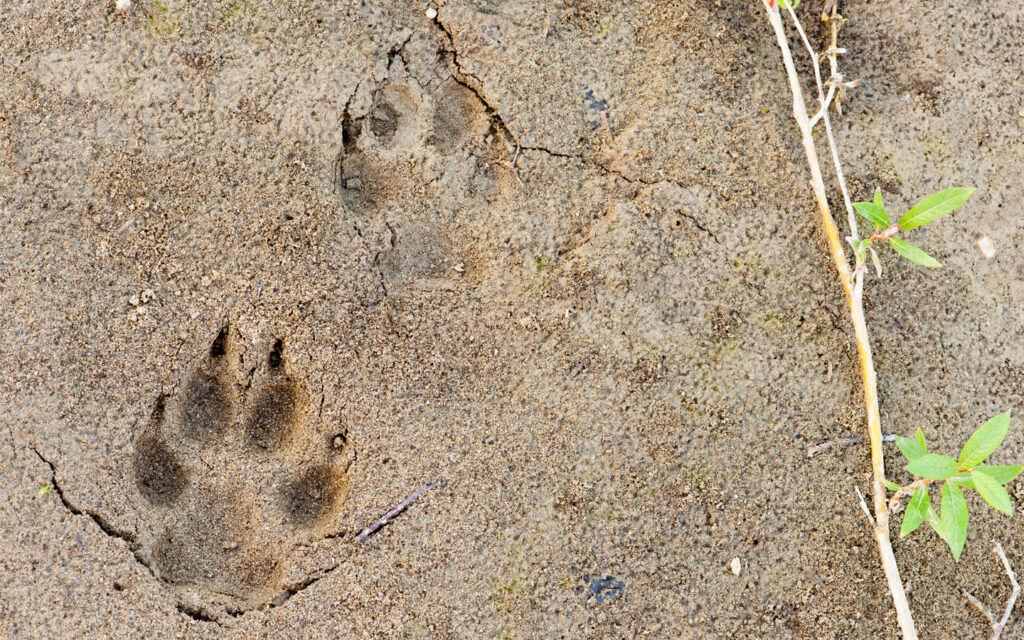 Tracks and Traces
Animals leave many clues behind that we often overlook. Learn how bones, fur, scat, rubbings and other subtle clues can identify what animals have crossed right by where you're standing! This interactive program includes a short walk so students can put their detective skills to the test.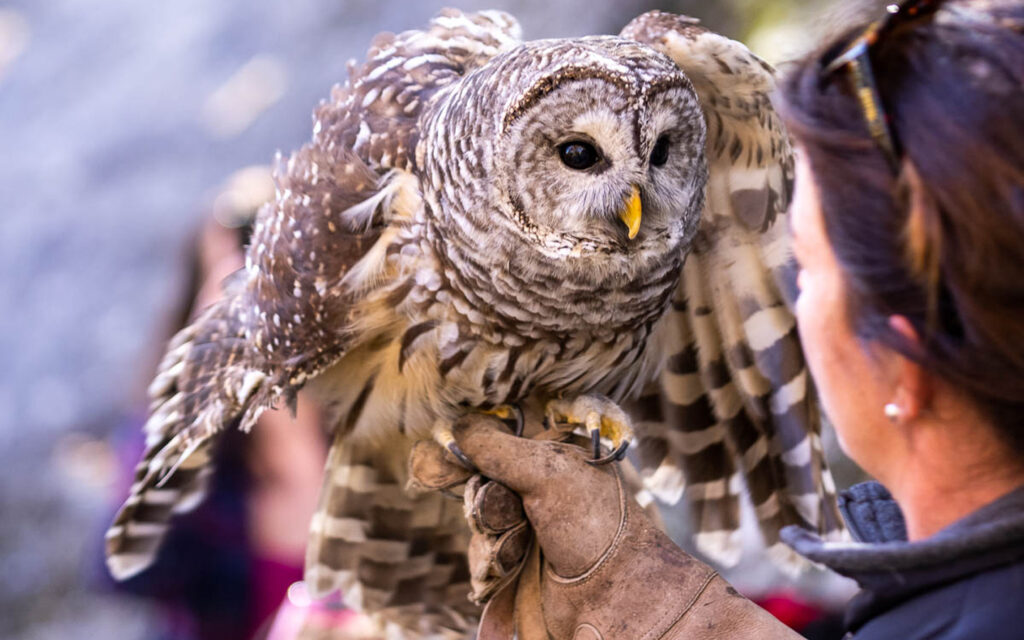 Whoo Gives a Hoot?
What makes our nocturnal hooting neighbors so awesome? Learn about our native species and what makes them unique. What better way to finish up the program than to meet a live owl up-close.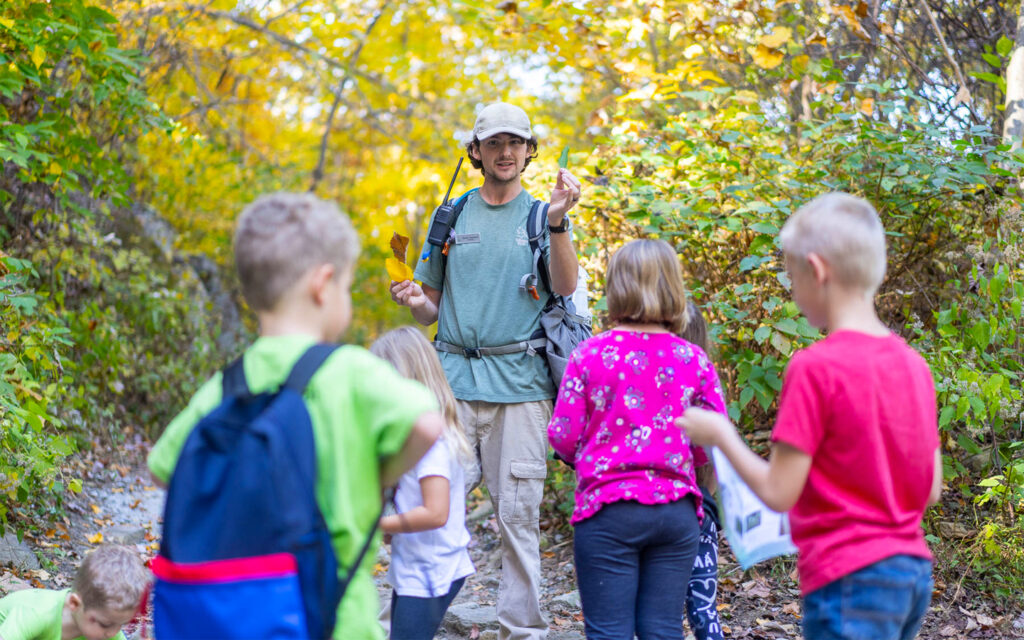 Guided Hikes
A visit to the Park isn't complete without a hike with a naturalist. There are a variety of trails for all ages and activity levels.
Hickory Nut Falls Frolic
The Park's most popular trail is the Hickory Nut Falls trail. This moderate 1 ½ mile round-trip hike leads your student group past plants, trees and geologic features that make Chimney Rock a natural wonder. What reward could be better than seeing the full drop of 404-foot Hickory Nut Falls and feeling its mist on your face?
Four Seasons Trek
Ascending through a densly-wooded understory beneath a towering canopy, what you'll find here differs every day. Students will discover some of the magic nature brings to our world. Want more? The Four Seasons trail connects with the Hickory Nut Falls trail for continued fun.
Outcroppings Climb
Chimney Rock is famous for its breathtaking views and amazing rock formations. Climb more than 400 stairs (with plenty of breaks) on the Outcroppings trail to the top of the Rock. This hike is perfect for classes studying geology.
The Great Woodland Adventure
Designed with younger students in mind, this 0.6-mile loop trail features interactive discovery stations. Stops at each station allow for plenty of fun facts and even a few surprises hidden along the way.
Skyline Excursion
The most adventurous experience of all, this trail is the longest in the Park and offers the most variety—outrageous views, ridgetop forests and watershed exploration at the top of the Falls.
Resources
Need help with funding for transportation? The North Carolina Friends of State Parks Yip-ee program may be able to help. Learn more here.
Contact Us
We'd love to help you plan your education group outing to Chimney Rock. Please fill in the required fields and include your questions/comments