Celebrating 20 Years of Great Food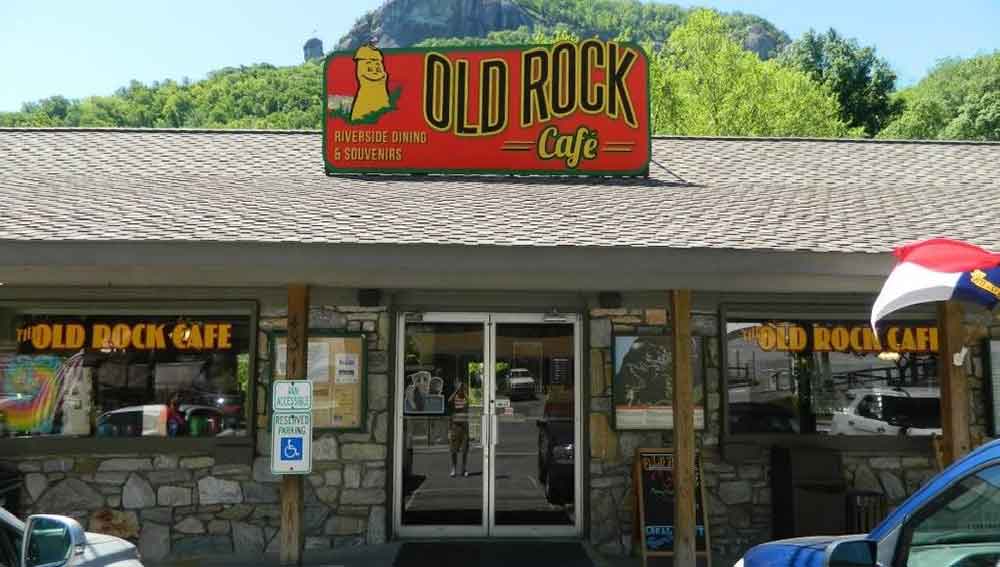 It's hard to believe this year is Old Rock Café's 20th Anniversary. It seems like yesterday that we were carefully planning our new endeavor.
Chef Randall Spencer will release a new lunch menu in April featuring your old favorites and a few new items like a Shrimp Po Boy and more yummy salads. Our new Pick-up and Go program makes hosting a gathering easy. All you have to do is give us your order 24 hours in advance, and we'll prepare appetizers, main dishes, or whatever you like to pick up during our normal business hours.
Want to move your special event or meeting to a different venue? You can reserve the Old Rock Café for your group before and after hours. Just let us know when, how many people will be eating, and we'll do the rest.
Bring the whole family to enjoy the popular annual Easter Sunday breakfast buffet, served from 7-11am that morning.
Starting the Friday after Easter, April 26, you'll be able to enjoy breakfast Friday through Tuesday from 7:30am-10:30am. Lunch hours will be extended to seven days a week from 11am – 5pm starting on Monday, May 4.

View our trail map