Rules of the Trail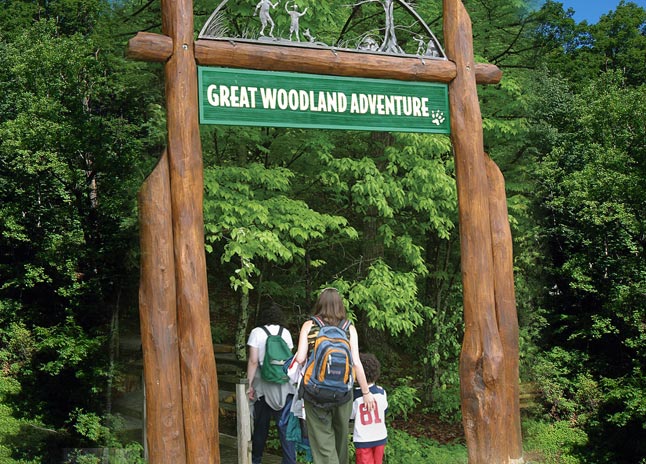 Please observe the following rules for your safety and the safety of others. Report any unsafe conditions to a Park associate. Trails are subject to closures during inclement weather.
An adult must accompany children under 16 at all times.
Do not pick wildflowers or harm snakes and other wildlife in any way. This is their home!
Do not damage or remove any trees, plants, rocks or minerals in the Park.
Stay on the trail and do not climb on the railings. Rappelling and rock climbing are prohibited unless with a guide.
Never throw or kick rocks. There may be people or vehicles below.
Do not litter. Dispose of all plastic bottles in a recycle bin. No glass bottles.
No smoking on any trail, inside the tunnel or in public buildings.
Do not write or carve on trees, rocks or trail signs.
Find shelter or a low area when lightning is present. Avoid water and tall trees.
Strollers are not recommended on the trails. Kid backpacks may be rented in the Sky Lounge and Cliff Dwellers Gifts.
Never walk on the road and use caution in crossing. Because of the curves, drivers have limited sight distance.
Please be sure to plan your hike so that you are at your car and ready to leave the Park at closing.
Pets must be on a leash at all times. Please scoop their poop!
Boardwalks, stairs and rocks are very slippery when wet so walk with caution.
View our trail map