Chimney Rock hosts 14th Annual Groundhog Day Celebration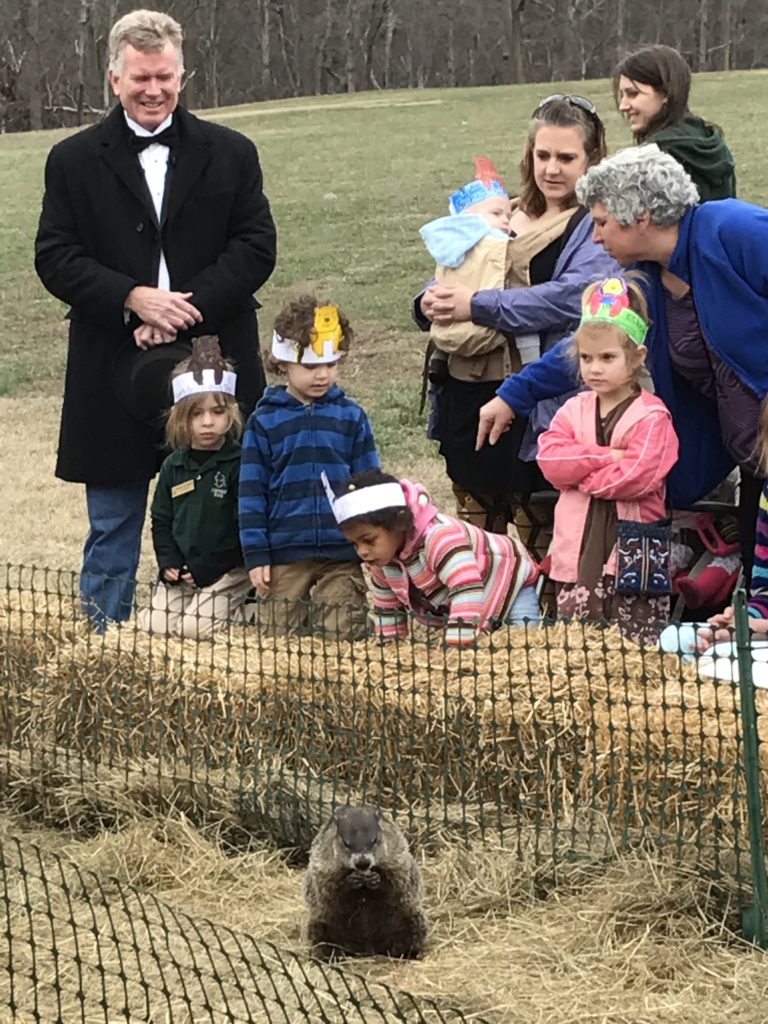 On Saturday, Feb. 2, Greta the Groundhog will strut her
stuff in front of guests and members of the media on Groundhog Day.
For the 14th year in a row, Chimney Rock at Chimney Rock
State Park is pulling out all the stops and putting the spotlight on one of its
animal educators.
At 10 a.m. visitors can stop by the Animal Discovery Den to
see whether Greta sees her shadow. If she does, folklore says that there will
be six more weeks of winter. If she doesn't see her shadow and stays outside,
legend says there will be an early spring.
Following her prediction, Greta will also choose the winner
of Superbowl LIII.
Last year, Greta saw her shadow and predicted that we would
have a few more weeks of winter. She also chose the New England Patriots as the
winner of Super Bowl LII. She wasn't right on either account, but her record
for predicting both the coming of spring and the winner of the super bowl is
currently one to one.
This year will test her forecasting ability, since anyone,
even a groundhog, can guess something 50 percent of the time.
After Greta's time in the spotlight, families are invited to
take part in a festive Groundhog Day craft and enjoy a hike along the Park's TRACK
Trail, the Great Woodland Adventure. Families will enjoy several interactive
stations and learn animal facts about native woodland critters along the trail.
Families that register on the TRACK Trail website, kidsinparks.com, can log
their hike online for cool prizes.
There is no additional cost besides Park admission for the Groundhog
Day Celebration.
Additional details about the 14th Annual Groundhog Day
Celebration and other Park events can be found at chimneyrockpark.com or
facebook.com/chimneyrockparknc.