Category:
Capital Improvements
September 4, 2018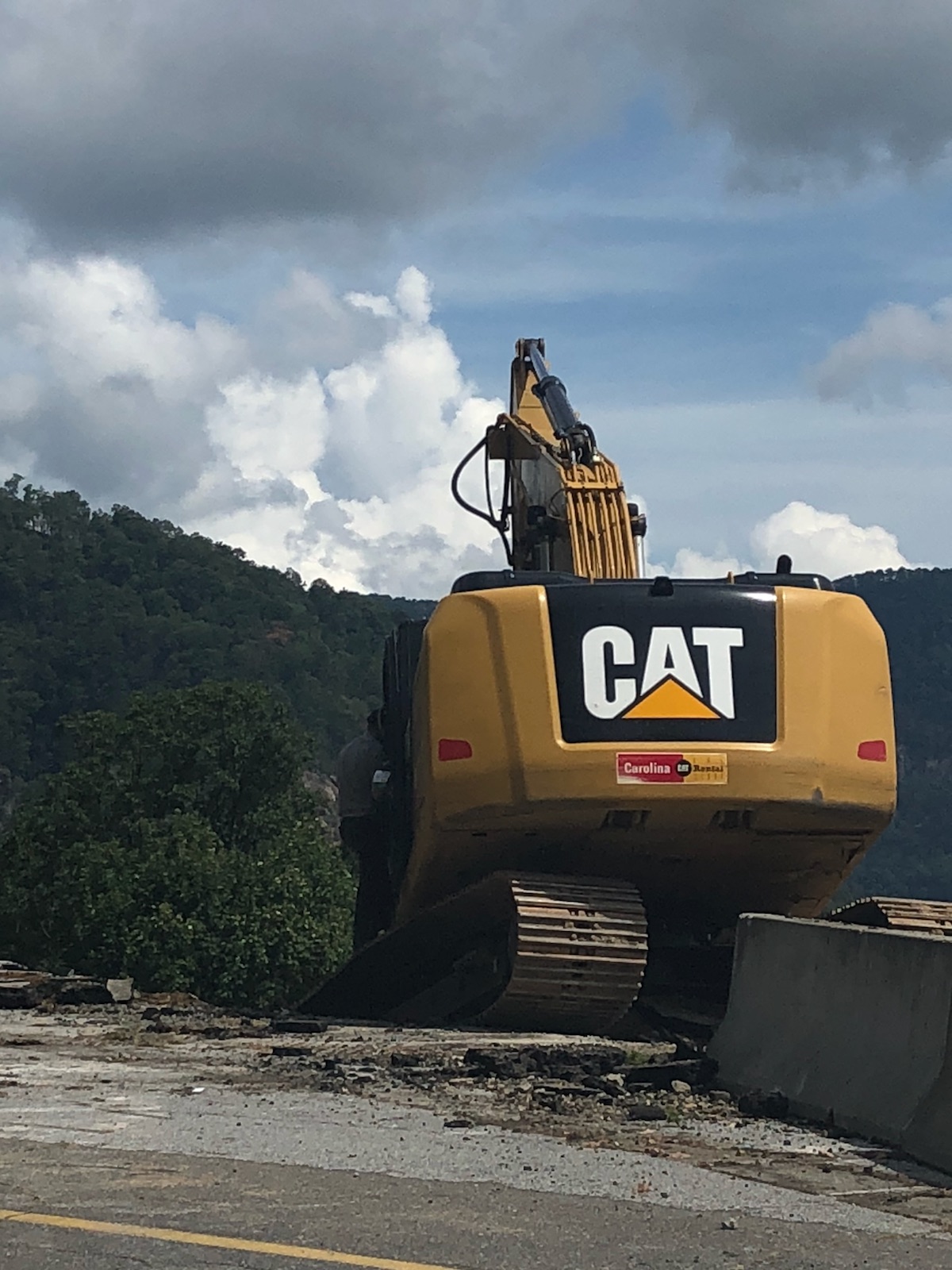 The first day of work to stabilize the Park's upper retaining wall is underway. Contractors are hopeful the upper parking lot will reopen in about two weeks after work is complete.
August 9, 2018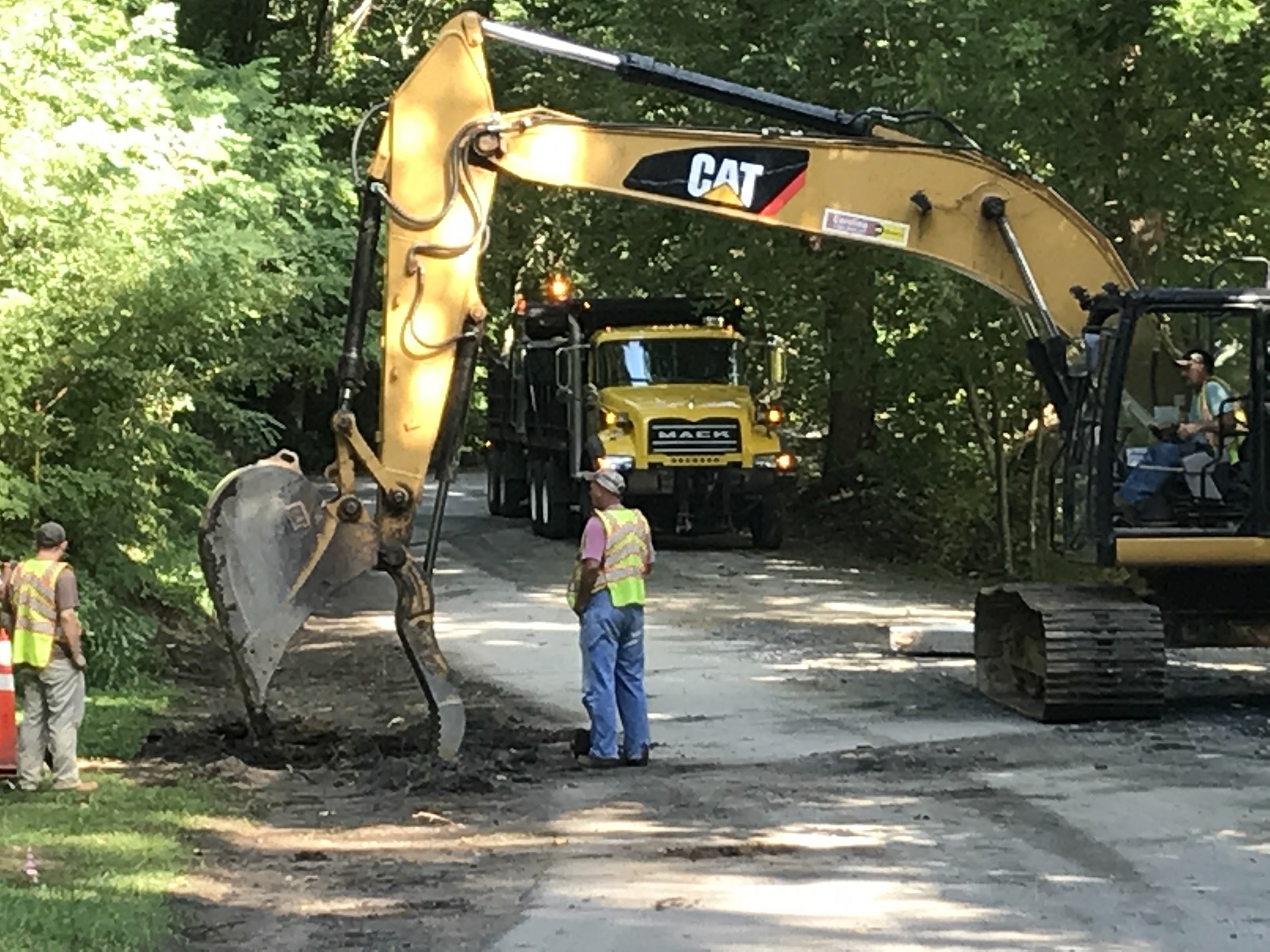 NCDOT crews continue to work diligently to repair the collapsed section of road leading into Chimney Rock at Chimney Rock State Park. While the road is shutdown to traffic for the repairs, road crews are also working on routine maintenance of the rest of the road and filling potholes and cracks. Work is expected to Read More
August 8, 2018
Things are moving right along on the repairs to the road leading into the Park. Big thanks to North Carolina Department of Transportation for their amazing work on this project.