2021 Fall Homeschool Day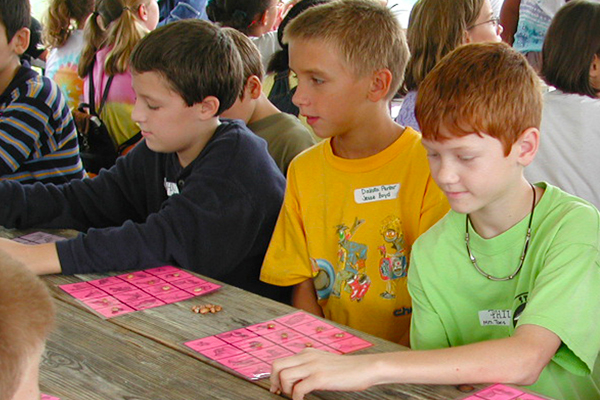 Chimney Rock's Fall Homeschool Day is the perfect way to greet the fall season. The morning engages students through hands-on programs designed to help foster their appreciation of the natural world around us. Stay after lunch and join us for our variety of afternoon options. You never know what you might see while exploring the Park. Head to Chimney Rock for a full day of autumn adventure and learning.
Morning Programs –
Orientation begins at 9:45am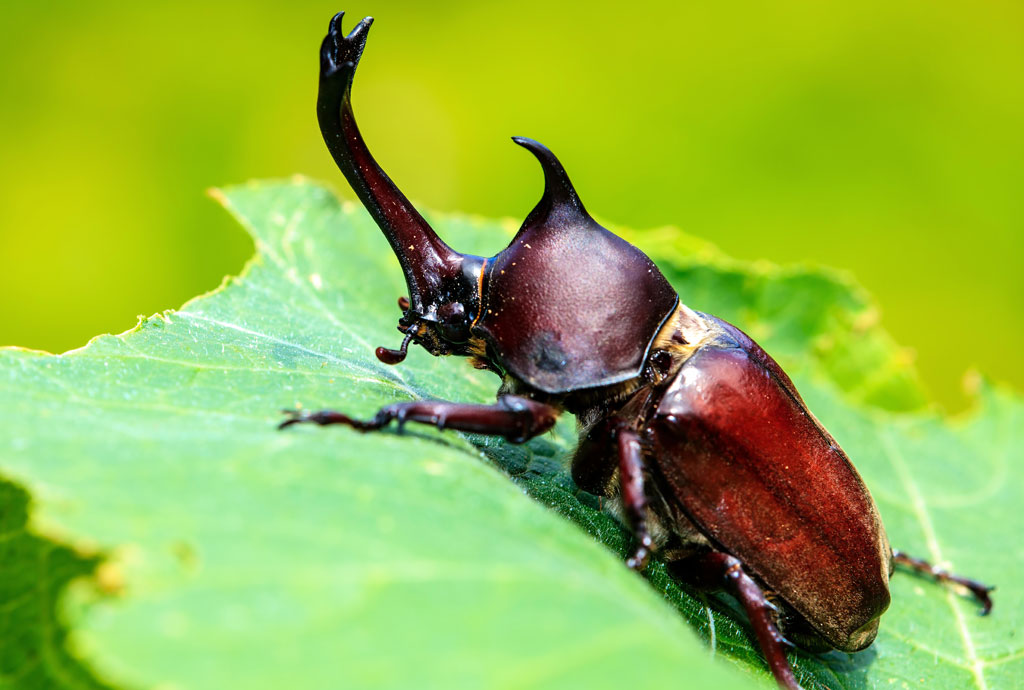 Beetles 101
What's creepy, crawly and right under our feet? Beetles! Did you know that there are more than 500,000 species of beetles around the world? It's the "Year of the Beetle" in NC State Parks. Learn about the many interesting ways that these fascinating creatures play a role in our ecosystem.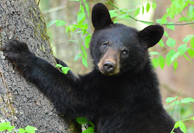 Basically Bears
Join a Park Ranger to begin your adventure into the basics of black bears. What do bears eat? Where do they live? Do they hibernate during NC winters? And, will they attack? Let's answer these and other common questions about one of the largest mammals in our woods.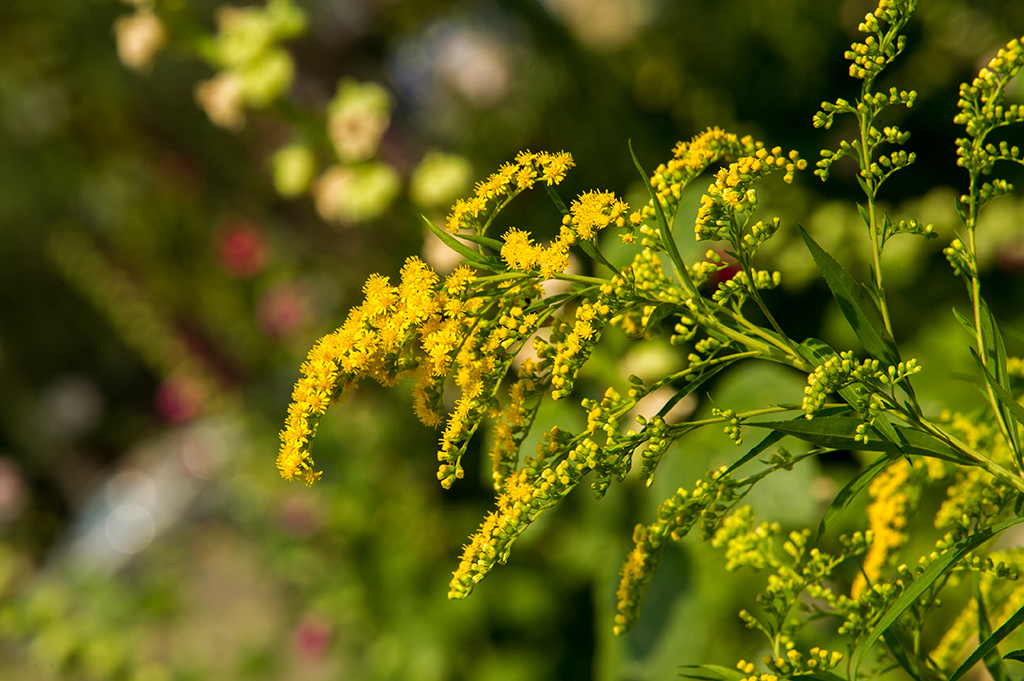 Plant Power
Did you know plants have adaptations that help them to survive just like animals? This program will introduce students to some fascinating traits that plants have developed. Everyone will be surprised by how many of these interesting plants live right here in Western NC.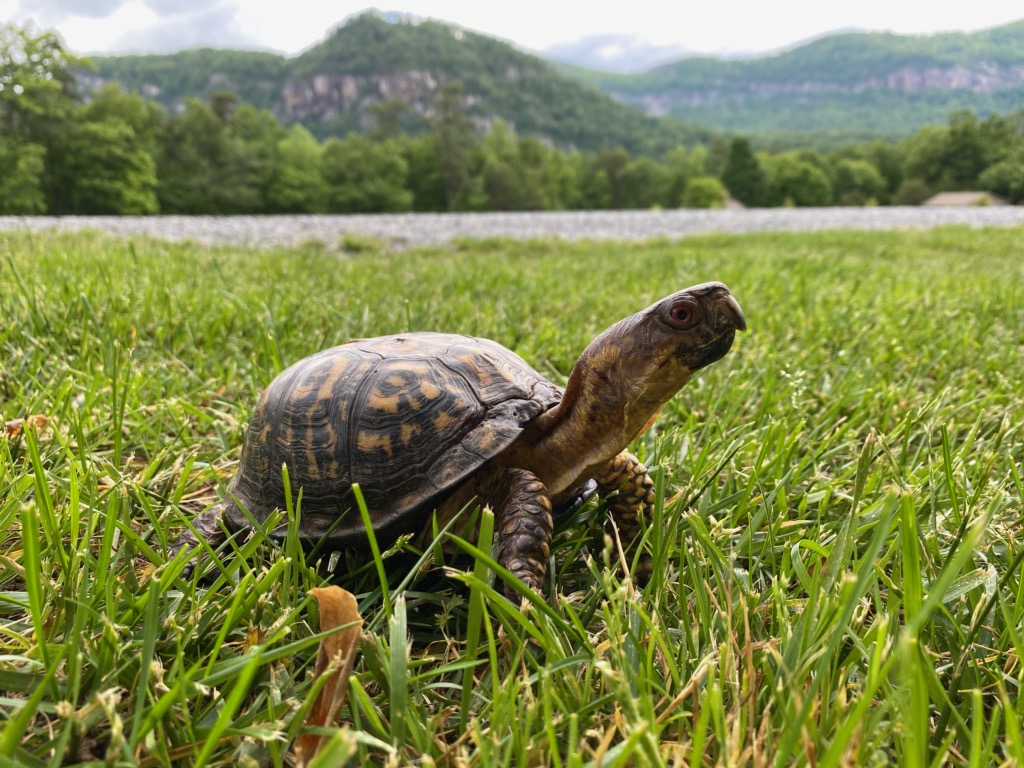 Home Sweet Habitat
Become a habitat specialist by learning what animals need to survive. Students will recognize that wildlife needs food, water, shelter and space and that these may be found in their environment. The program will conclude with a build your own animal habitat activity.
Afternoon Options –
Begin at 1:30pm
Join us after lunch for one of these three optional activities. There are no added fees for these afternoon programs and hikes, but please make sure to pre-register for them when you book.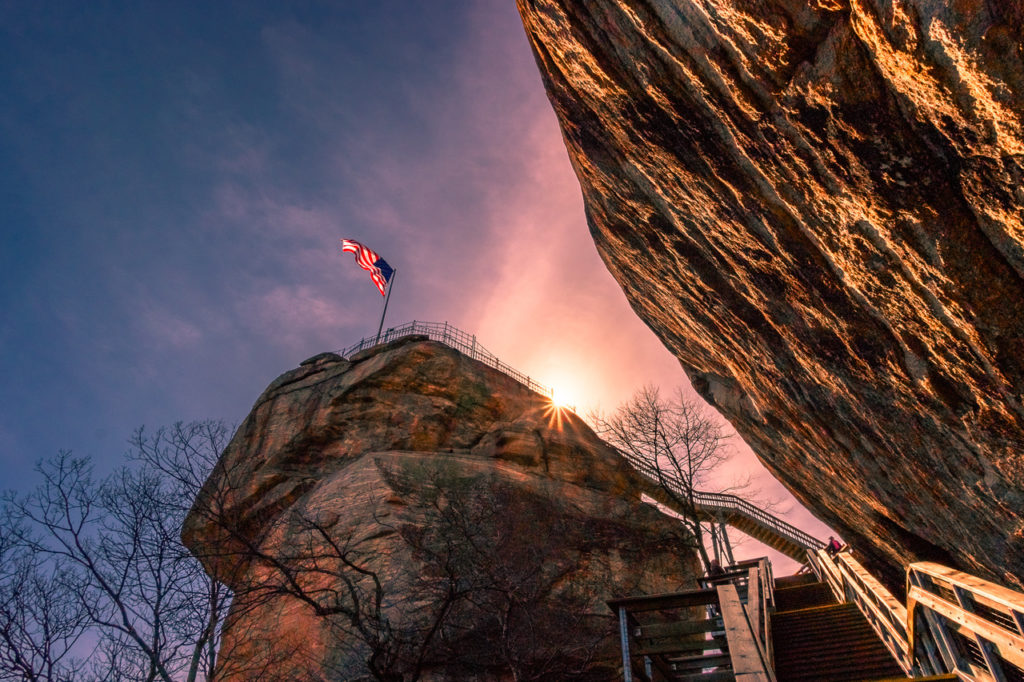 History in the Making
After a quick ride up on our elevator, you'll find yourself looking at some of the best views in the Blue Ridge Mountains. Can you imagine how it looked in 1902 when it was purchased by the Morse family? After visiting the top of Chimney Rock itself, you'll begin your 500-stair descent down the Outcroppings Trail. During the walk your guide will take you through over 100 years of our history. You never know what was once present where you stand today.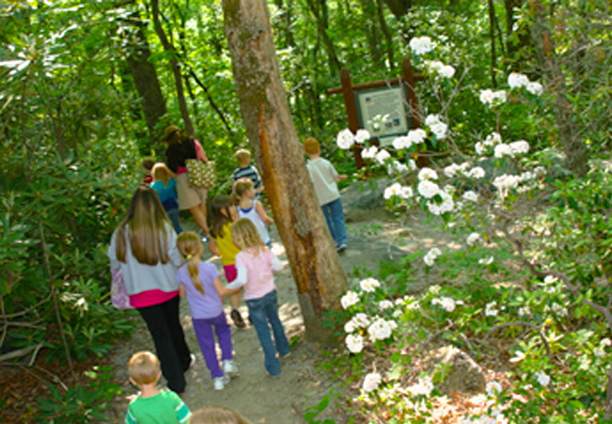 Great Woodland Adventure Tree ID Hike
September is a great time to look at trees! Hike with a naturalist and explore the Great Woodland Adventure Trail while getting familiar with our native tree species. Designed with younger students in mind, this 0.6-mile loop trail features interactive discovery stations. Students can put their tree knowledge to the test while finding hidden wonders along the way.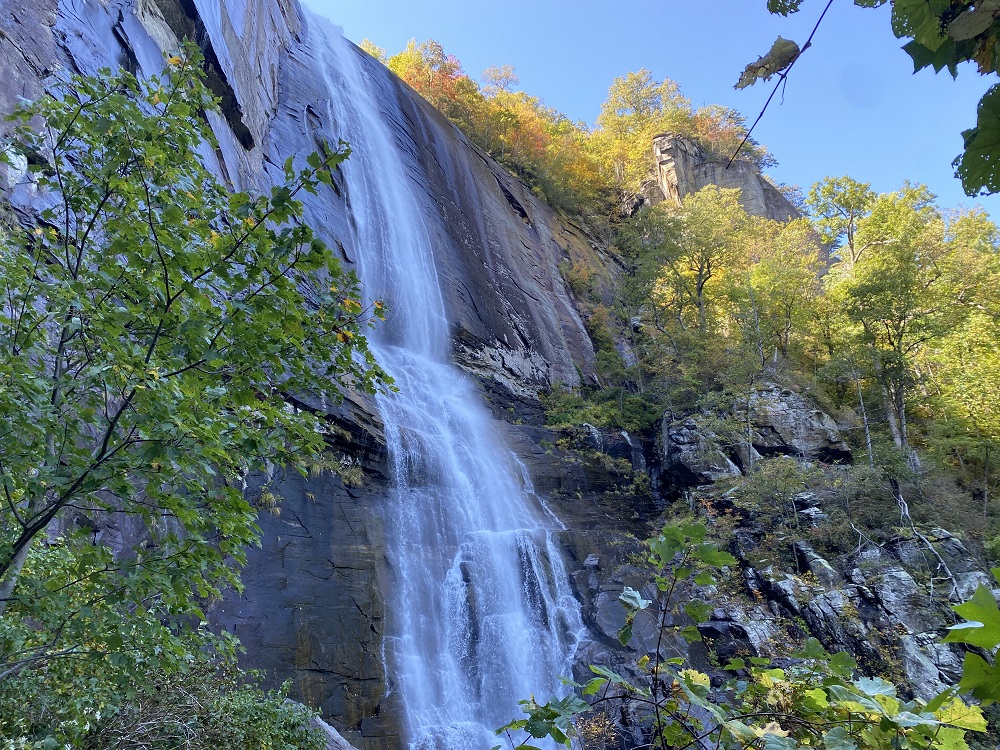 Hickory Nut Falls Hike
If getting close to nature is how you hope to spend your afternoon, this is the best option for you. You'll learn which plants and animals can be found here and what makes Hickory Nut Gorge such a diverse area. Of course, the highlight will be reaching the base of the Hickory Nut Falls and the beautiful surrounding cliffs that make the gorge so unique.
Nuts and Bolts
When: Wednesday, October 13, 2021
Check-in by 9:30am; orientation begins promptly at 9:45am.

Costs: $14 adult admission, no charge for adult annual passholders,
$14 youth (ages 5-15) admission and programs, $8 Rockin' Discovery passholder.

Registration: Reserve your spot. Space is limited. Registration closes on October 9, 2021.