Check Out the New Rockin' Discovery Pass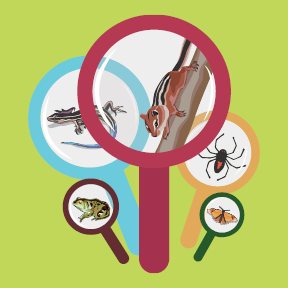 We've got some exciting news for the young explorer in your life.
They can now be one of the first kids between the ages of 5-15 to get a Rockin' Discovery Pass.
The new annual pass, that replaces Grady's Kids Club, provides unlimited admission to the Park, discounts on their birthday parties, exclusive deals designed just for them at area shops, attractions and restaurants and the chance to take part in Annual Passholder events.
They'll also get a handy explorer's accessory and a button that they can show off to all their friends.
Children currently in Grady's Kids Club can exchange their pass for a Rockin' Discovery Pass at no charge during their next visit to the Park.
If you're not part of Grady's Kids Club, no worries. You can still join in on the fun and get a Rockin' Discovery Pass for just $12, or $5 when you upgrade a child's ticket to an annual pass during your next visit or within 30 days of ticket purchase with a receipt.
Rockin' Discovery Passes can be purchased at the Ticket Plaza or online.