2024 Winter Homeschool Day
Ring in the New Year with a day of learning at Chimney Rock!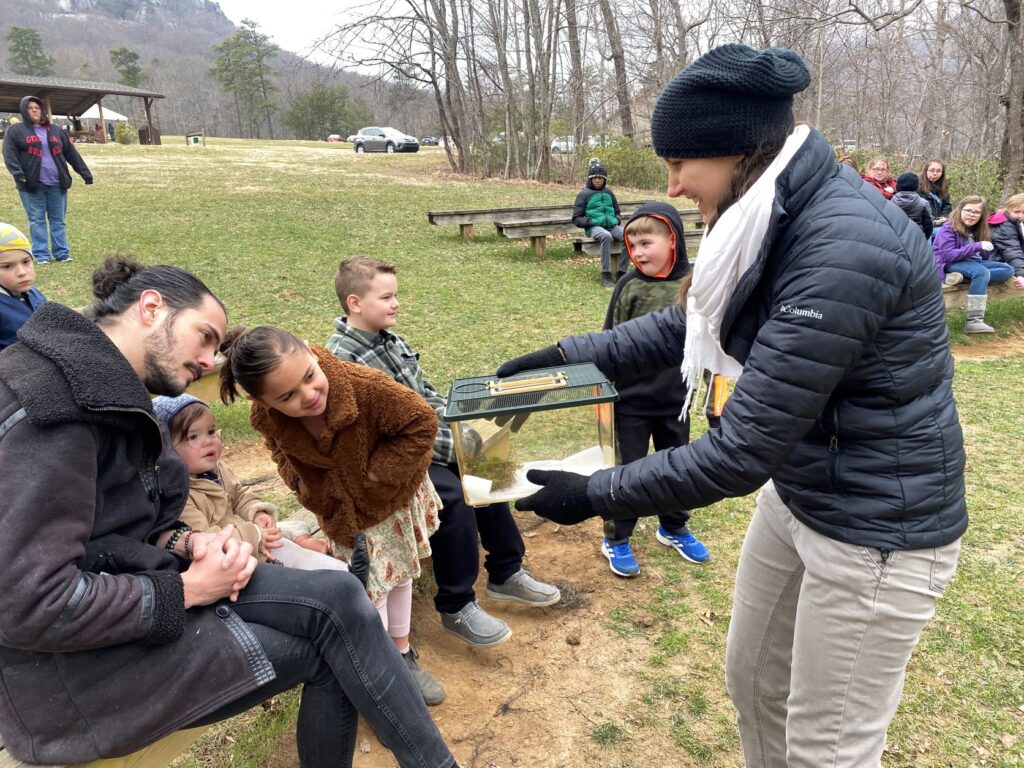 Wednesday, February 21, 2024
It might be cold outside, but we are always ready for a day of learning and adventure. Students will experience the quiet winter season at Chimney Rock State Park while gaining knowledge about our natural world. As always, we look forward to seeing our wonderful homeschool families and starting 2024 off on the right foot.
Morning Programs –
Orientation begins promptly at 9:45am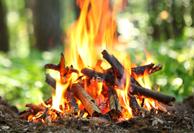 Fire on the Mountain
Fire, Fire, Fire… What does it take to be a wildland firefighter at Chimney Rock State Park? Come learn and participate in various activities that will teach you about being a wildland firefighter including safety, fire basics, and what it is like to be on the fire line.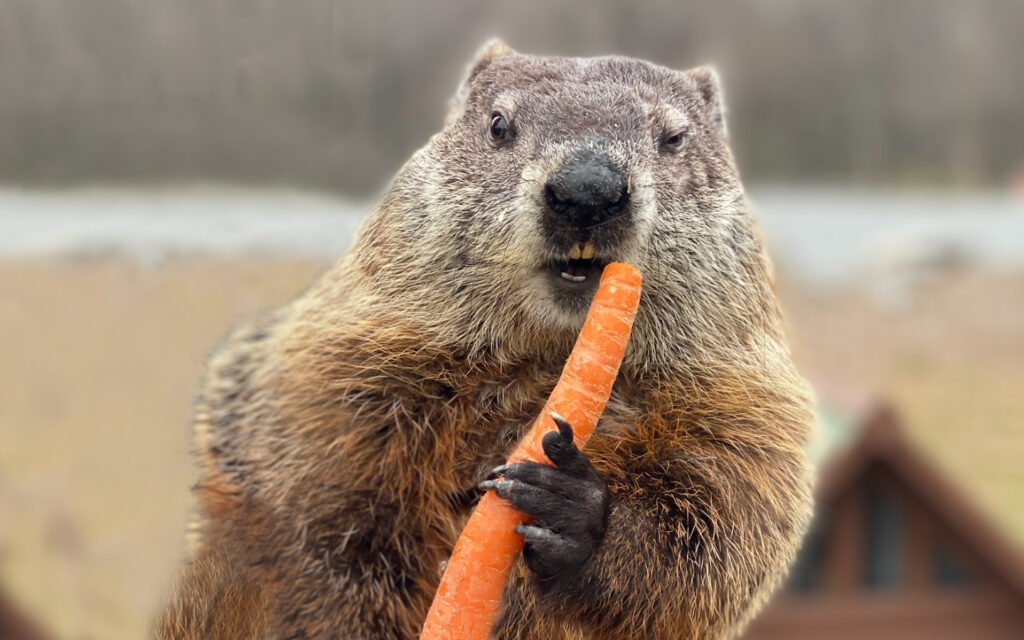 What about Woodchucks?
Did you know that whistle pigs, woodchucks, and groundhogs are all the same animal? Come learn about this fascinating (and cute!) rodent. Students will have the opportunity to meet some of our newest live animal ambassadors. You might even learn how much wood a woodchuck could chuck if a woodchuck could chuck wood!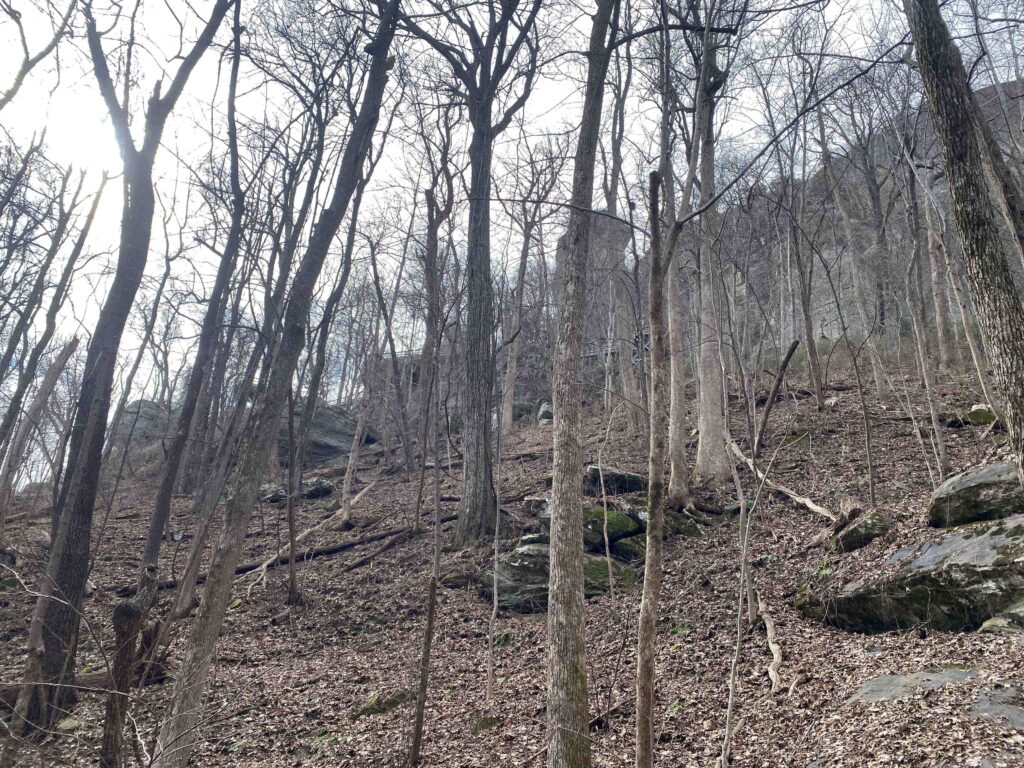 Winter Woods Hike
Winter is a time for quiet and reflection, but you can always find interesting happenings while walking through the woods. Join our naturalists for a winter hike on the Great Woodland Adventure Trail. We will observe tree transformations, temperature changes and discuss what the forest creatures are doing during this dormant time. You never know what you might see.
Afternoon Options – Begin at 1:30pm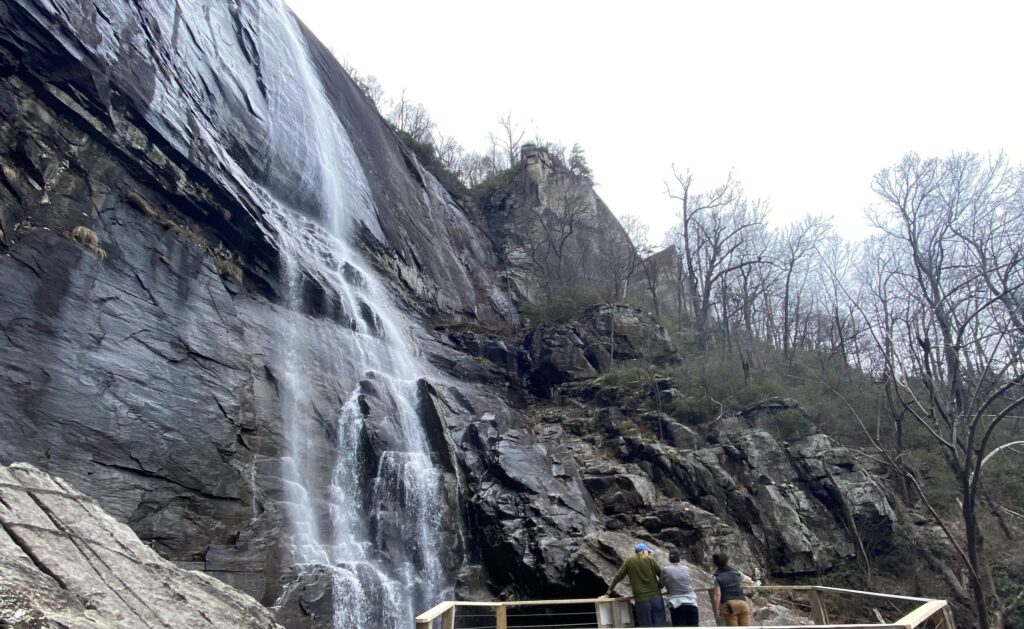 Self-Guided Hikes and Discovery Stations
Hike any of our six trails which range in difficulty from easy to moderately strenuous. As you hike, look for our naturalists at Discovery Stations along the way. Each station will engage students in a topic relevant to the Park and the natural world around us. Before you strike out on an adventure, ask our knowledgeable staff which trail is the best fit for you.
Nuts and Bolts
When: Wednesday, February 21, 2024
Check-in by 9:30am; orientation begins promptly at 9:45am.
Costs: $10 adult (winter Park admission), no charge for Adult Annual Passholder,
$12 youth (ages 5-15) admission and programs, $8 Youth Annual Passholder.
Registration: Space is limited. Registration closes February 9, 2024.