2023 Spring Homeschool Day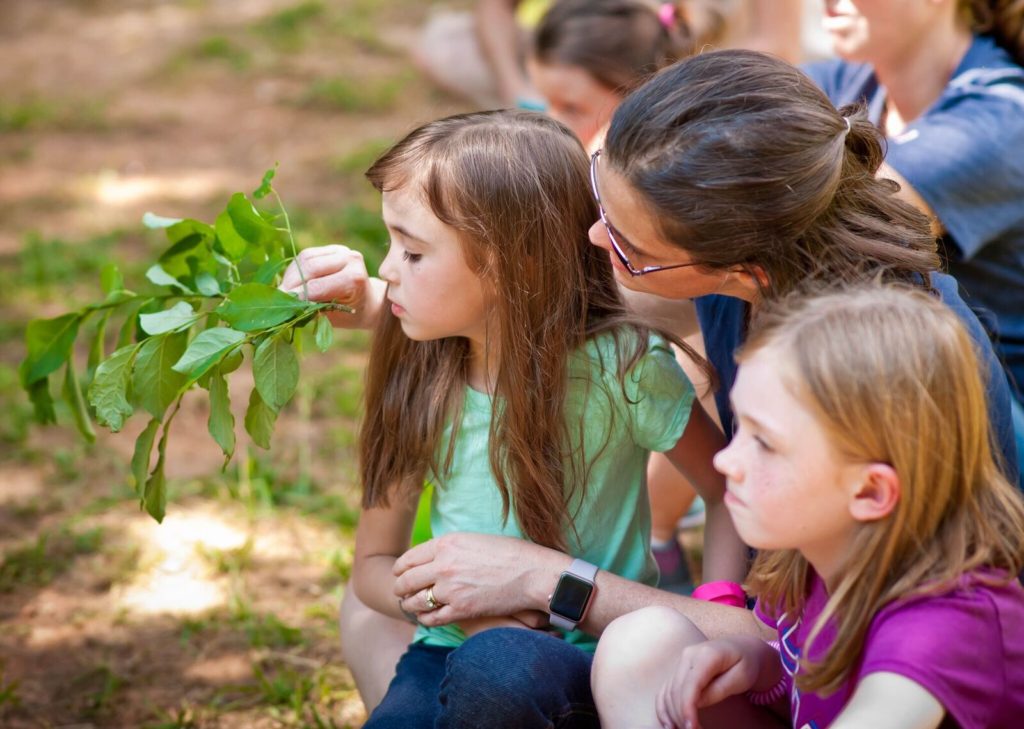 Spring has sprung at Chimney Rock and Homeschool Day is the perfect time to explore the Park while getting to know other homeschool families. We offer homeschoolers four engaging programs for families to rotate through during the morning portion. Stay after lunch and hike our six beautiful trails. Wildflowers and birds abound during our spring season. Enjoy this time of renewal while learning about the natural world.
Morning Programs –
Orientation begins promptly at 9:45am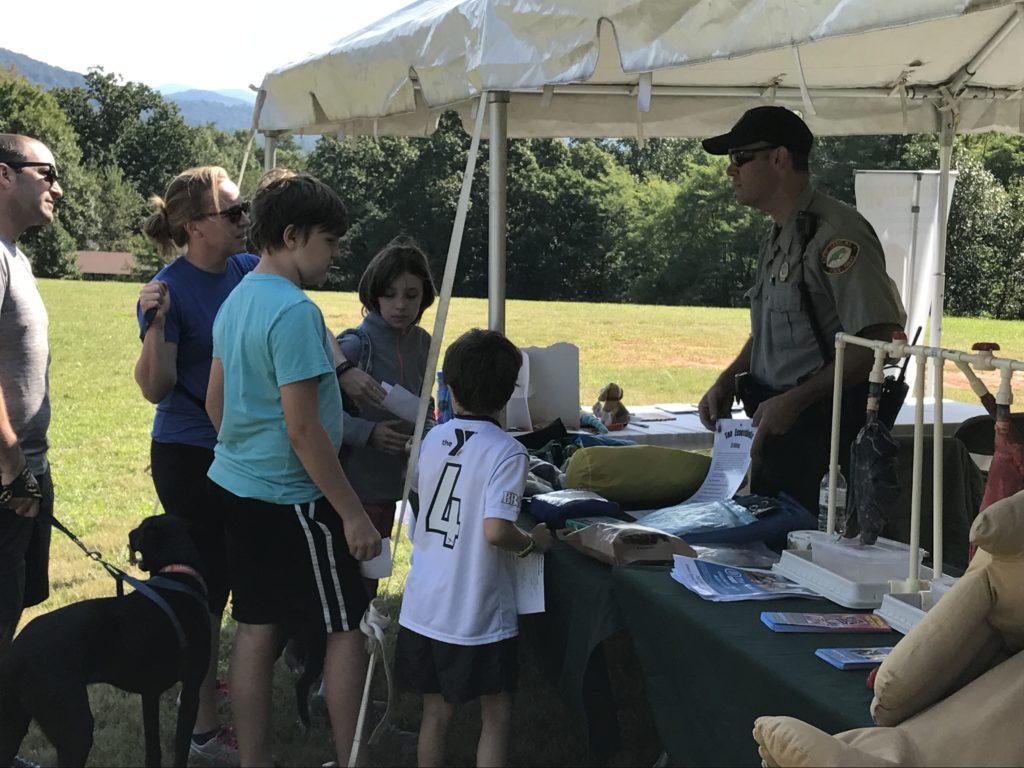 The Need for Trees
We all know trees are important, but do we totally understand the roles they play in everyday life? A North Carolina State Park Ranger will lead you through an introduction to the life cycle of trees, basic ways to identify them and more. At the end of our the program each student will have the opportunity to get their hands dirty when they take home a small tree to plant.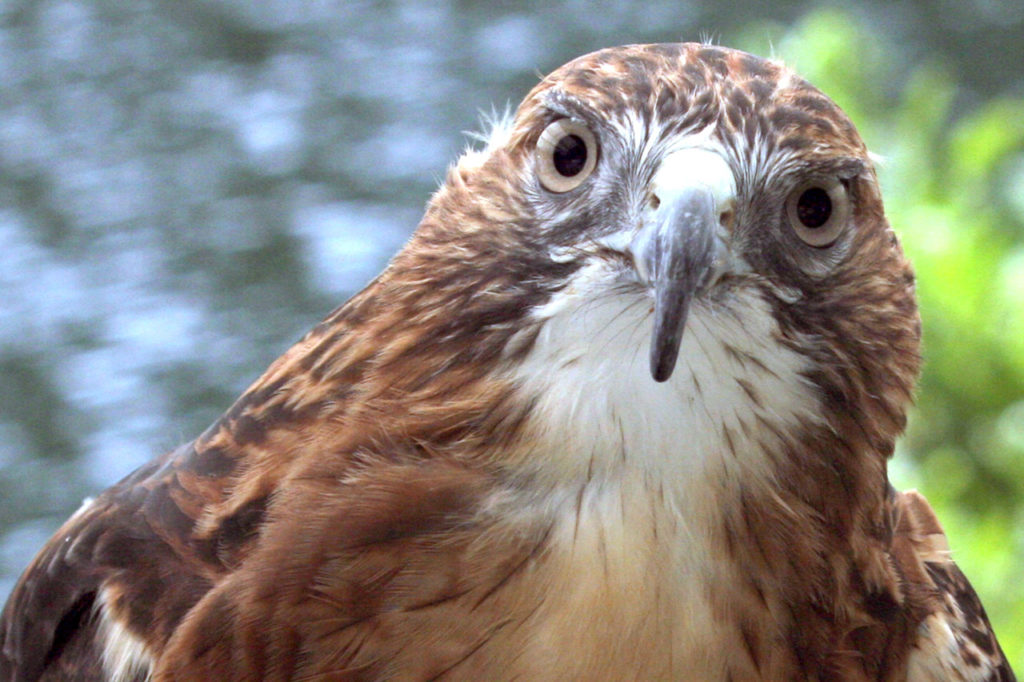 Radical Raptors
Birds of prey have always fascintated us and are the origin of many legends. Realizing the importance of these predators, and sometimes prey, will help you understand the role they play in our ecosystem. Meet a couple of our special animal ambassadors and see the incredible characteristics of these beautiful creatures up close.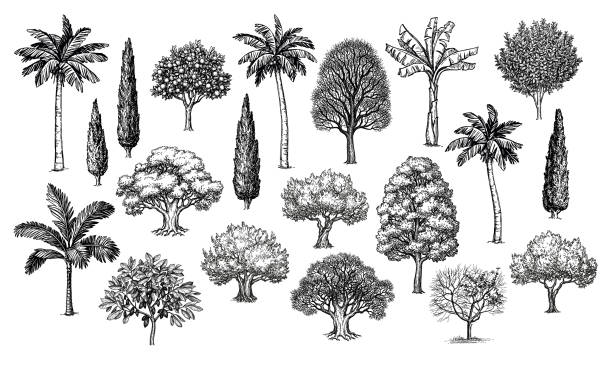 Treemendous Art
Trees have been a popular subject of art for all of history. Join local artist Nora Mosrie and create a basic drawing of a deciduous tree by learning to draw its parts and features. What a fantastic way to get the creative juices flowing!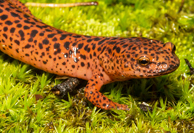 Secretive Salamaders
Did you know that 17 percent of the world's salamders live in the Southeastern US? We are so lucky to have these special, secretive amphibians inhabiting our region. Students will learn more about salamanders and what they can do to protect and conserve them and their habitats.
Afternoon Options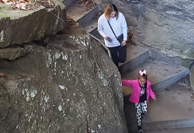 Self-Guided Hikes
After lunch, grab your gear and head out on any of our six trails. Trails range in difficulty from easy-to-moderately strenuous, and our team is happy to help you find the perfect hike for your crew. Along the way, look for one of our Discovery Stations set up to engage students as they explore the Park. Each station will feature a staff member to help interpret your hike and have hands-on activities for your students to enjoy.
Nuts and Bolts
When: Wednesday, May 10, 2023
Check-in by 9:30am; orientation begins promptly at 9:45am.

Costs: $14 adult admission, no charge for adult annual passholders,
$14 youth (ages 5-15) admission and programs, $8 Rockin' Discovery passholder.
Space is limited. Registration opens February 16, 2023.