2023 Fall Homeschool Day
Fall is in the air and we can't wait to see your homeschool students!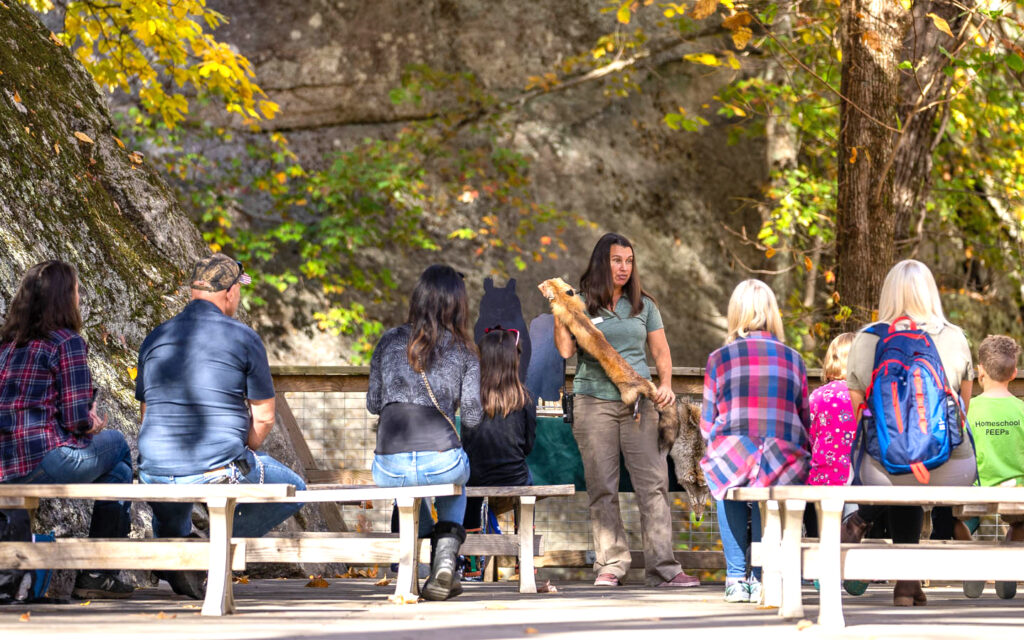 Wednesday, September 27, 2023
There's no better way to kick off the fall season than Fall Homeschool Day at Chimney Rock. The morning engages students through hands-on programs designed to help foster their appreciation of the natural world around us. After programs conclude, we invite you to stay and explore the Park. Join us at Chimney Rock for a full day of learning and adventure.
Morning Programs –
Orientation begins promptly at 9:45am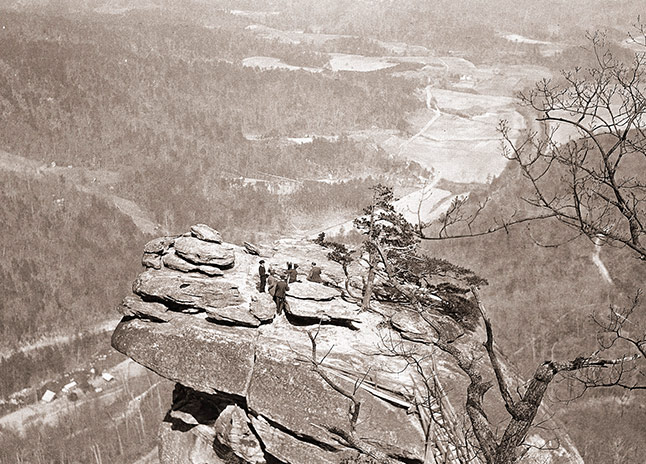 Chimney Rock Through the Years
Have you ever wondered how Chimney Rock became a Park? Learn the fascinating history of our famous State Park and the people who made their dreams a reality. It's been over 100 years in the making and still going
strong.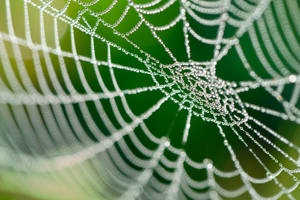 Sensational Spiders
Lots of folks think spiders are creepy, scary and dangerous, but our Naturalists are going to change their minds! Your students will learn all about these eight-legged creatures and why they're so important to us. We'll make sure they never look at a spider the same again.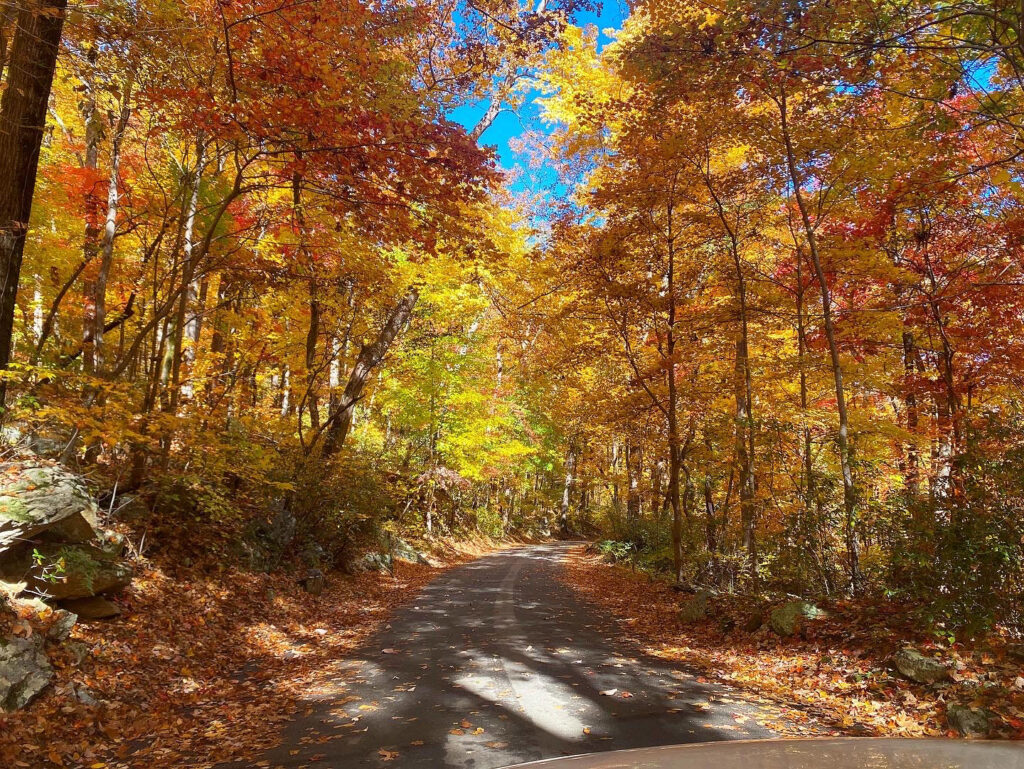 Falling for Autumn
For most of us humans, fall means cooler temperatures, shorter days and beautiful leaves. However, autumn is a very important time of change in the life cycle of plants and trees. Students will explore how our forests are preparing for the cooler season ahead. At the conclusion of the program, students will create fall leaf art.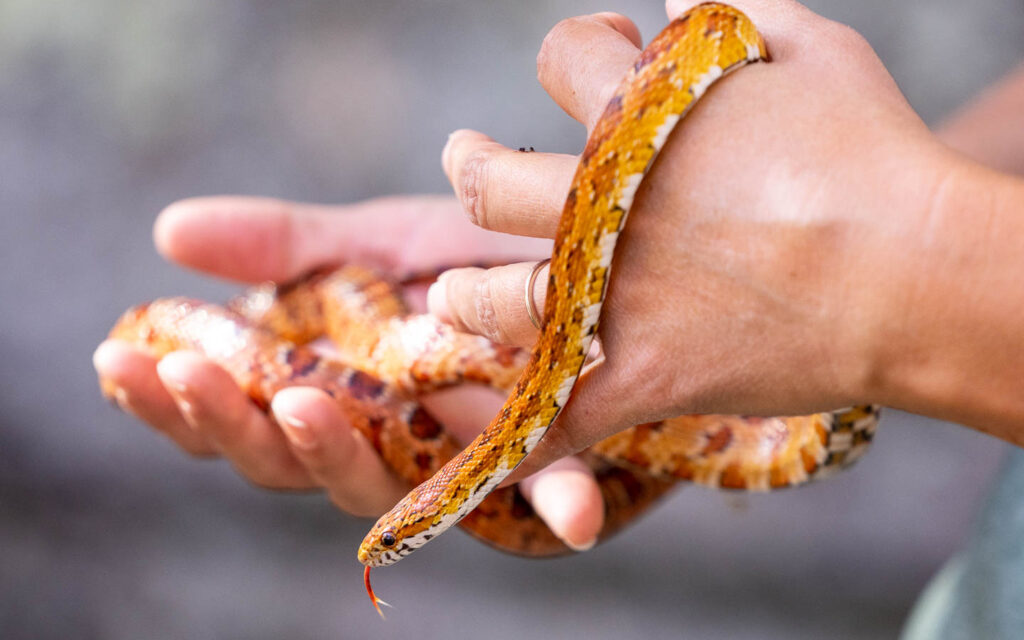 Animals of Appalachia
Our most popular program is a favorite for all ages. Get up close and personal with some of our resident animal ambassadors while learning about the wildlife that roams our region. Participants will gain knowledge on habitats, adaptations and animal characteristics during this exciting session.
Afternoon Options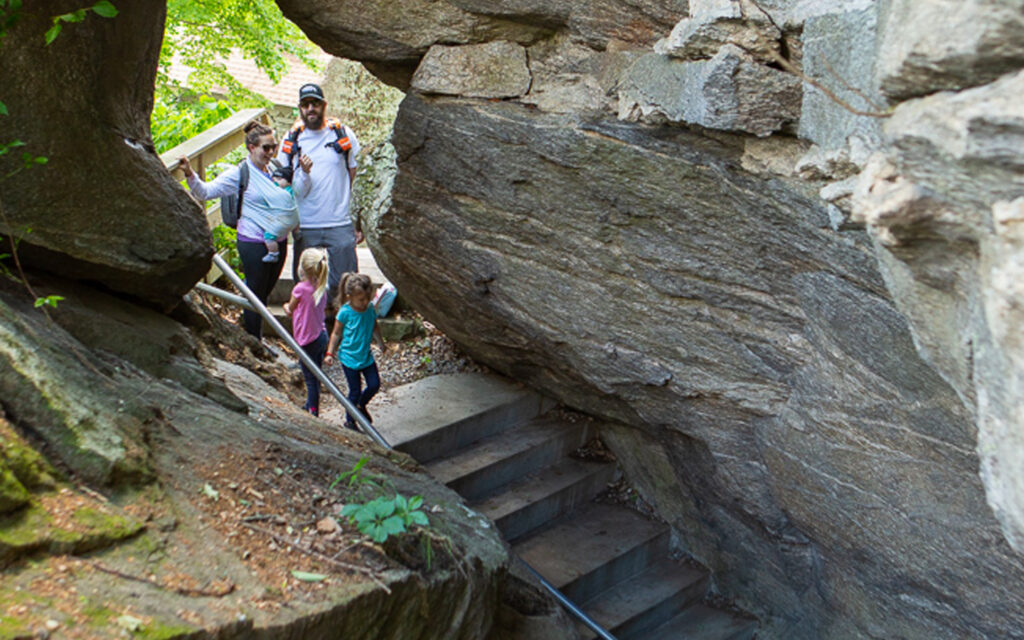 Self-Guided Hikes
Hike any of our six trails which range in difficulty from easy to moderately strenuous. As you hike, look for our staff at three Discovery Stations along the way. Each station will engage students in a topic relevant to the Park and the natural world around us and feature and hands-on activity. Before you strike out on an adventure, ask our knowledgeable staff which trail is the best fit for you.
Nuts and Bolts
When: Wednesday, September 27, 2023
Check-in by 9:30am; orientation begins promptly at 9:45am.

Costs: $14 adult admission, no charge for adult annual passholders,
$14 youth (ages 5-15) admission and programs, $8 Rockin' Discovery passholder.
Registration: Space is limited. Registration is open from May 11 – September 21, 2023.