2022 Spring Homeschool Day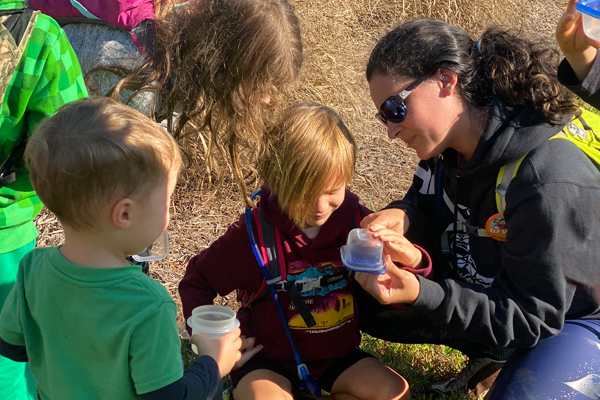 At Chimney Rock we love our homeschoolers! Come join us for a day of adventure and learning at our Spring Homeschool Day. Grab those hiking boots and backpacks and come meet some new friends. This will be a "school" day your students will never forget!
Morning Programs –
Orientation begins promptly at 9:45am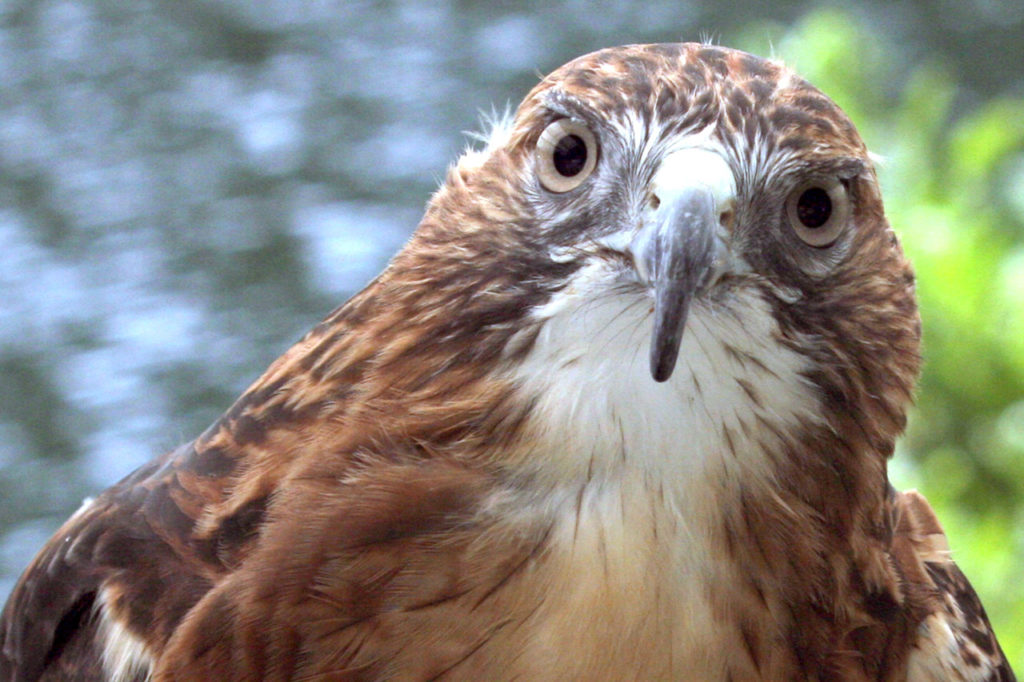 Toxins, Tails, Teeth and Talons
Many native animals have adaptations that help them survive in the wild. Students will be amazed at the incredible "superpowers" of both predators and prey right outside our back doors! Our animal ambassadors help bring the experience to life as they demonstrate their own adaptations.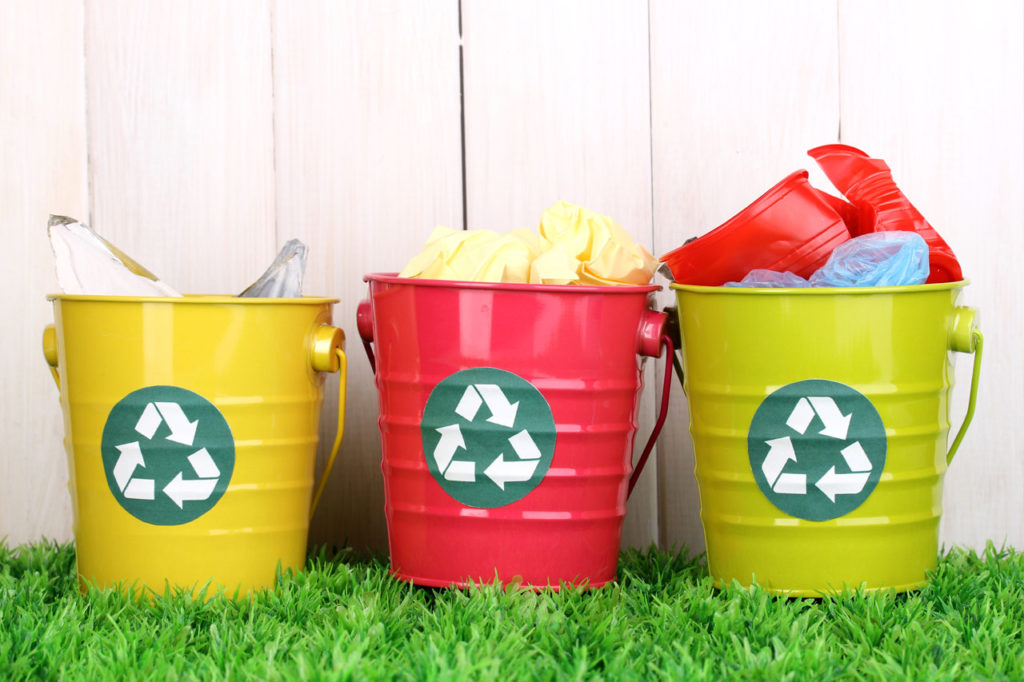 Don't Waste It
Recycling, composting and waste reduction are all important parts of being a good steward of the environment. Students will learn first-hand how these practices benefit the Earth. We hope this program will inspire students to get involved with waste reduction efforts in their own communities. Join us and be a champion of the planet!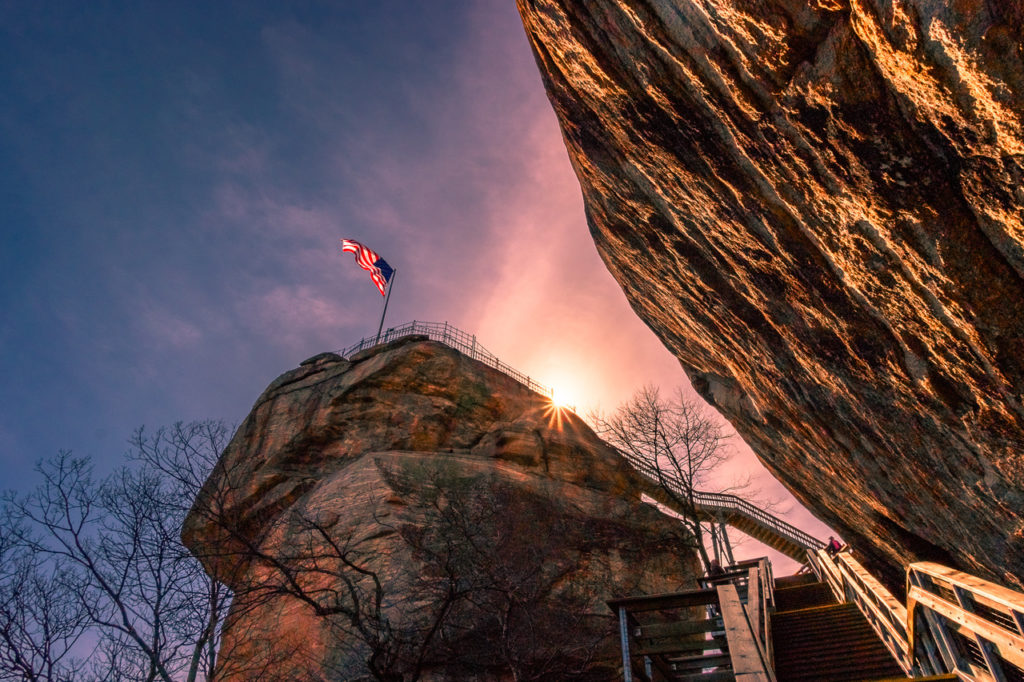 Geology ROCKS
Is there a better place to learn about rocks than Chimney Rock? We think not. Students will get hands-on experience by participating in a "rock lab" while learning about how our unique geological features were created. We promise you'll have a rockin' good time.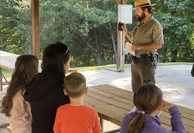 Build A Tree
We all know trees are important, but do we totally understand the roles they play in everyday life? A Park Ranger will lead your class through an introduction to the life cycle of trees, basic ways to identify them and more. In the "Build-a-Tree" activity each student will learn about a tree's inner workings by becoming a vital part of a tree.
Afternoon Options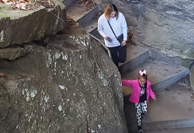 Self-Guided Hikes
Hike any of our 6 trails which range in difficulty from easy-to-moderately strenuous. Ask our After lunch, grab your gear and head out on any of our six trails. Trails range in difficulty from easy-to-moderately strenuous, and our team is happy to help you find the perfect hike for your crew. Along the way, look for one of our Discovery Stations set up to engage students as they explore the Park. Each station will feature a staff member to help interpret your hike and have hands-on activities for your students to enjoy.
Nuts and Bolts
When: Wednesday, April 27, 2022
Check-in by 9:30am; orientation begins promptly at 9:45am.

Costs: $14 adult admission, no charge for adult annual passholders,
$14 youth (ages 5-15) admission and programs, $8 Rockin' Discovery passholder.
Registration opens February 1, 2022.
Registration closes April 22, 2022.
Space is limited.