2022 Fall Homeschool Day
Fall is in the air and students are flocking to the Park.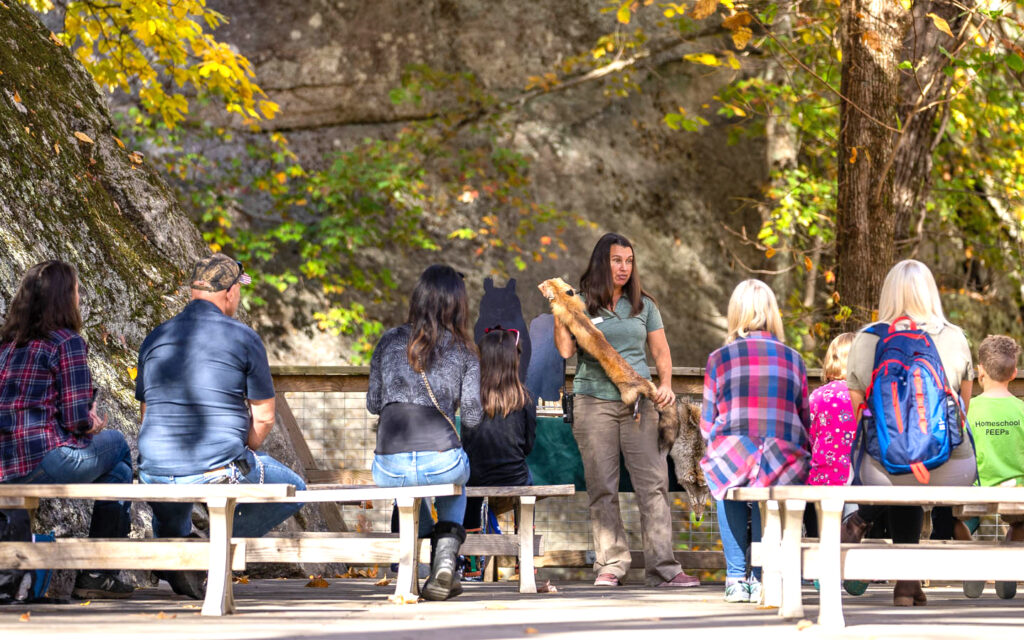 Join our education team for a fun-filled day of learning and adventure at Fall Homeschool Day. The morning is designated to learning during our four curriculum-based programs. Stay for self-guided experiences in the afternoon. There is something for everyone at Chimney Rock!
Morning Programs –
Orientation begins promptly at 9:45am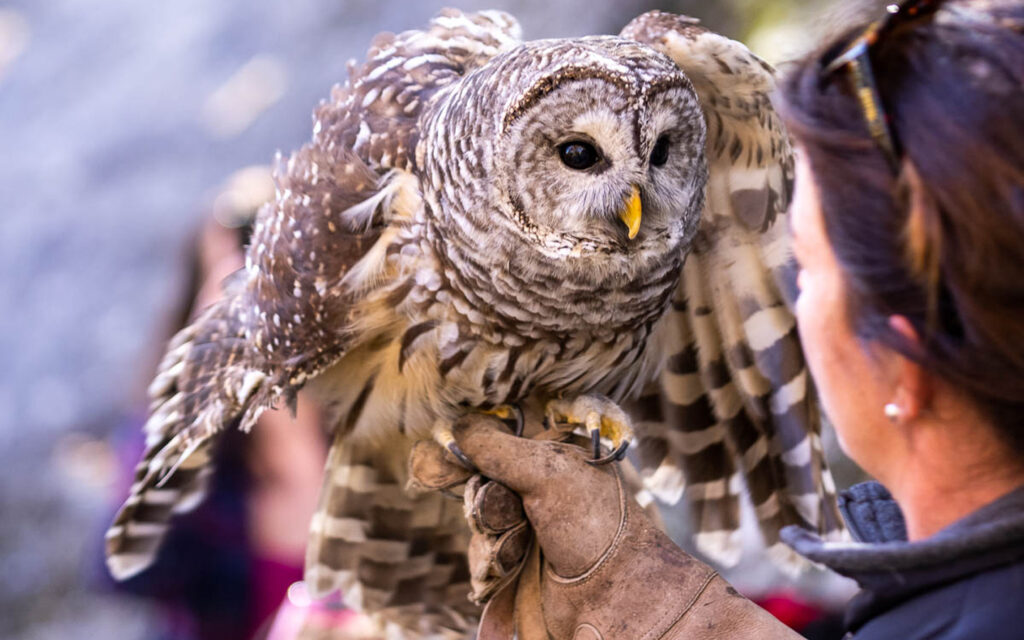 Who Gives a Hoot?
Everyone loves owls, but what makes them so awesome? Our Naturalist will teach you all about our native species and what makes them each unique. Our feathered animal ambassadors make an appearance to bring the program to life, and students finish the day by dissecting an owl pellet.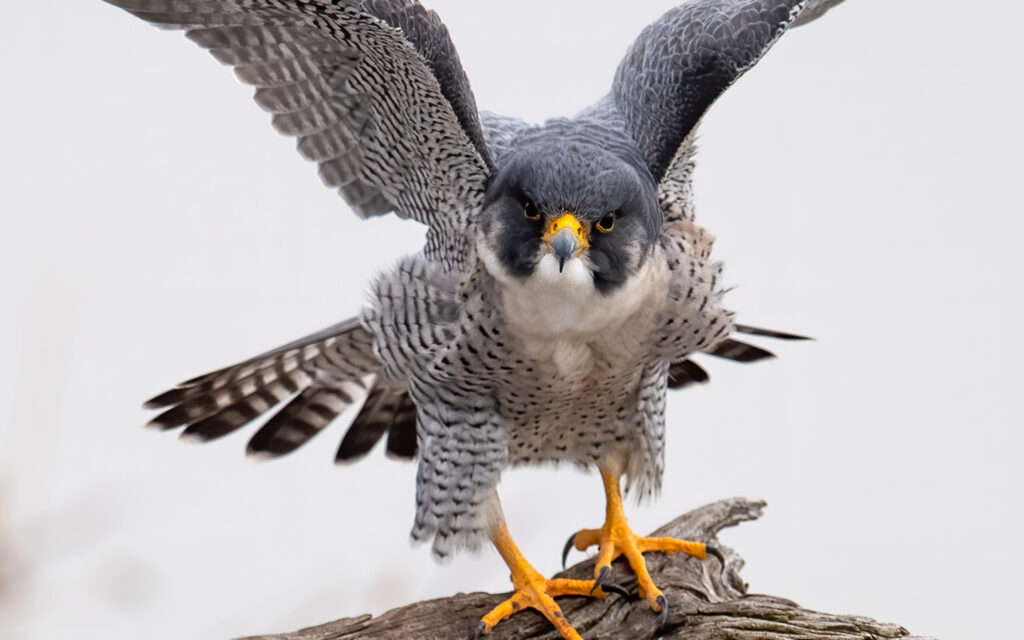 Magical Migration
This fun and interactive program introduces the process of migration and what makes it so special. Everyone will love learning how species in their own backyard make an incredible journey to survive. At the end of the program, students will participate in a game that will really bring the lesson home!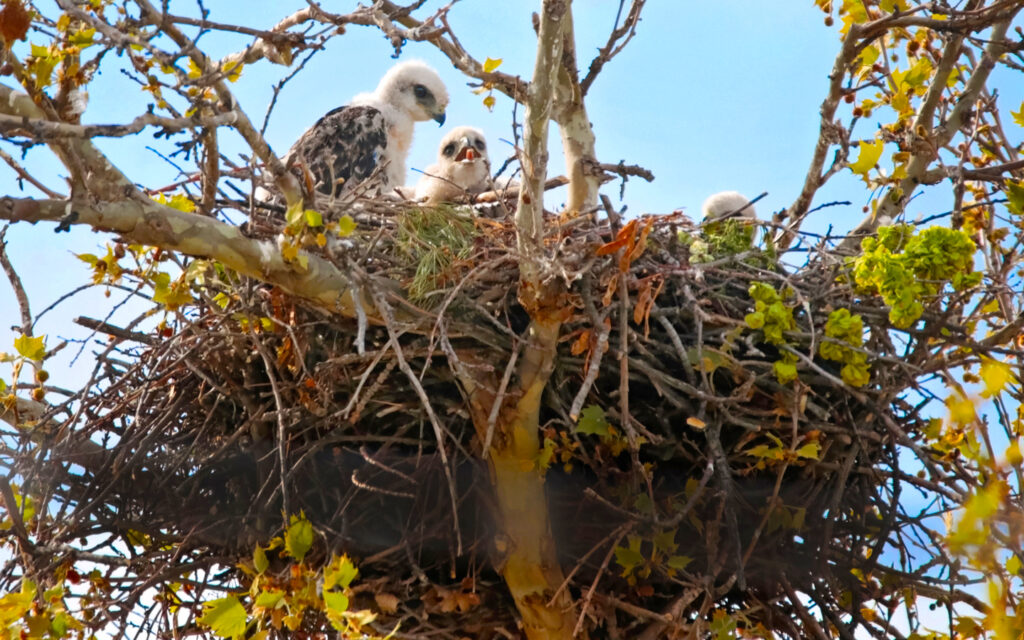 The Best Nest
Join a naturalist and learn how to build the Best Nest! How and why do birds build nests? What makes the nest best suited for each species? Observe some of our native birds' nests and then create your own. At the end of the lesson, students will put their nests to the test.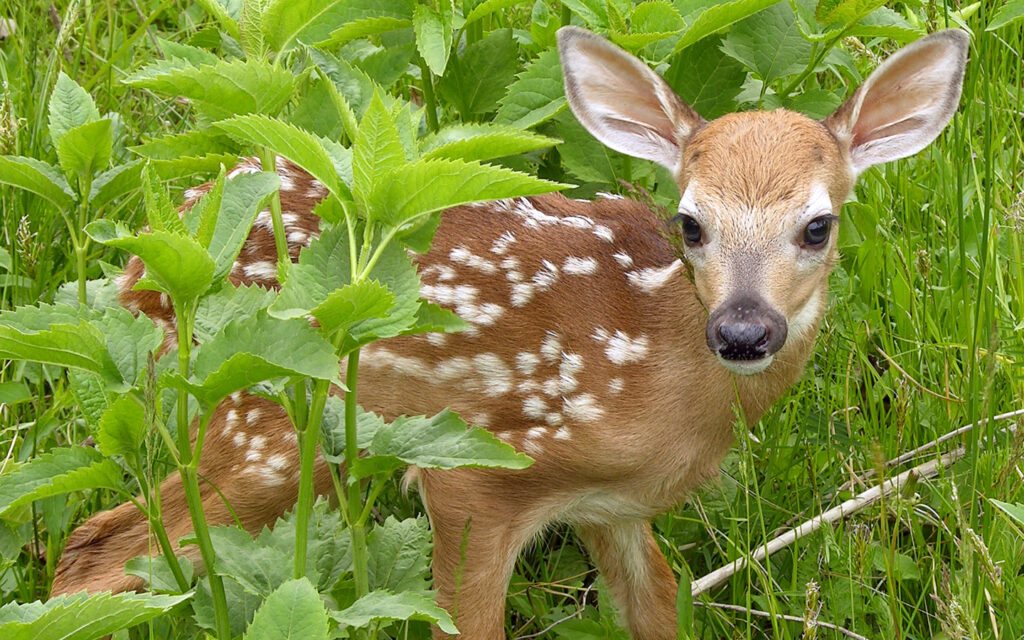 Oh, Deer!
We've all seen those majestic creatures in the woods, in fields or maybe in your neighborhood but do you know much about them? Join our State Park Rangers and get the nitty gritty on the white tail deer that inhabit our region. Students will participate in a fun, interactive game after the lesson concludes.
Afternoon Options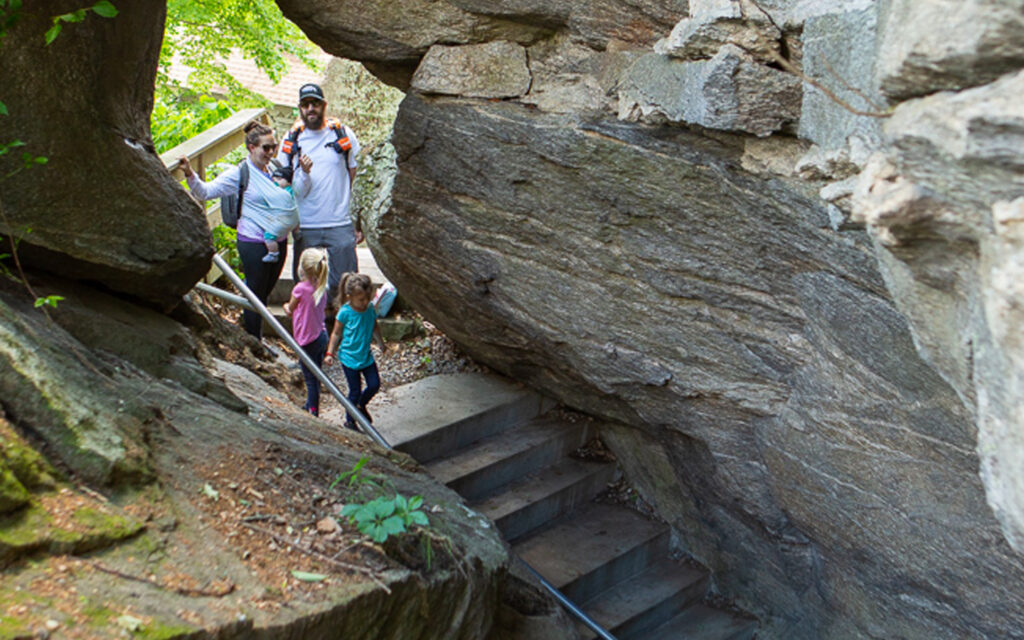 Self-Guided Hikes
Hike any of our six trails which range in difficulty from easy to moderately strenuous. As you hike, look for our staff at three Discovery Stations along the way. Each station will engage students in a topic relevant to the Park and the natural world around us and feature and hands-on activity. Before you strike out on an adventure, ask our knowledgeable staff which trail is the best fit for you.
Nuts and Bolts
When: Wednesday, September 28, 2022
Check-in by 9:30am; orientation begins promptly at 9:45am.

Costs: $14 adult admission, no charge for adult annual passholders,
$14 youth (ages 5-15) admission and programs, $8 Rockin' Discovery passholder.
Registration: Space is limited. Registration is open from February 1 – September 23, 2022.