2022 Fall Girl Scout Day and Campout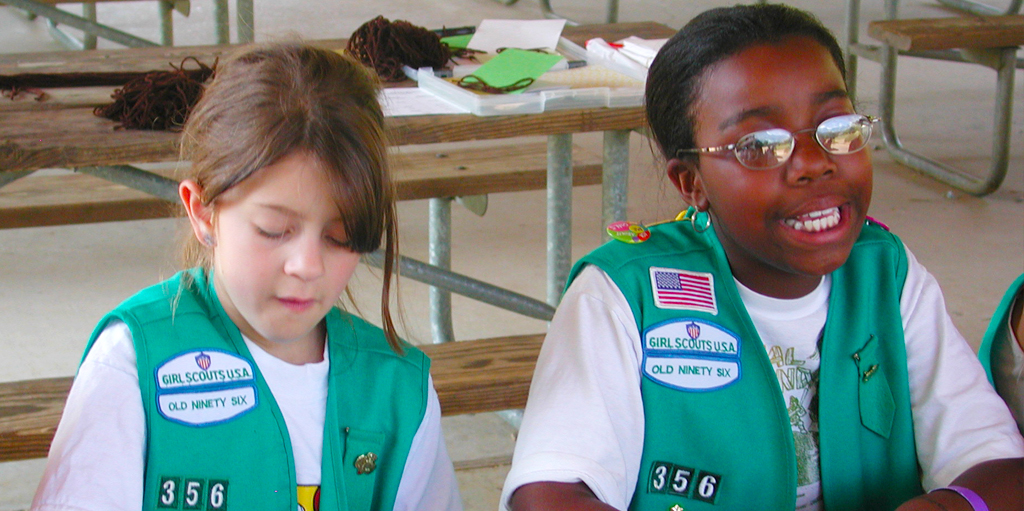 The days are getting shorter, nights are getting longer and fall is in the air. That means it's time for our Fall Girl Scout Day! Join us for a day of adventure and learning. At night, you have the option of camping under the stars and enjoying the friendship of other scouts. Bring your troops out for a unique scouting experience.
Morning Programs
Orientation begins promptly at 9:45am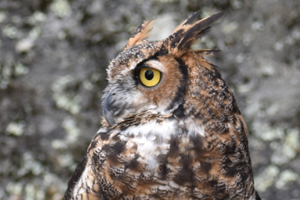 Who Gives a Hoot?
Everyone loves owls, but what makes them so awesome? Our Naturalist will teach you all about our native species and what makes them each unique. Our feathered animal ambassadors help bring the program to life, and scouts conclude by dissecting an owl pellet.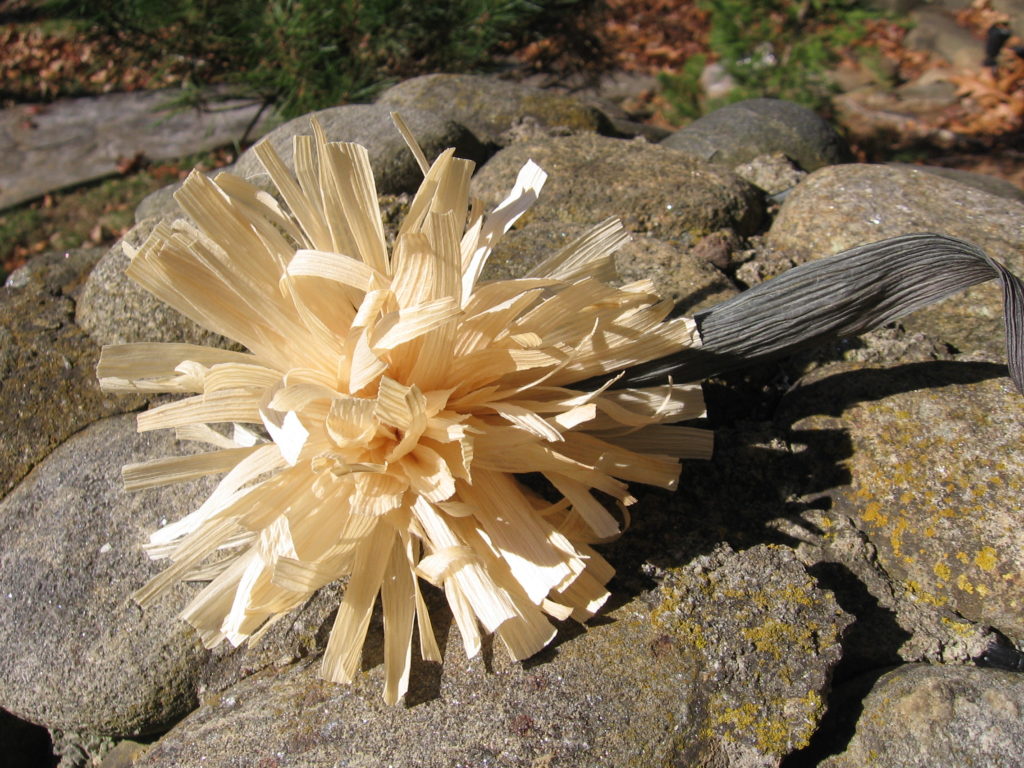 Corn Husk Dolls Creation
Join a local artist and learn how to use natural materials to create your own cornhusk doll. Cornhusk dolls are known to be a Heritage Craft of the Appalachian Mountains. Learn a bit about our history and get creative.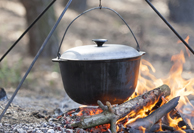 Food, Fire and Friendship
Picture a roaring campfire with scouts all huddled around. The smell of something cooking over the open fire is drifting in the air. Doesn't that make you hungry? During this program, scouts will learn hands on, practical cooking with Leave No Trace ethics. Afterwards, participants will be able to taste the fruits of their labor. Delish!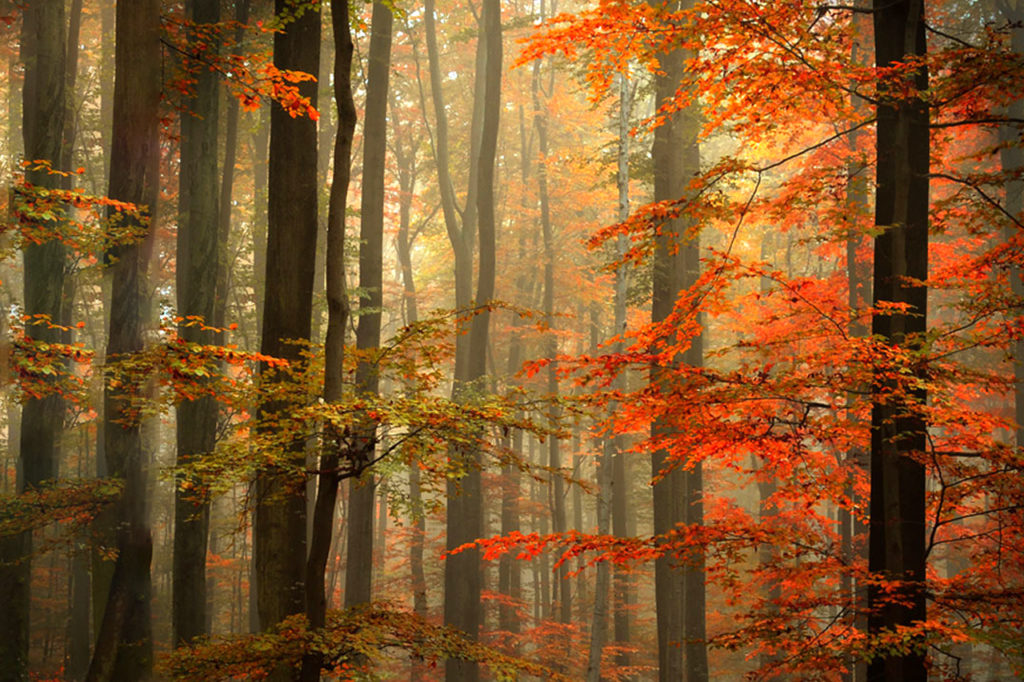 The Year of the Tree
Join a local Girl Scout leader for a celebration of NC State Parks "Year of the Tree." At Chimney Rock, we understand the importance of our native trees and everything they provide for our ecosystem. During this program, scouts will learn more about our fantastic foliage by engaging in hands-on activities.
Afternoon Options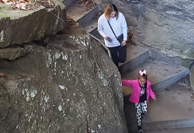 Self-Guided Hikes & Discovery Stations
Ready for an adventure? After lunch, set out on any of our six trails which range in difficulty from easy to moderately strenuous. As you hike, look for staff members at our three Discovery stations placed along the way. Each station will engage scouts in a topic relevant to our Park and the natural world around us. Ask our knowledgeable staff which trail is the best fit for your troop.
Campout Option
The overnight option is designed so you can bring your gear and spend the night!

We provide several community fire rings and wood, but all other essentials are the responsibility of the group.
Typically, set-up begins after 4pm. Depending on the volume of the general public in the area, this can fluctuate a bit. You must be packed up by 9am the next morning. However, you're welcome to stay and explore the Park some more on Sunday after your site is broken down.

Park staff is onsite throughout the night.
Nuts and Bolts
When: Saturday, October 8 – Sunday, October 9, 2022
Check-in by 9:30am; orientation begins promptly at 9:45am.
Costs: $16 per scout for admission to the Park for the day, all programs and patches. One adult chaperone per 10 scouts is required and is admitted at no charge.
Additional adults are $14 and additional non-scout children are $6 but must be included in the troop registration and payment.
**SOLD OUT** Check back for 2023 dates and programs.