2020 Fall Homeschool Day
Chimney Rock's Fall Homeschool Day is the perfect way for your family to find out what makes the Blue Ridge Mountains a great place to learn. This fun event offers engaging programs designed to meet your curriculum needs while connecting your students to nature. Join us to make new friends, discover new places and create memories to last a lifetime.
When: September 16, 2020
Morning Programs –
Orientation begins at 9:45am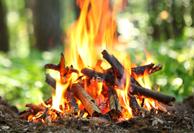 Fire!
It's the Year of Fire for NC State Parks and we are celebrating! It's okay to be nervous when you hear about fire, but it's important to understand the vital role fire plays in our ecosystem, too. Join a naturalist and learn about the benefits of fire as well as some management practices.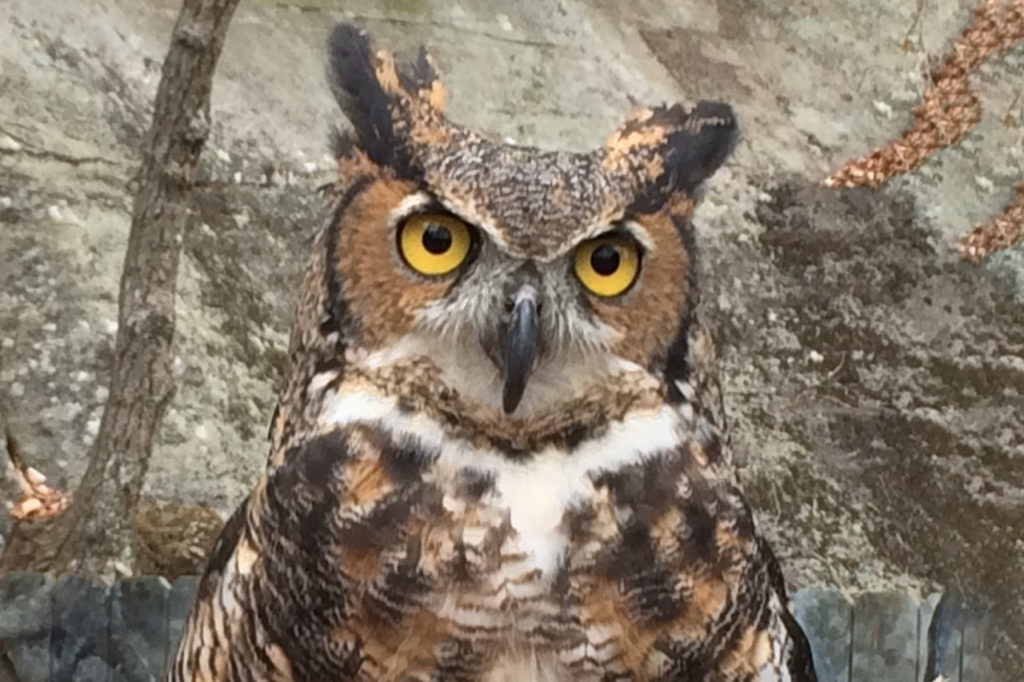 Nocturnal Animals
What kind of animals come out when Chimney Rock closes for the night? Students will gain knowledge about our native nocturnal species and what makes them all so unique. Meet a couple of our special animal ambassadors and see the incredible characteristics of these creatures.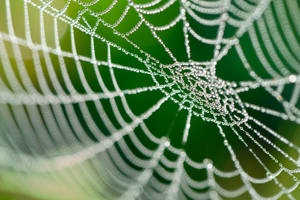 Sensational Spiders
Lots of folks think spiders are for smushing, but our Naturalists are going to change their minds. Your students will learn all about these eight-legged creatures and why they're so important to us. We'll make sure they never look at a spider the same again.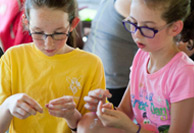 Spark Your Creativity
Back by popular demand…. it's craft time! After learning about the benefits of fire, join a naturalist and create a fire craft. This activity is bound to spark creativity in homeschoolers of all ages.
Afternoon Options –
Begin at 1:30pm
Join us after lunch for one of these three optional activities. There are no added fees for these afternoon programs and hikes, but please make sure to pre-register for them when you book.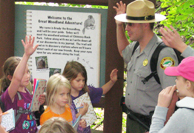 What a Ranger Does
Did you know that NC State Park Rangers wear many hats – literally? This fun program will introduce your students to a day in the life of one of Chimney Rock's Rangers and let them see for themselves what this job entails. This program will also fulfill part of the Junior Ranger requirements towards becoming a Chimney Rock State Park Junior Ranger.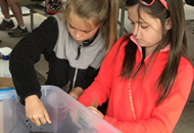 Stewardship Project
Help beautify Chimney Rock by working with our team on a stewardship project. Foster an ethic of stewardship with your homeschoolers and join us for a fun afternoon giving back to our planet.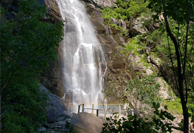 Hickory Nut Falls Hike
If getting close to nature is how you hope to spend your afternoon, this is the best option for you. You'll learn which plants and animals can be found here and what makes Hickory Nut Gorge such a diverse area. Of course, the highlight will be reaching the base of the 404' Hickory Nut Falls and the beautiful surrounding cliffs that make the gorge so unique.
Nuts & Bolts
When: Wednesday, September 16, 2020
Check-in by 9:30am; orientation begins promptly at 9:45am.
Costs: $14 adult admission, no charge for adult annual passholders,
$14 youth (ages 5-15) admission and programs, $8 Rockin' Discovery passholder.
Registration: Space is limited. Reserve your spot here. Registration closes Friday, September 11, 2020.