Homeschool
Spring Homeschool Day – April 10, 2019

The chill of winter is hopefully close to over, and it's time to start planning your spring adventures! Chimney Rock welcomes homeschoolers of all ages to participate in fun educational activities. Students will enjoy discovering how spring brings new beginnings to the mountains of Western North Carolina.
Morning Programs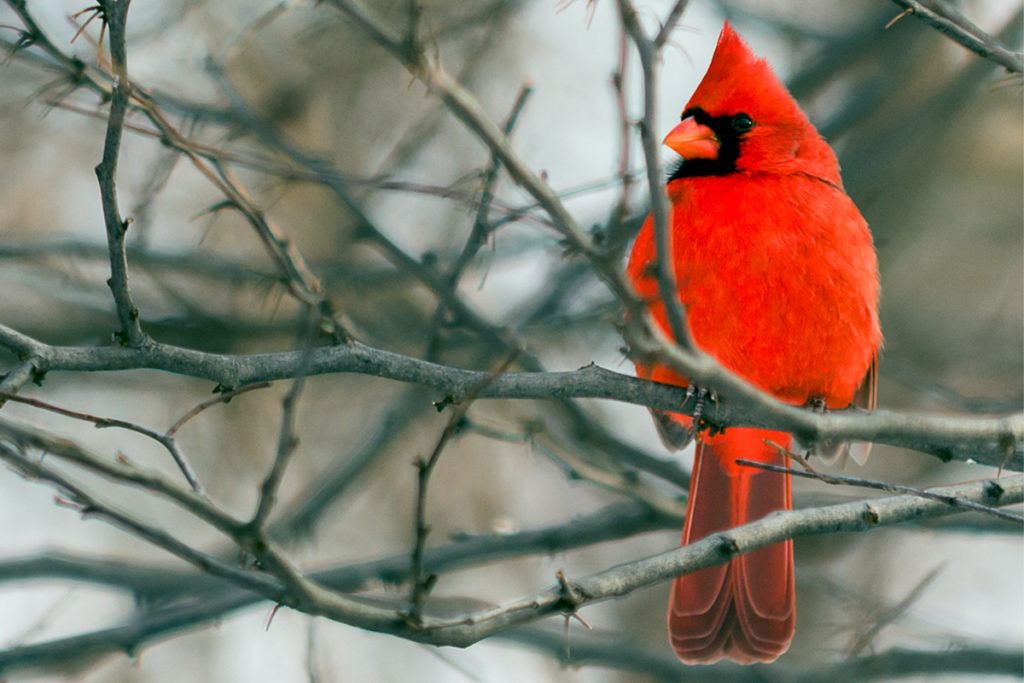 Intro to Birding
Look it's a bird!? Join one of our naturalists to learn the skills needed to be a great birder. This program will explain the best techniques to find and observe native birds at Chimney Rock or in your own backyard.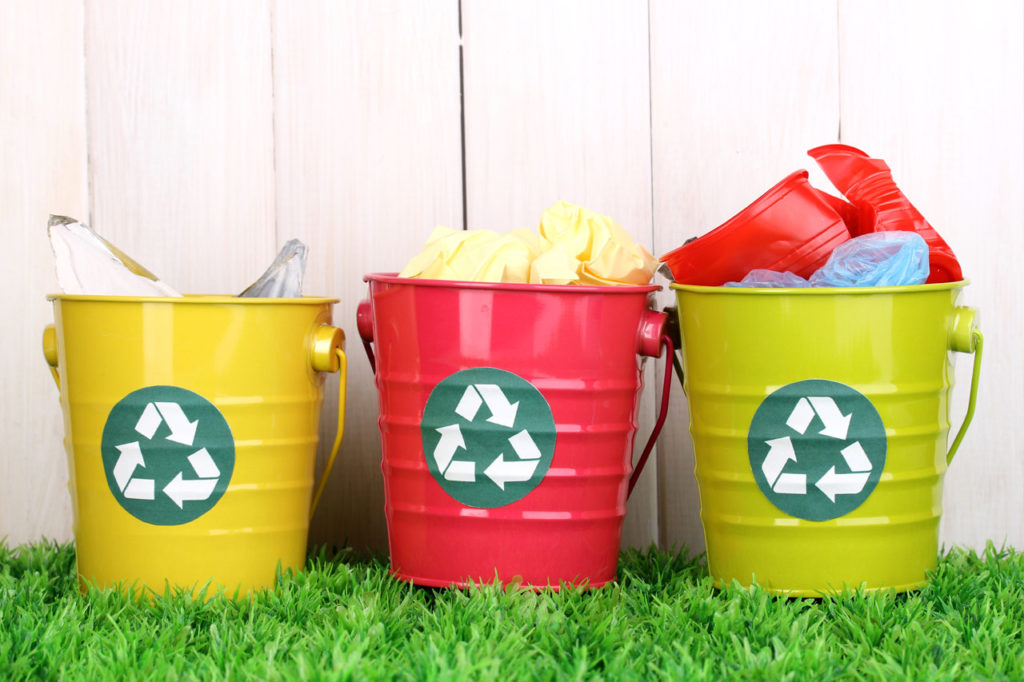 Recycle-O-Rama
Learn why you should recycle, what you can recycle, where it goes after you drop it off and what products are made from your recycled materials. Students will then put their knowledge to the test in a fun game full of recycling surprises.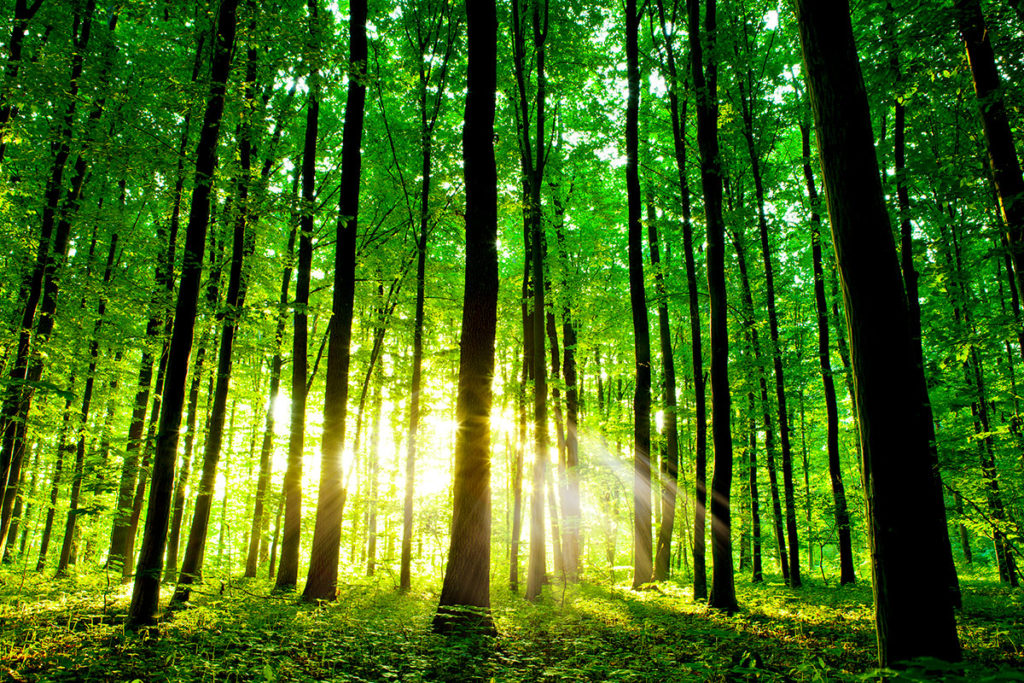 The Need for Trees
We all know trees are important, but do we totally understand the roles they play in everyday life? Join a NC State Park Ranger for an introduction to the life cycle of a tree, basic tree ID and impressive facts about our forest friends. Each student will have the opportunity to get their hands dirty and prepare a small tree to take home to plant.
Afternoon Options
Your admission is good for the entire day, so after lunch save time to hike the trails and visit the Chimney and gift shops.
Guided Hikes
Interested in joining a naturalist on a hiking adventure? These pre-registered hikes are wonderful for kids of all ages. Check out the descriptions below to see what might be best for your family.
Great Woodland Adventure – Do you know what signs animals leave behind? A Park naturalist will guide student detectives along the interactive Great Woodland Adventure Trail. Participants will investigate animal tracks and traces. This .6 mile trek is full of surprises. Who knows what you may discover around each bend? This hike is geared for 2nd graders and below but fun for the entire family!
Hickory Nut Falls – This 1.4 mile hike takes you to the bottom of Chimney Rock's 404-ft waterfall. Along the way students will be introduced to the diverse flora and fauna that make up Chimney Rock's unique ecosystem. This hike is most appropriate for 3rd graders and up.
Nuts & Bolts
When: Wednesday, April 10, 2019
Check-in by 9:30am; orientation begins promptly at 9:45am.
Costs: $14 adult admission, no charge for adult annual passholders
$14 youth (ages 5-15) admission and programs, $8 Rockin' Discovery passholder.
Registration: Space is limited. Call 828-625-9611 to make your reservation today.